X23W
Seize the moment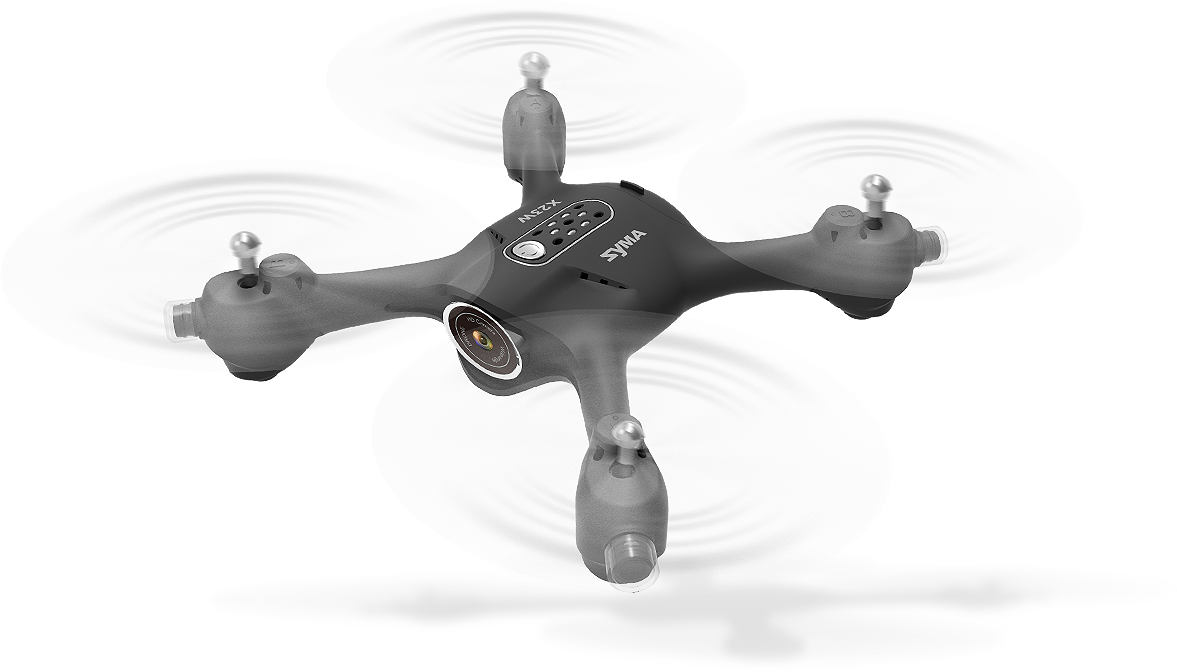 HD camera
Extend your visual by exploring the world with Syma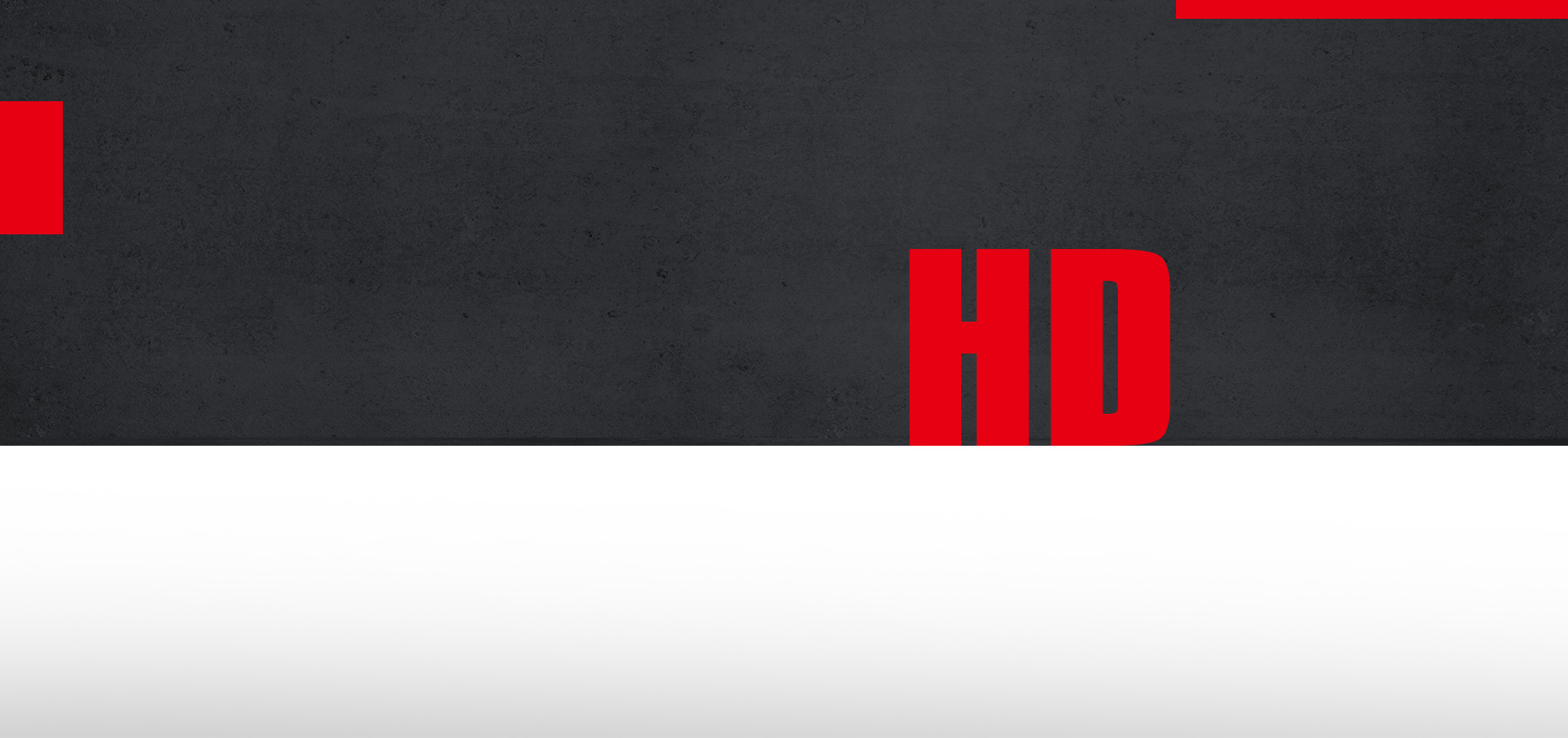 Hover Function
With the advanced Barometric pressure technology, it enhances the shooting stability with hover function, and reduce the blurring of shooting due to the shaking of the aircraft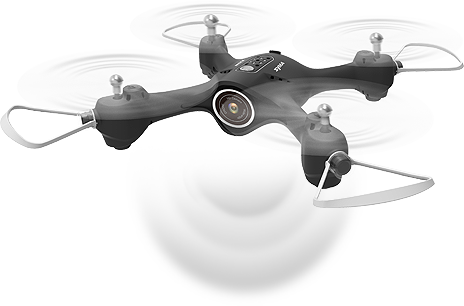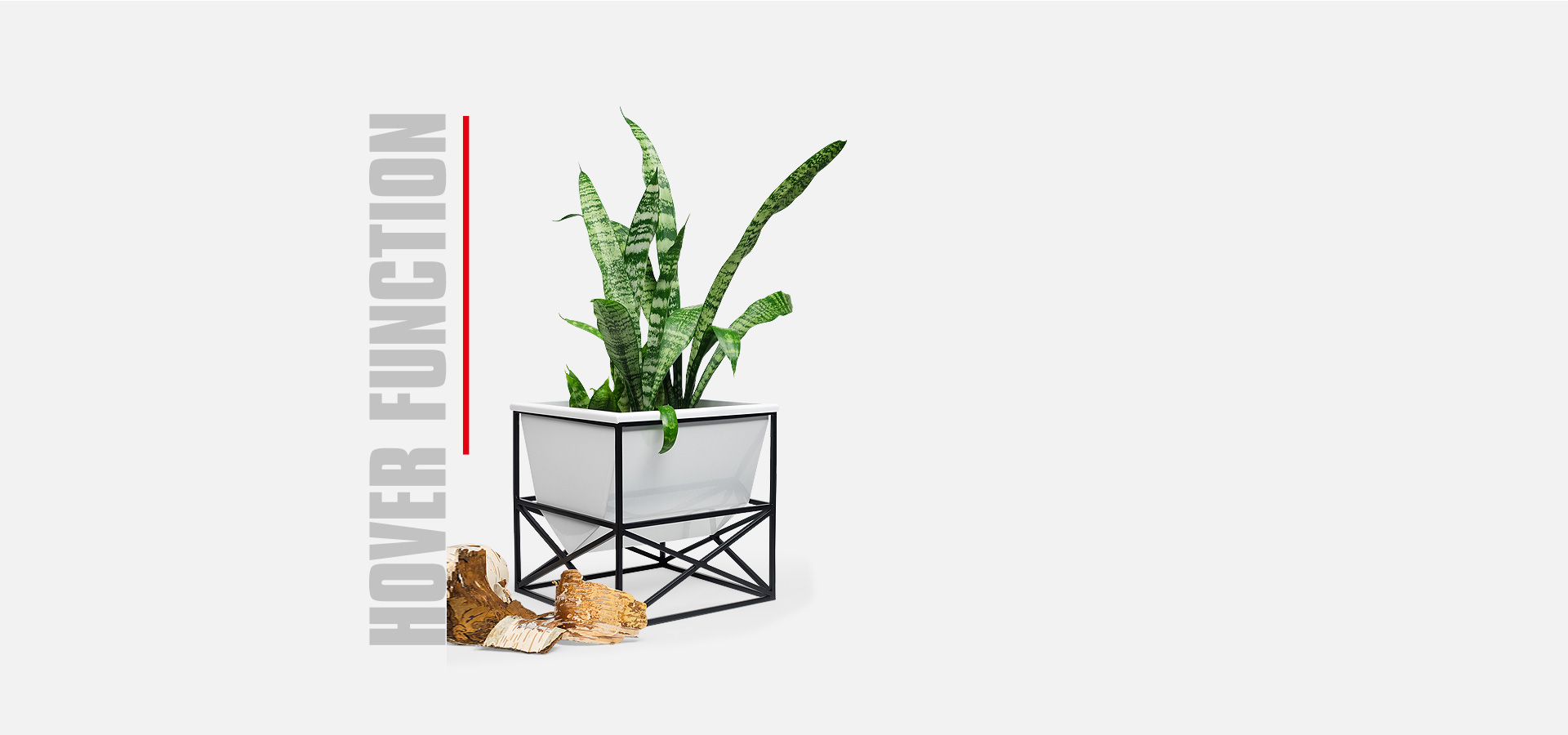 fpv
Live Stream
FPV is the first person view, with the live stream of Syma X23W, Under the same scenery, you will be impressed by a brand new angle of view with Syma.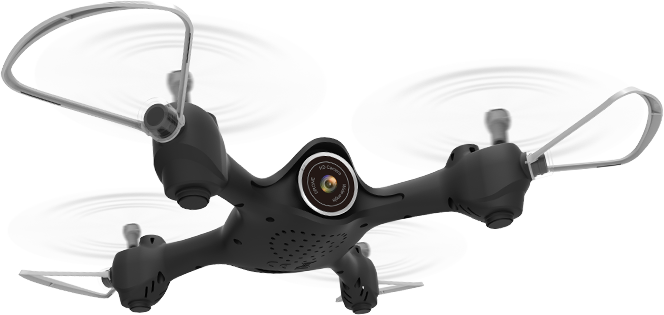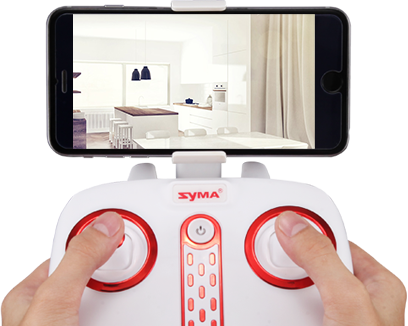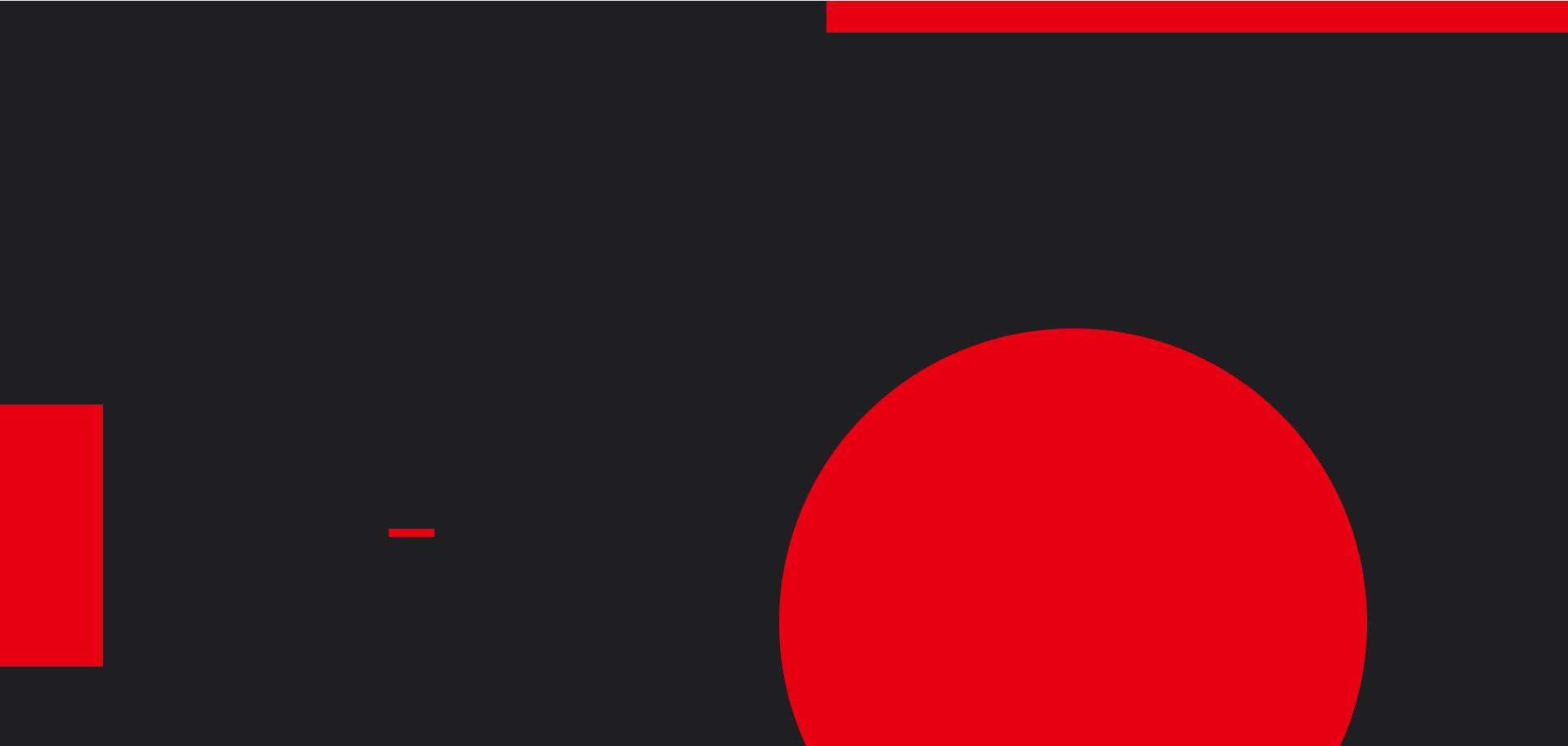 Apps control
With the unique Apps control function, you can experinece the different type of remote control flying.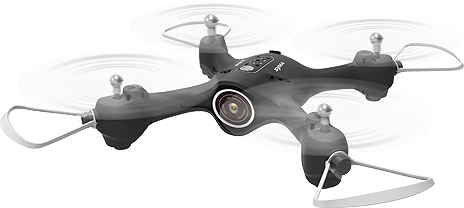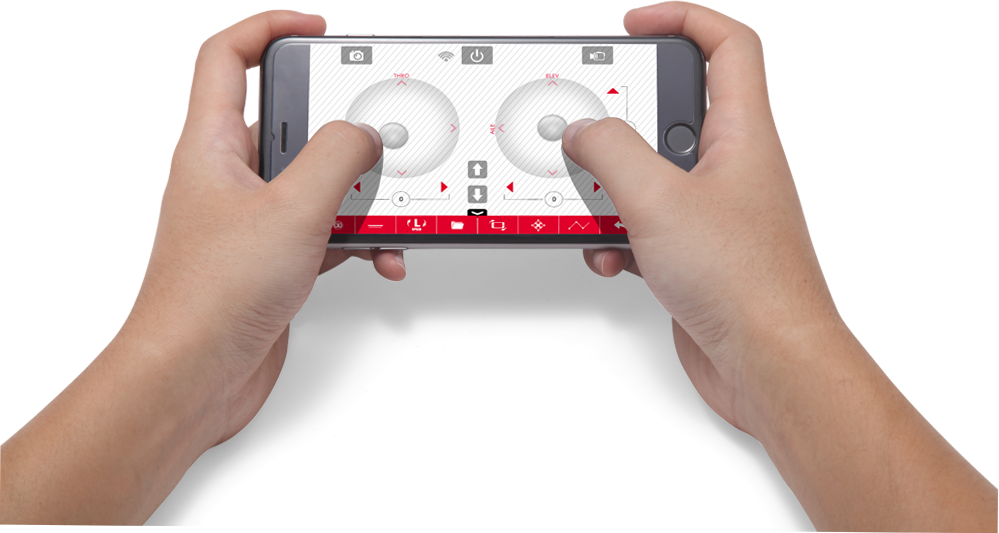 Waypoint Control
Go to "Syma Go" Apps, enter the waypoint control function. Simply draw a route on the screen with your fingertip, Syma X23W will then move in that direction automatically.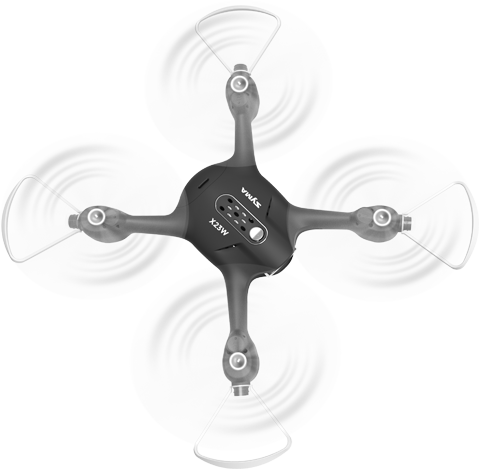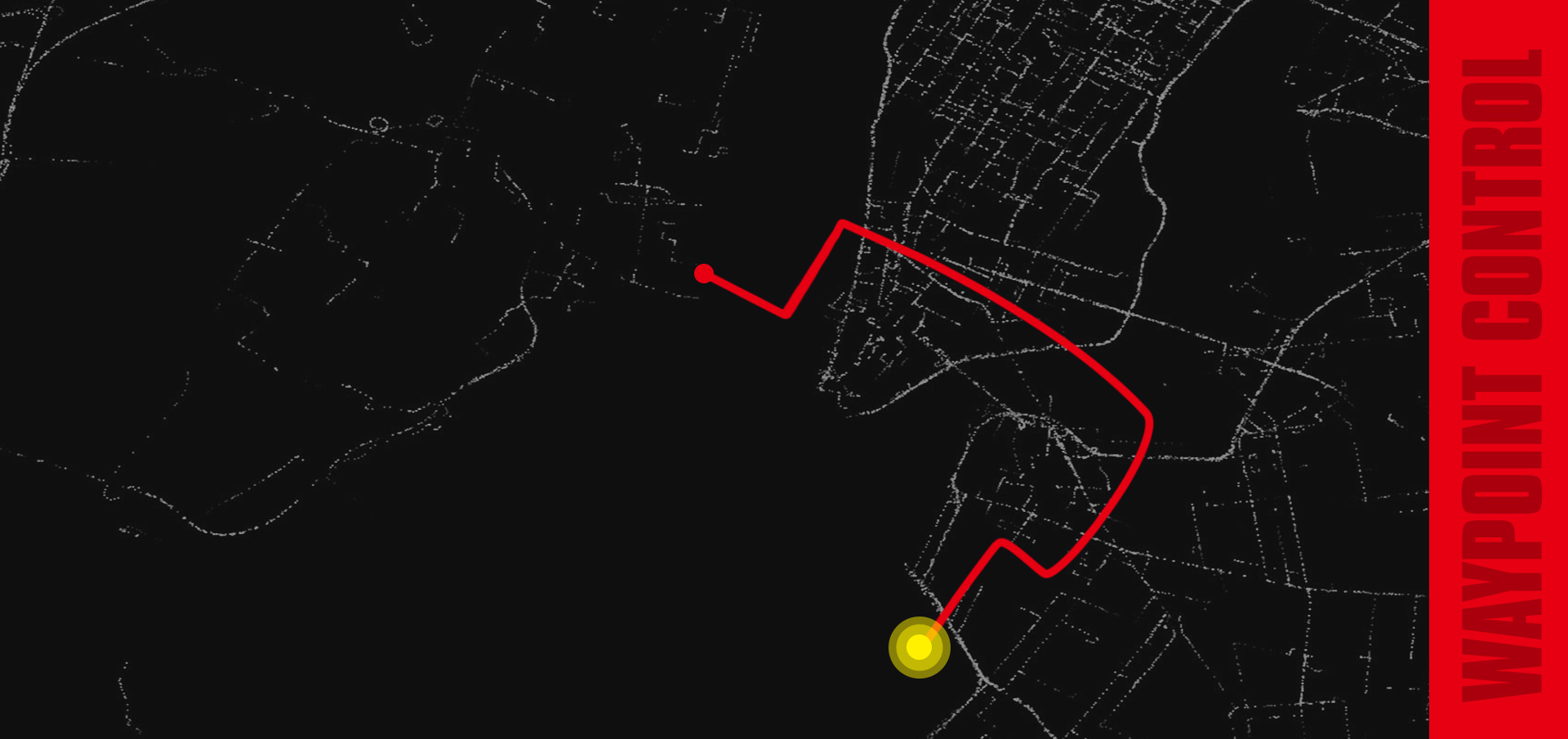 App Intellectual control Era "FLY" simply with one touch
1. Unlock Syma X23W, the propeller will start spinning gradually. Then press "

", Syma X23W will start flying upward. 2. While Syma X23W is flying, press"

", Syma X23W will gradually land on the ground.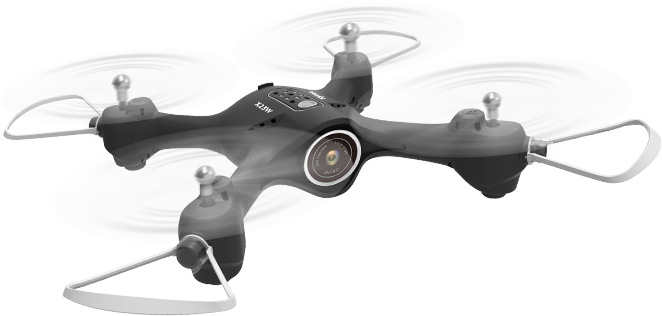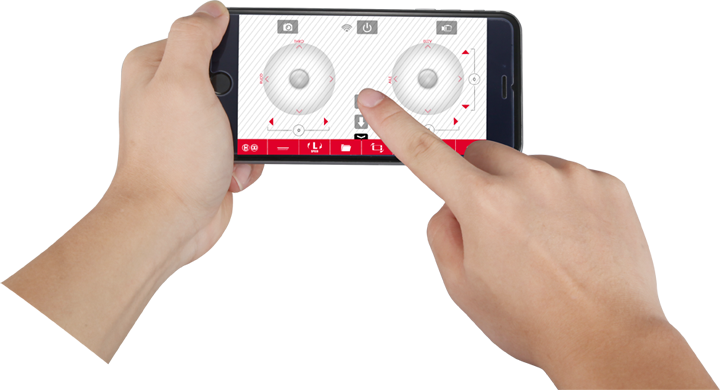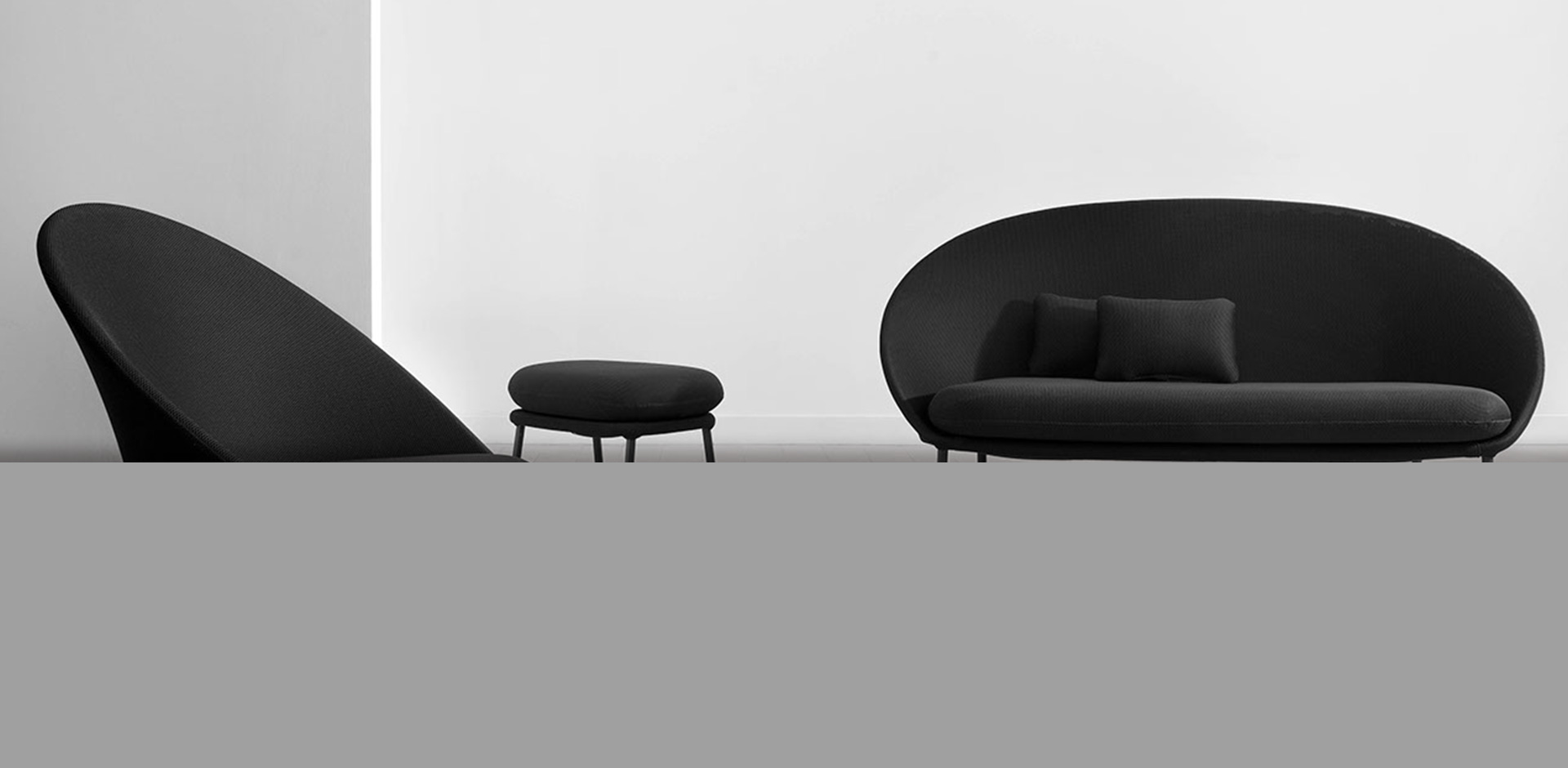 Gravity Control Mode
Press "

" on the screen, Syma X23W will be in gravity sensor control mode. Simply tilt your mobile to the left / right / forward / backward, Syma X23W will be following your movement.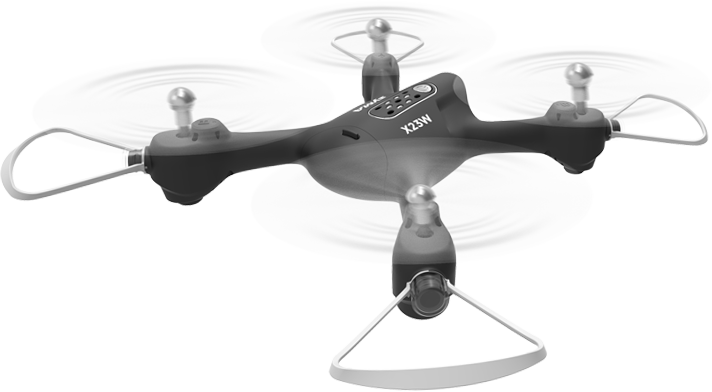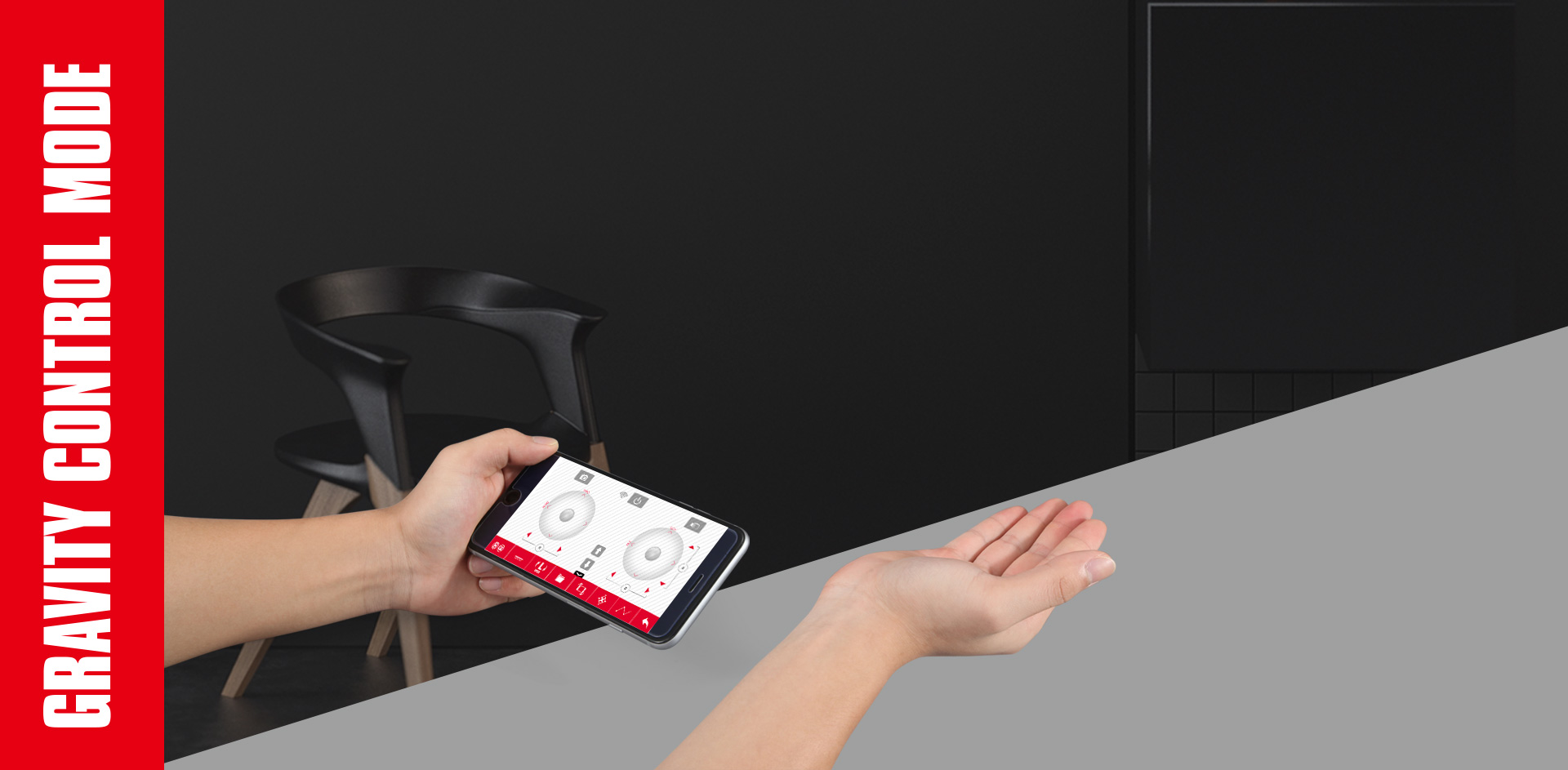 Double protection
1. Low Battery Protection: When the indicator lights are flashing, it means Syma X23W is in low battery. At this time, please return Syma X23W to home with your controller. If the battery is insufficient for returning home, Syma X23W will be landed automatically . 2. Overcurrent Protection: When the propeller of Syma X23W is being knocked / jammed while in flying mode, the over-current function will automatically stop the movement of the propeller to protect the damage of the drone itself.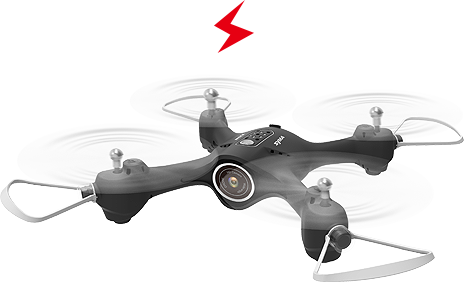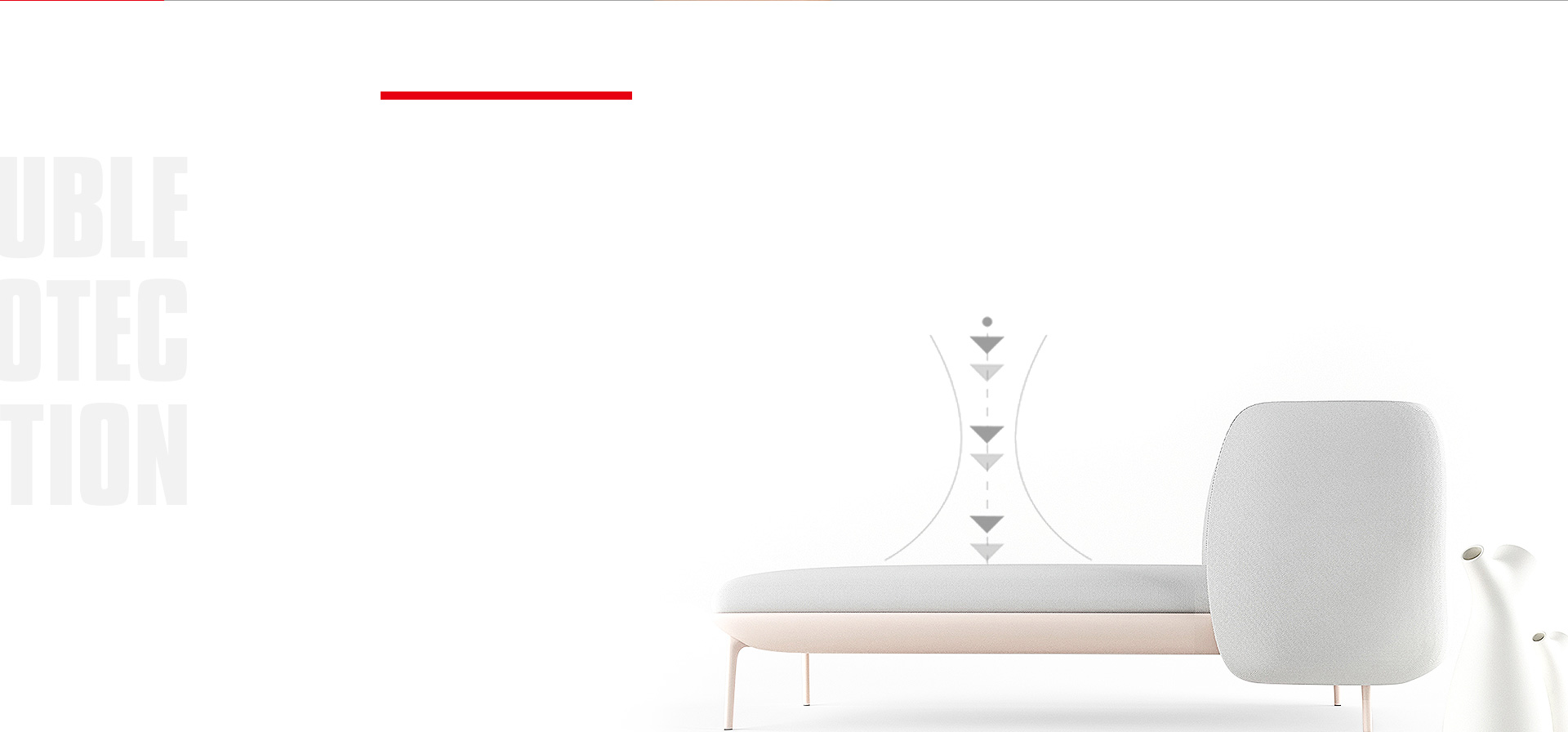 Headless Mode
The aircraft will always follow the command from the remote control once enter into the headless mode.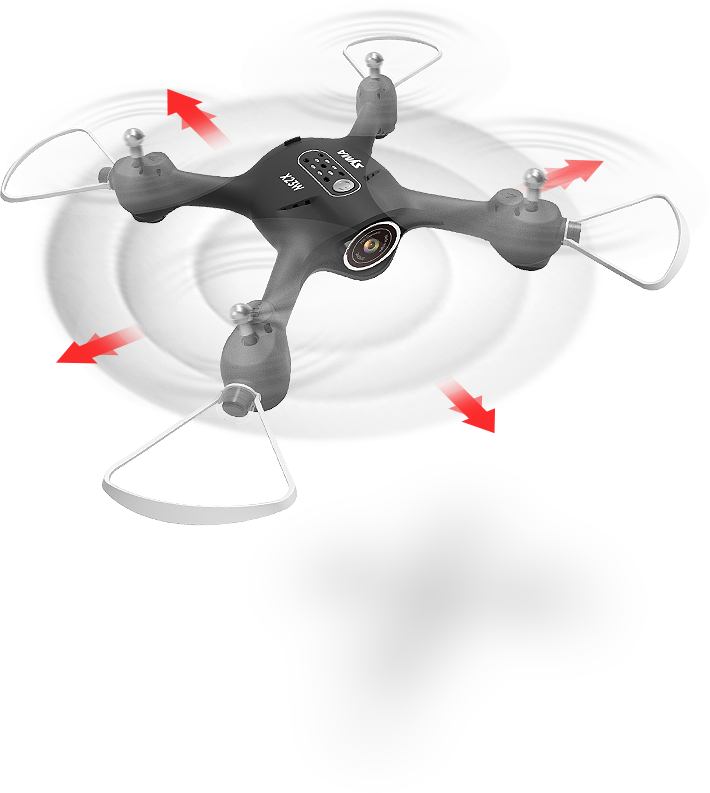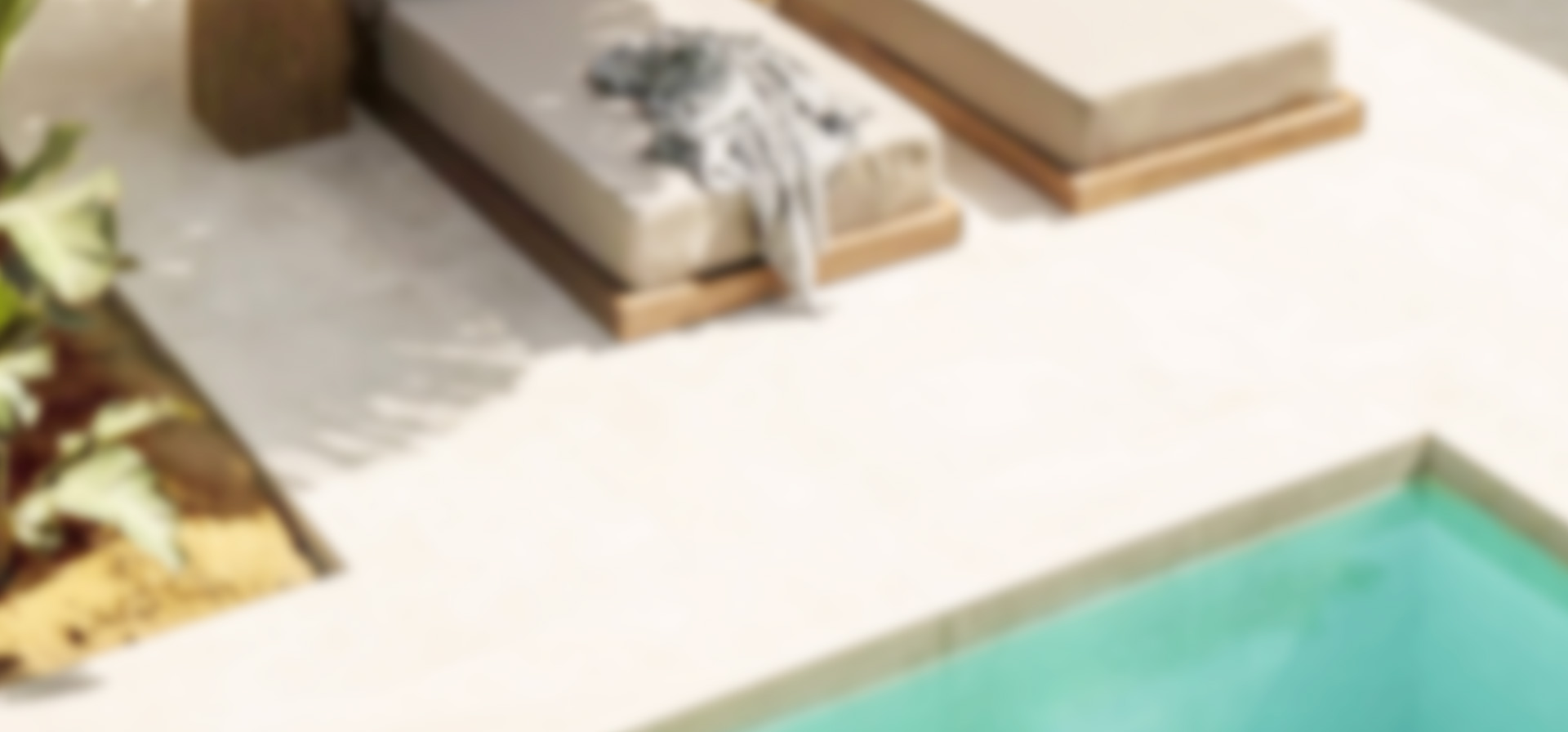 360 degree Flip Over
Can meet tumbling patterns such as up & down, backward & forward, left & right etc.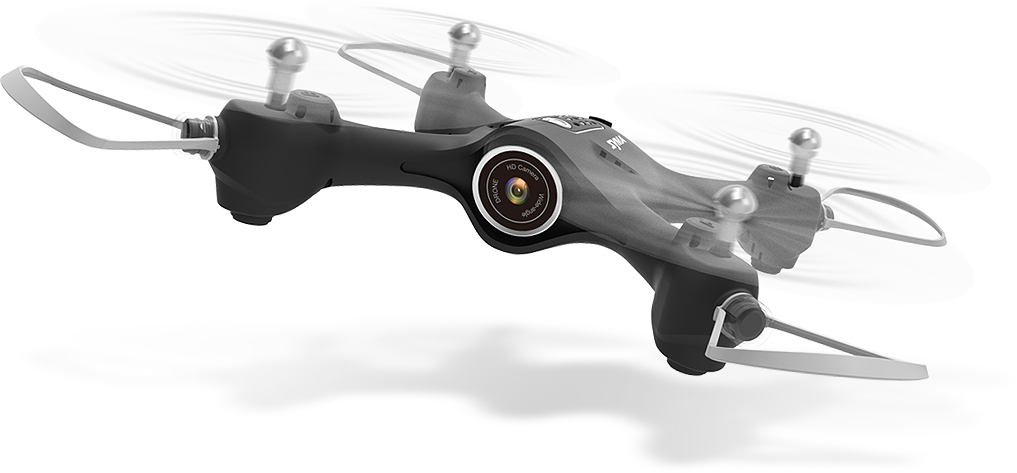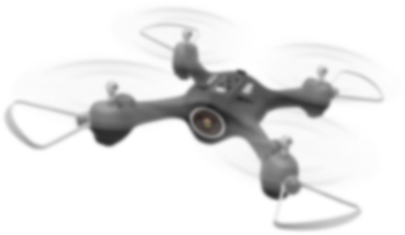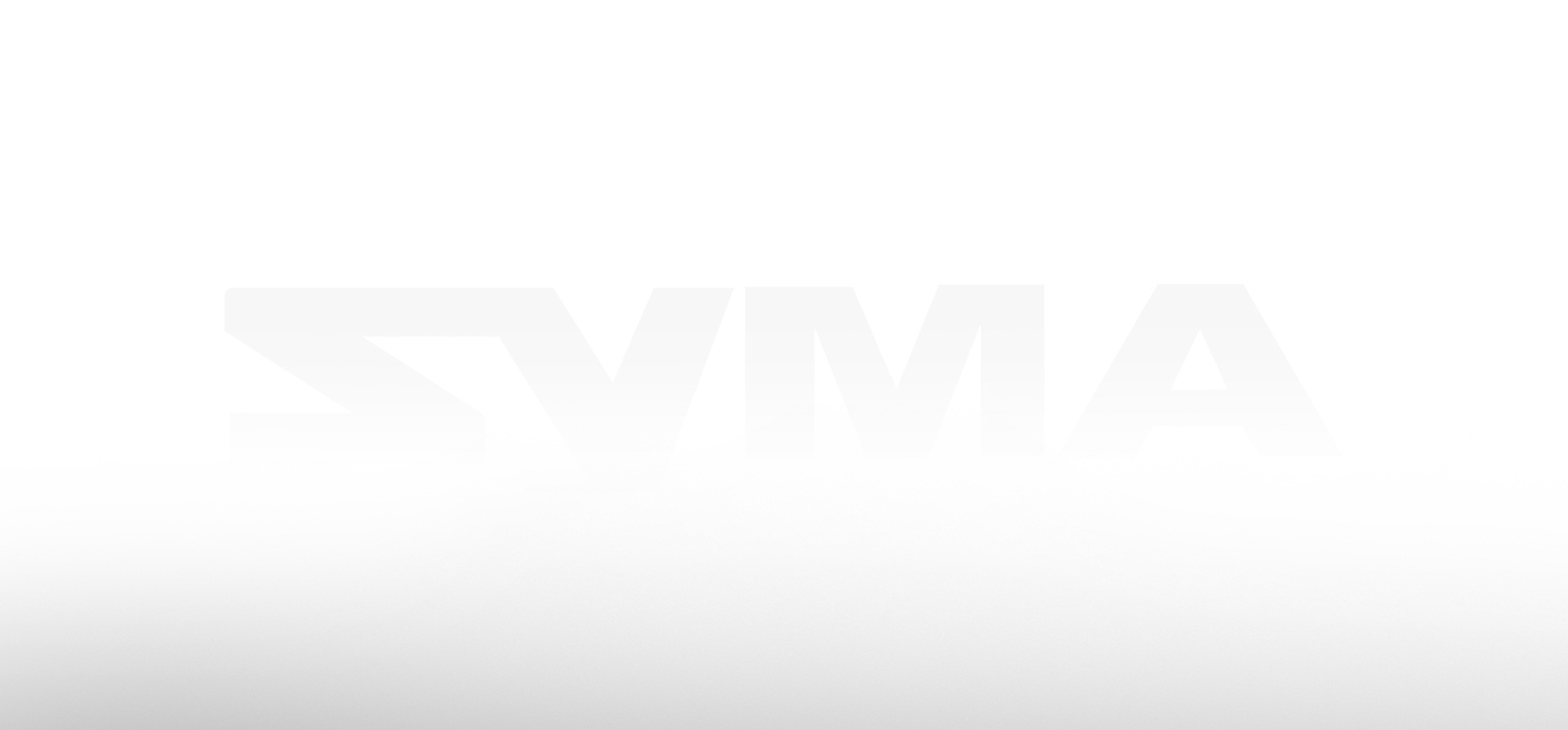 LED Navigation lights
Colorful navigation lights provide you magical experience througout day & night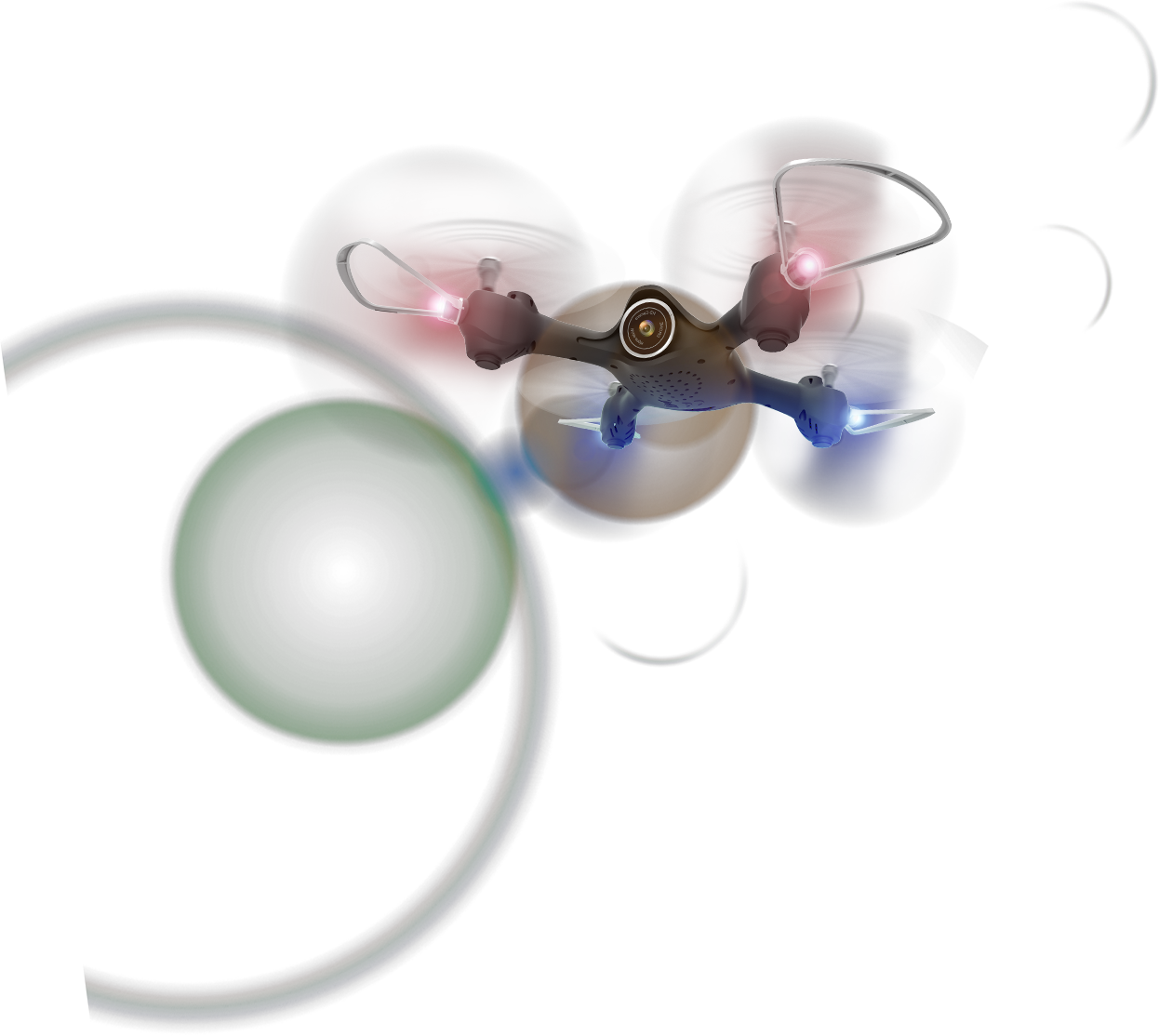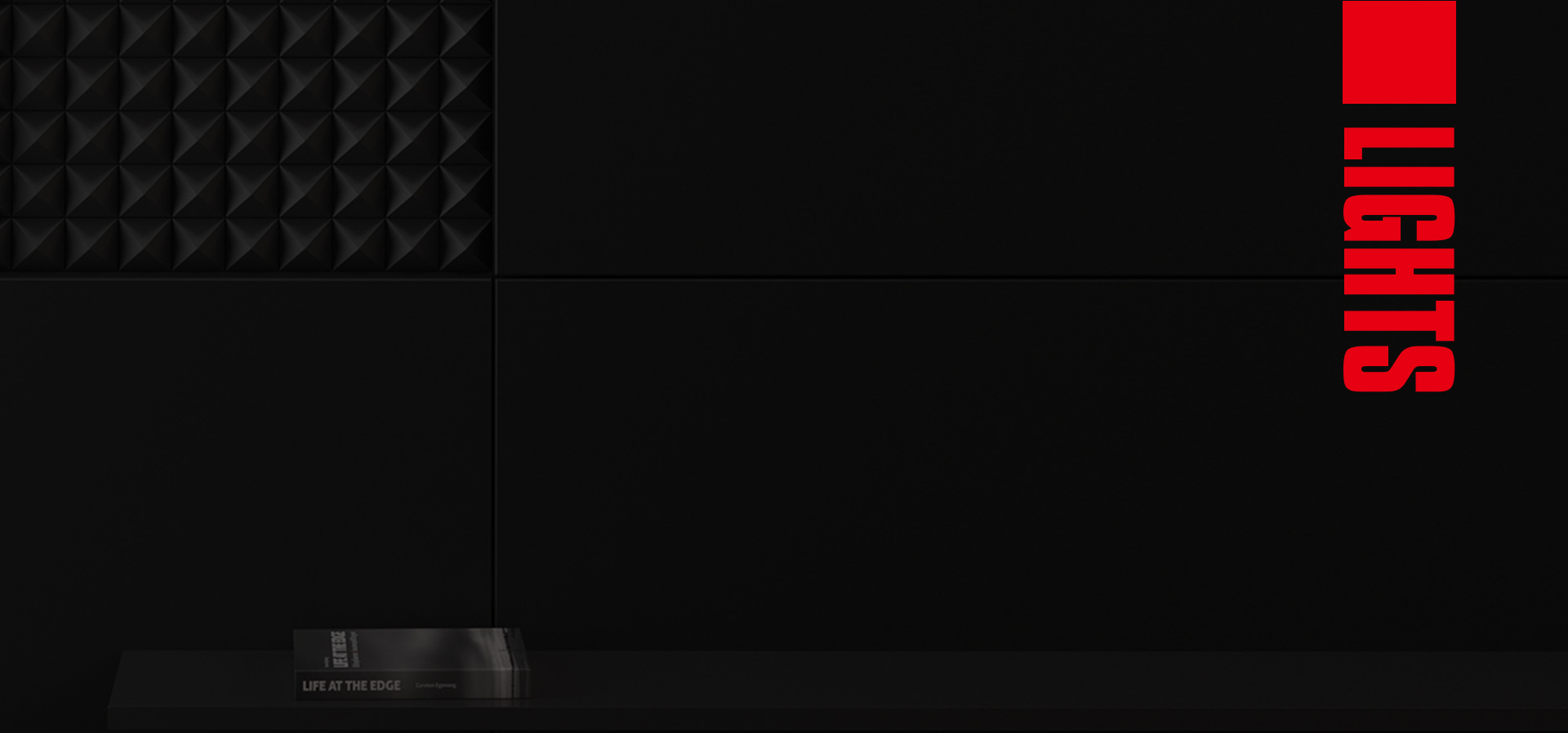 Entering into a new Era with Syma Apps
Syma has redefined the experience of professional aerial photography, your device can be your controller of our Syma drones. Syma brings you a richer and easier control function with our Syma App. Simply download and install "Syma Go" on your device to enjoy the special features. "Syma Go' comes with outstanding interface, despite of one key take off / landing, there are features such as one key on / off, waypoint function, gravity mode etc. Have an easier and smoother flying experience with our Syma X23W.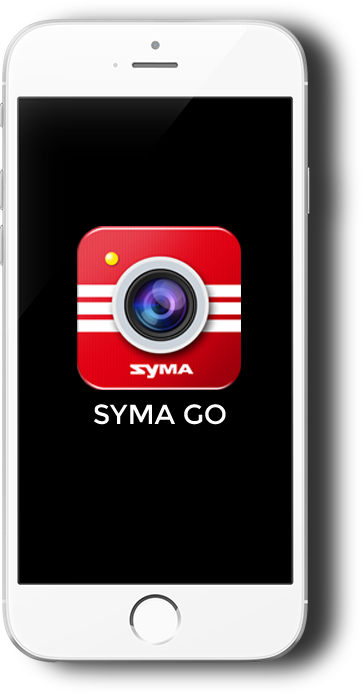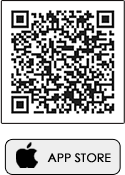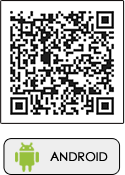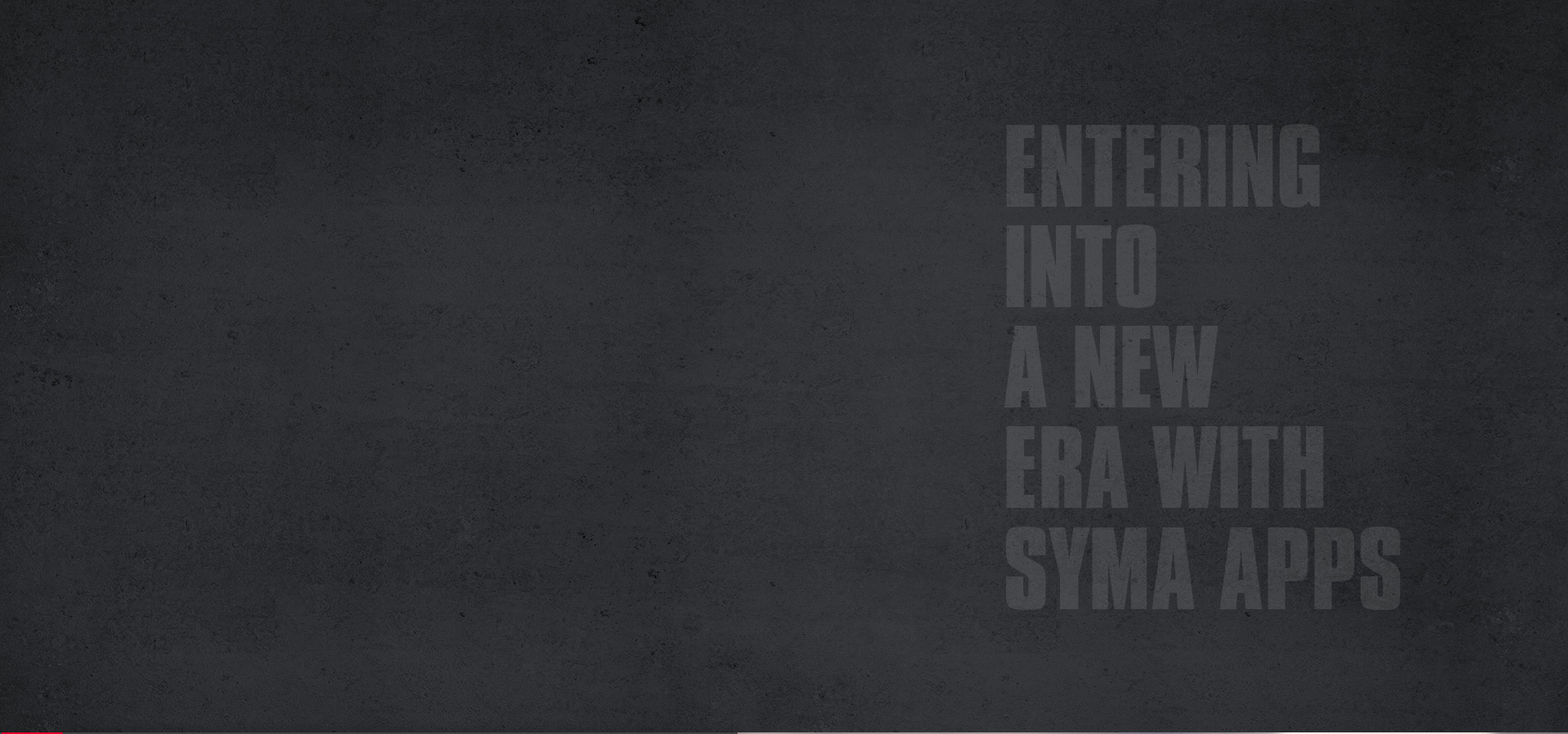 How to connect
Connect with the power source of the aircraft, the Wifi indicator light will be in green. At the same time, go to "Select" to check for your wifi connection on your mobile, you may find Return to home and go to "SYMA GO" App, click "START" to enter the control menu.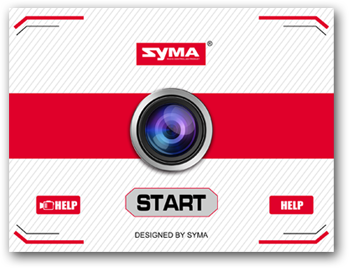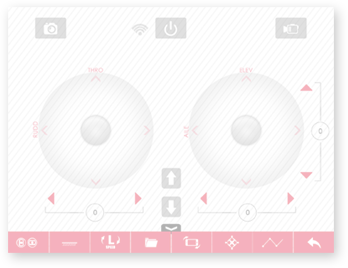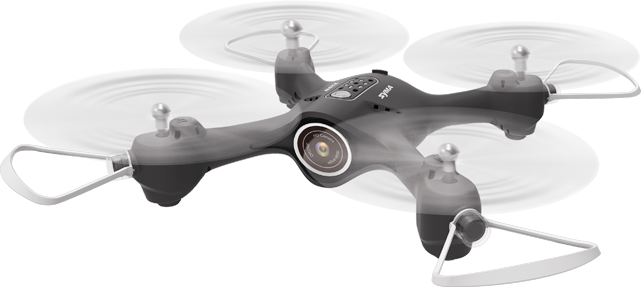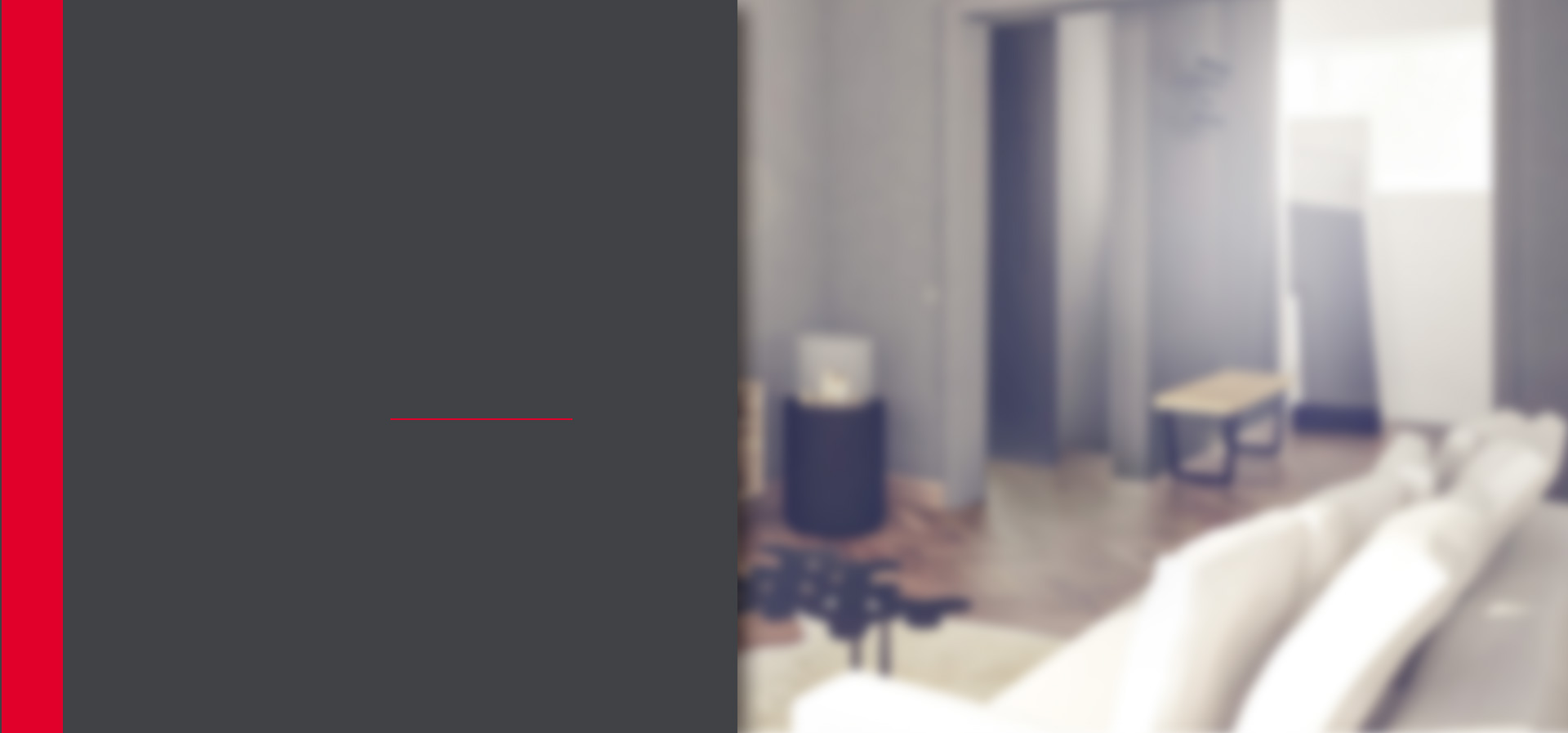 Warm reminder:
Please switch off the remote controller while you are using your device as the controller.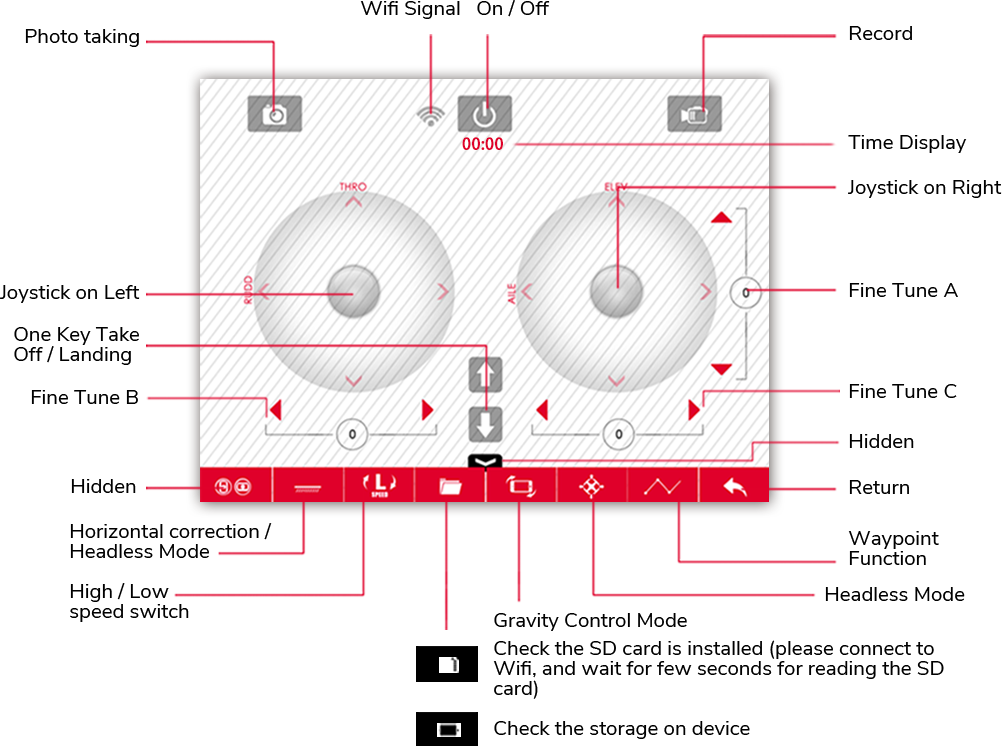 "Syma Go" Control Interface

Waypoint Function Interface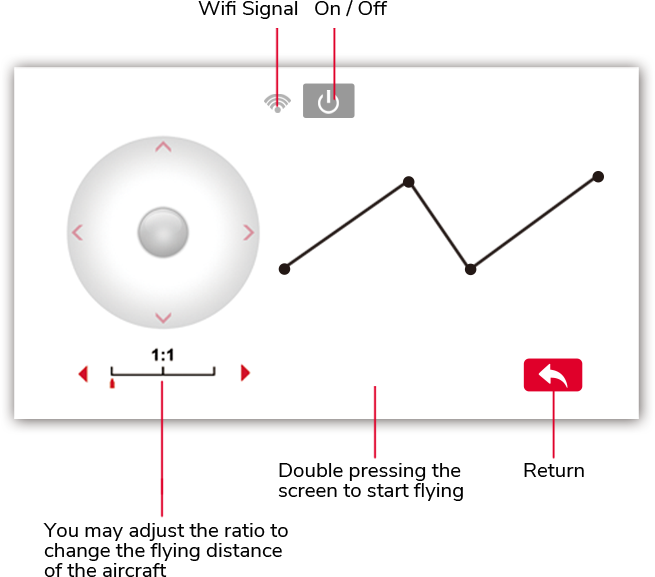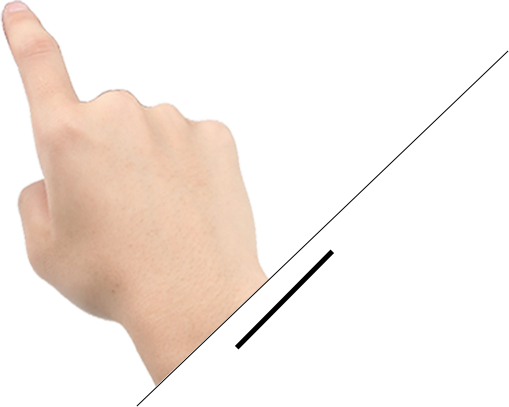 Ways to control: After entering into the waypoint function control, press the start button on left to increase the throttle, and let the aircraft station at a certain of altitude,then draw a route on right side of the screen, Syma X23W will fly automatically accordingly to the route. You may also enter into the track directly Caution: Please pay attention on the safety of using the Apps Control with your device. Please press "STOP" immediately for any emergency to avoid any dangerous.

TRANSMITTER INSTRUCTION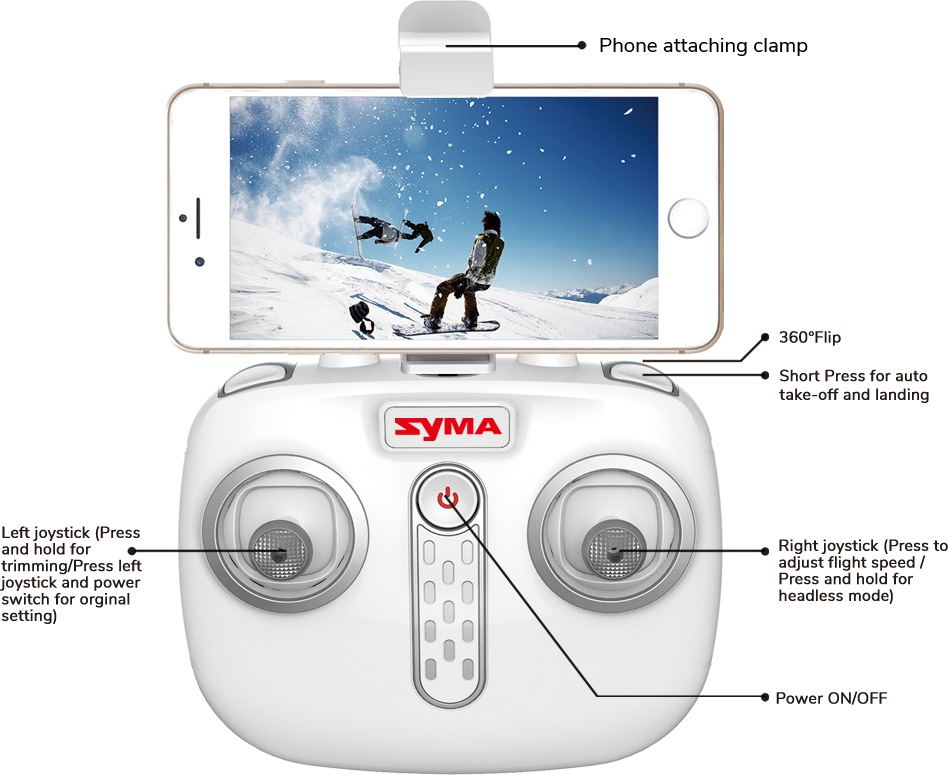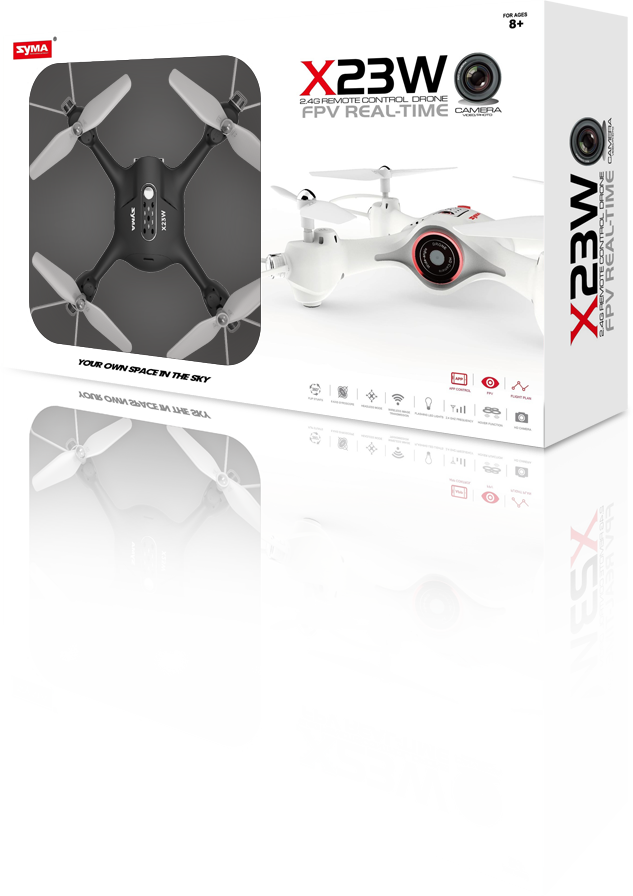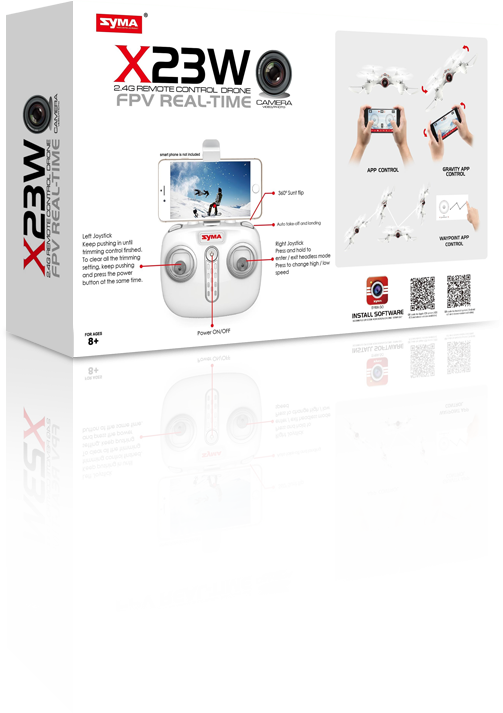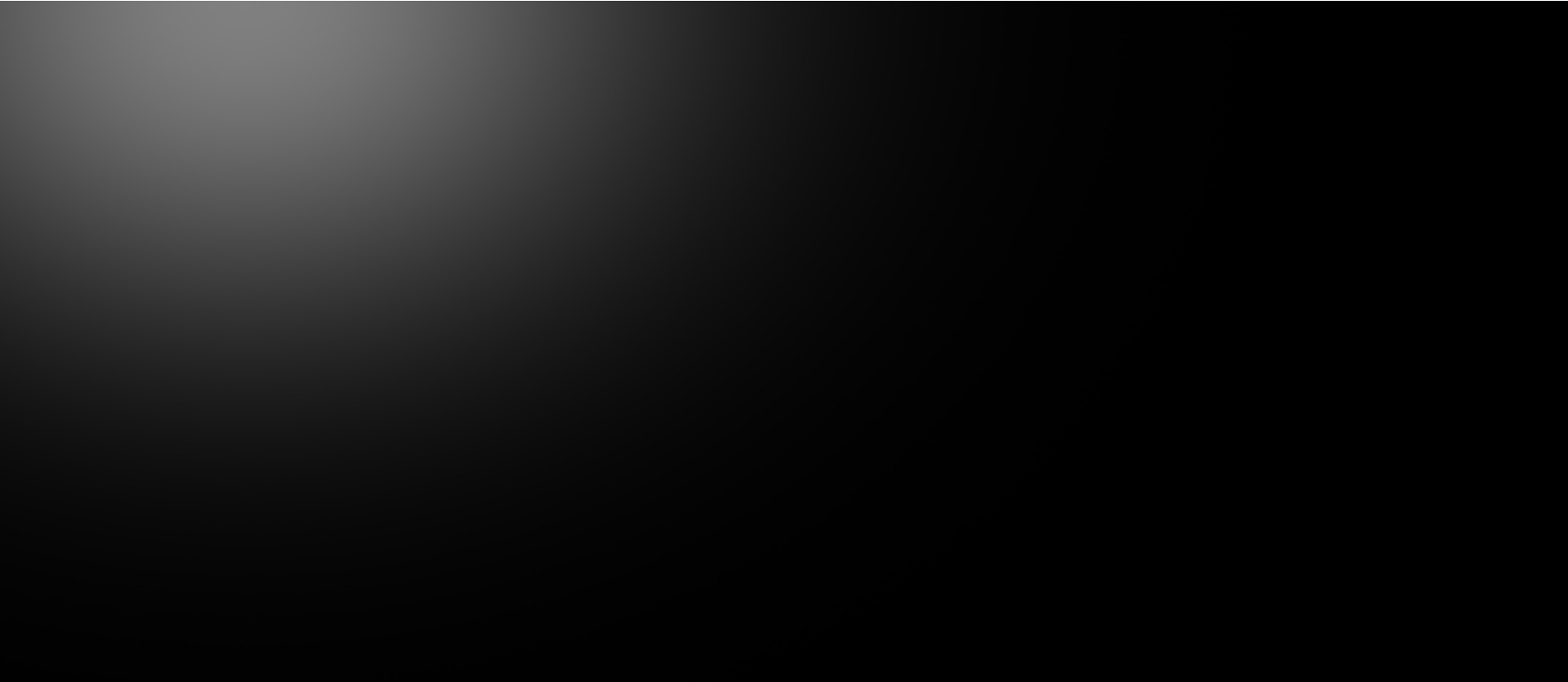 Main specifications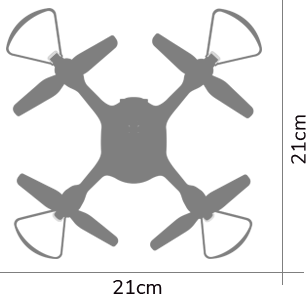 Item No.: X23W Battery: 3.7V 500mAh Li-ion(included) Charging time: About 130 minutes Transmitter Battery: 4"AA" batteries(not included) Controlling distance: About 25 meters Flying time: About 7 minutes Box Size: 43.5 X 7.7 X 26.3 cm Product Size: 21 X 21 X 5 cm Frequency: 2.4G

Package description
The following items can be found in this product package:

• Aircraft • Remote Control • Main Blade • USB Charge • Instruction Manual • Battery
It is recommended to use Syma charging cable only to ensure the safety.