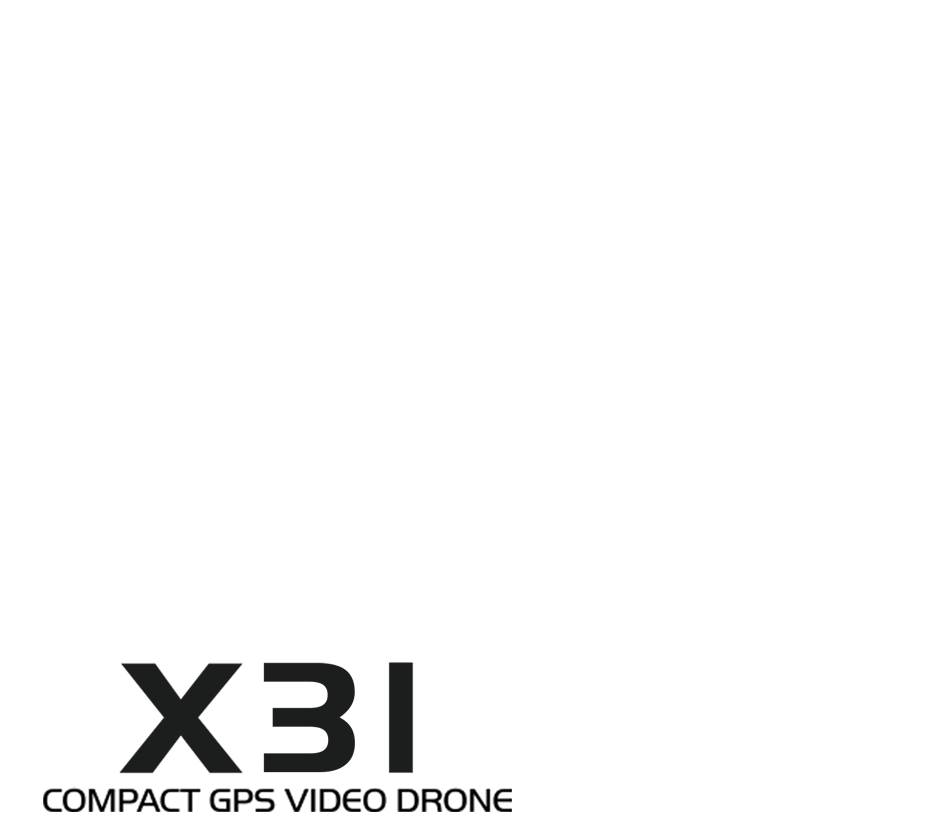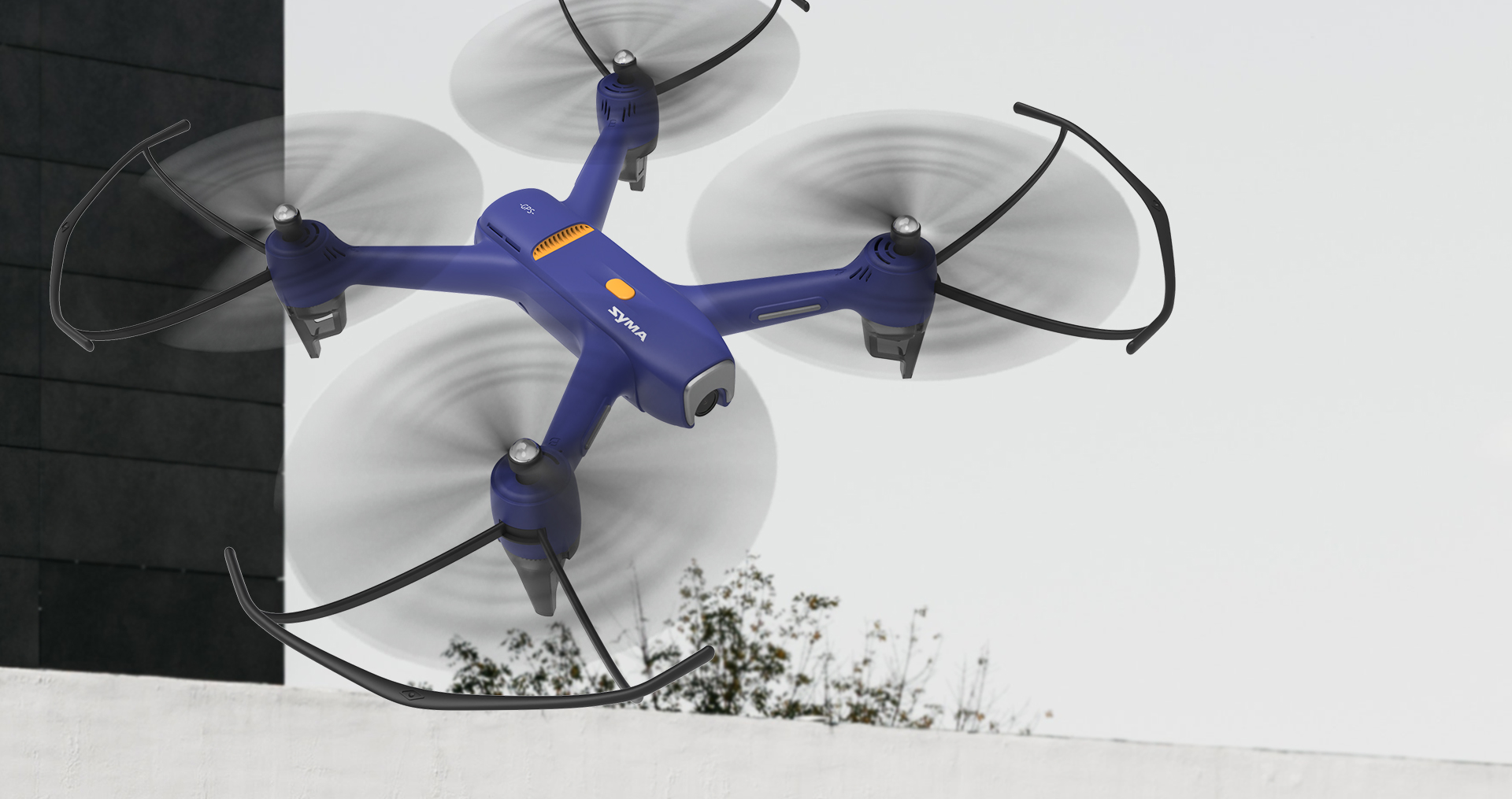 OPTICAL FLOW POSITIONING

PALM CONTROL

HUMAN TRACKING

FLIGHT PLAN

WAYPOINT FLIGHT

GPS TRACKING

ONE KEY TO RETRUN

CIRCLE FLIGHT

4K 5G WIFI CAMERA

LONG BATTERY LIFE

DUAL-FREQUENCY TECHNOLOGY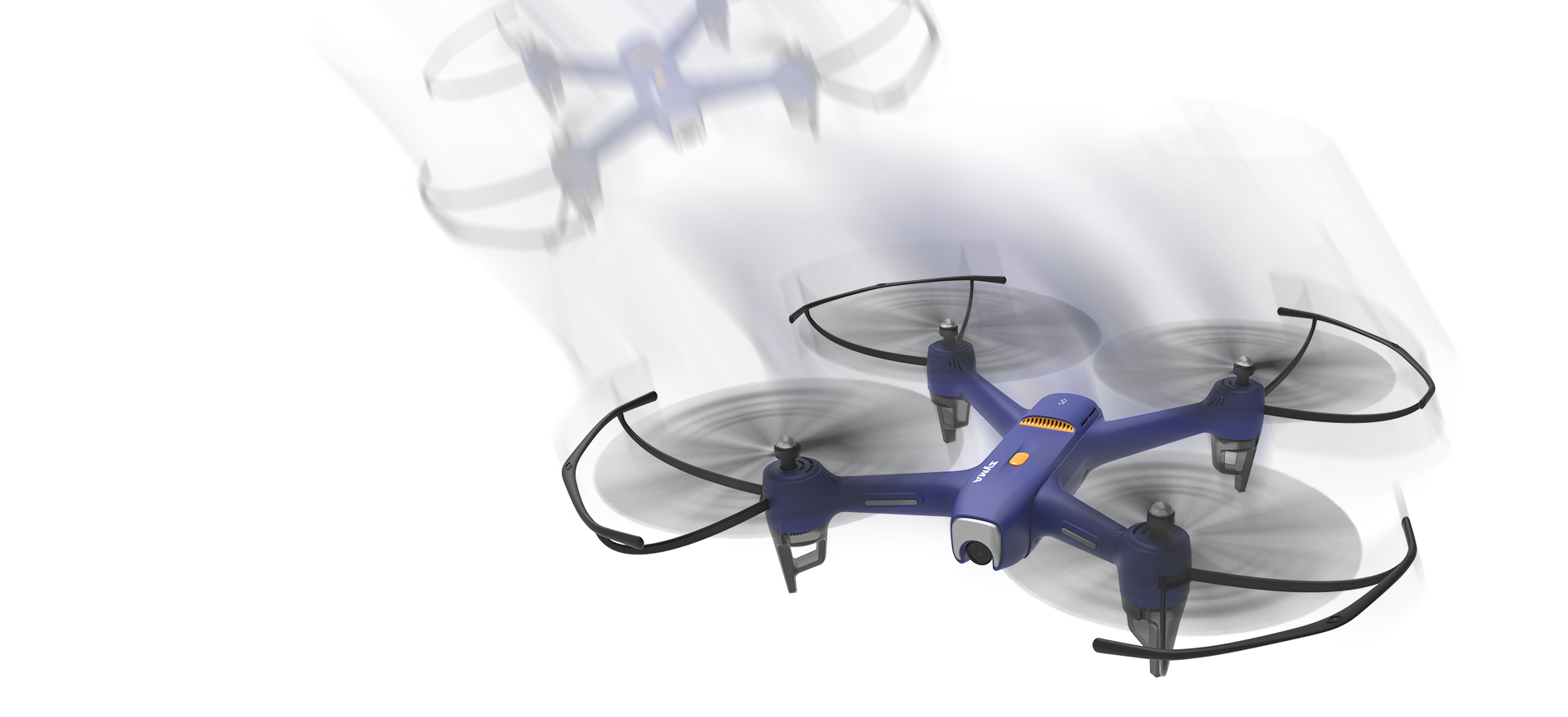 One Key-return
X31 with one key return system, when the flight altitude is less than 20meters, press the one key return button, the drone will automatically raise to 20meters and turn back. When the flight altitude is more than 20meters, the drone will return back directly, let the player experience the fun of flying.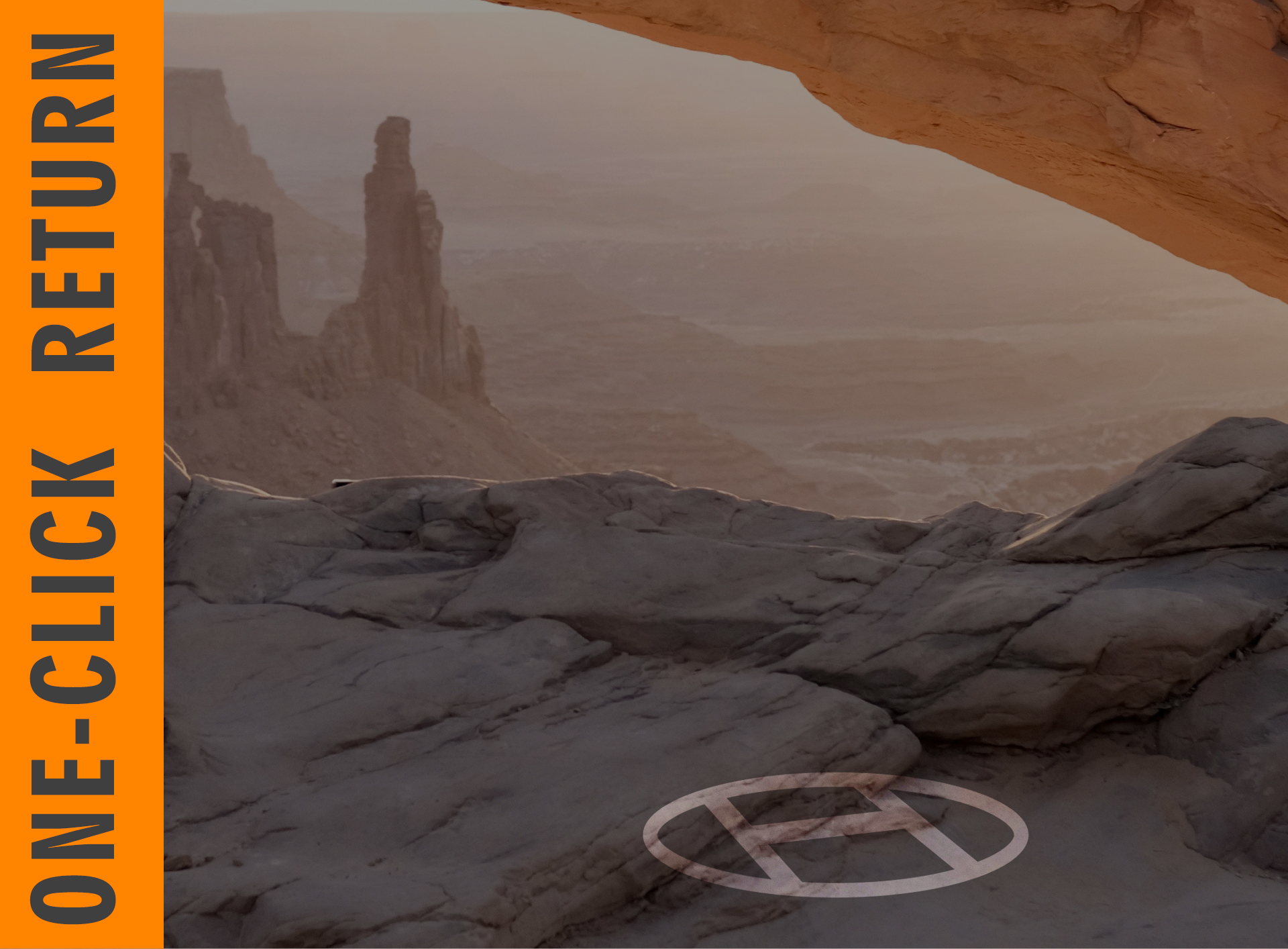 The X31 carrying four efficient hollow-core motor, can better improve the stability of the drone to increase the resolution when shooting, prolong the service life of the drone.
Double performance improvement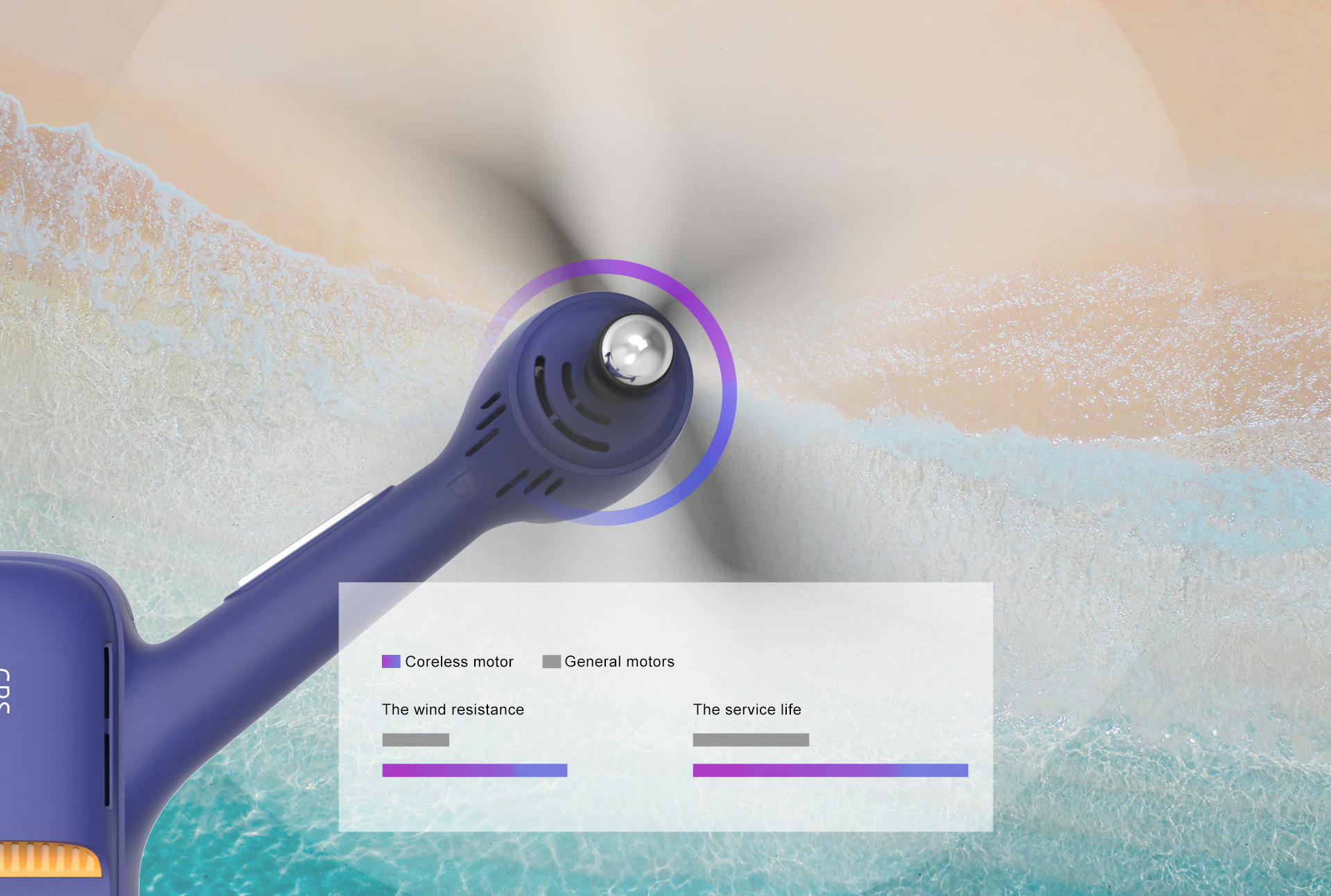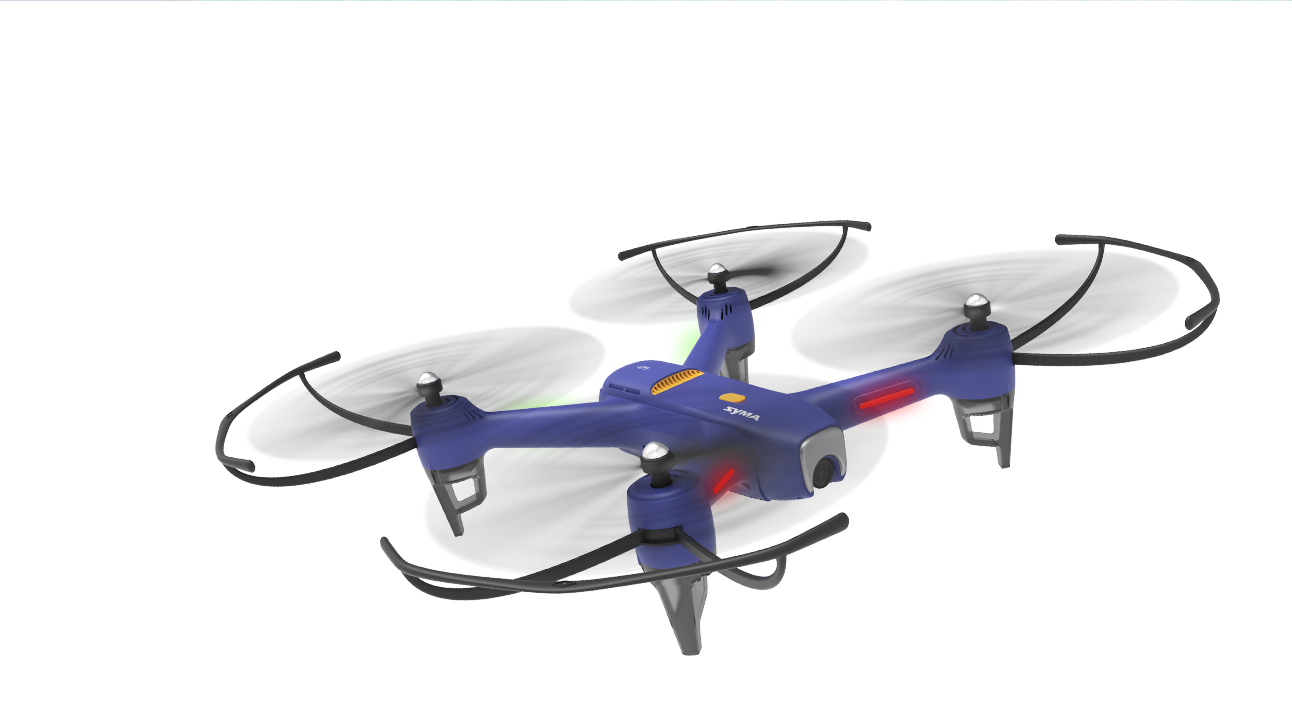 GPS SYSTEM
X31 using GPS positioning system, improve the operation accuracy and give players the flight safety. With the GPS indicator light normally on red , and back indicator light normally on green (indoor unable to open the GPS mode).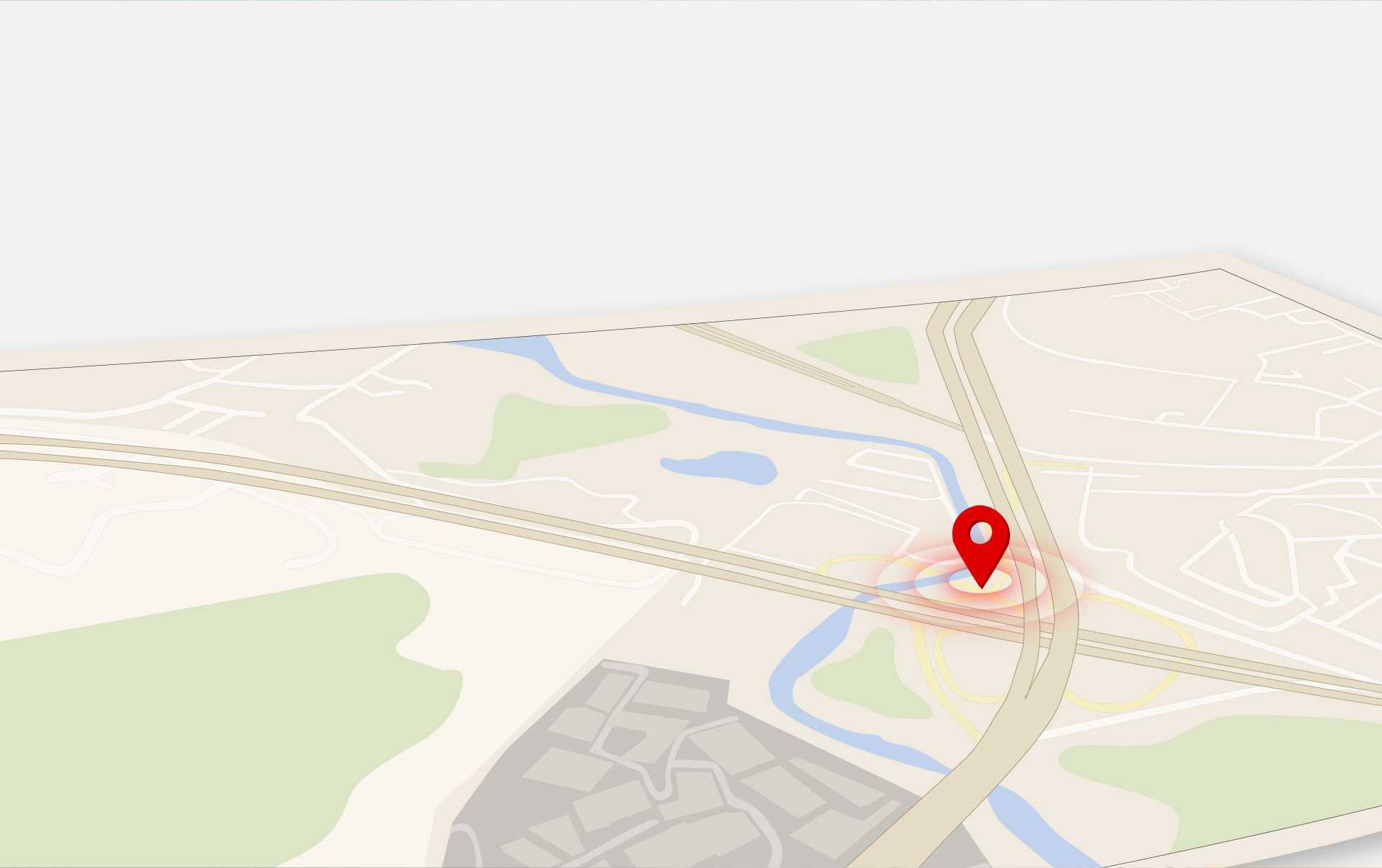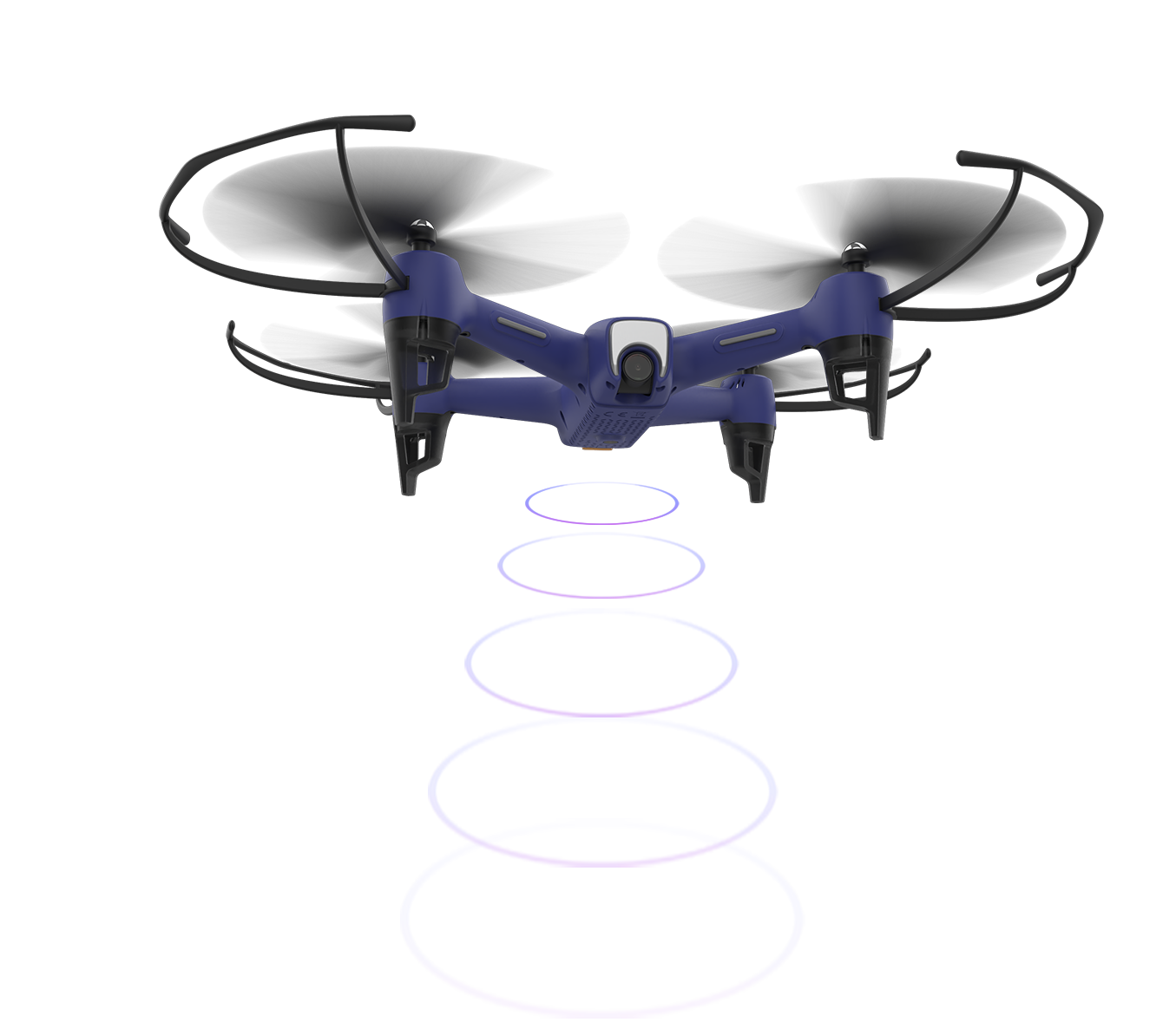 AUTO HOVERING
Under the optical flow positiong mode, the drone will hover flight on a fixed position, can enhance the stability of the flight shooting, improve the sharpness of the shooting.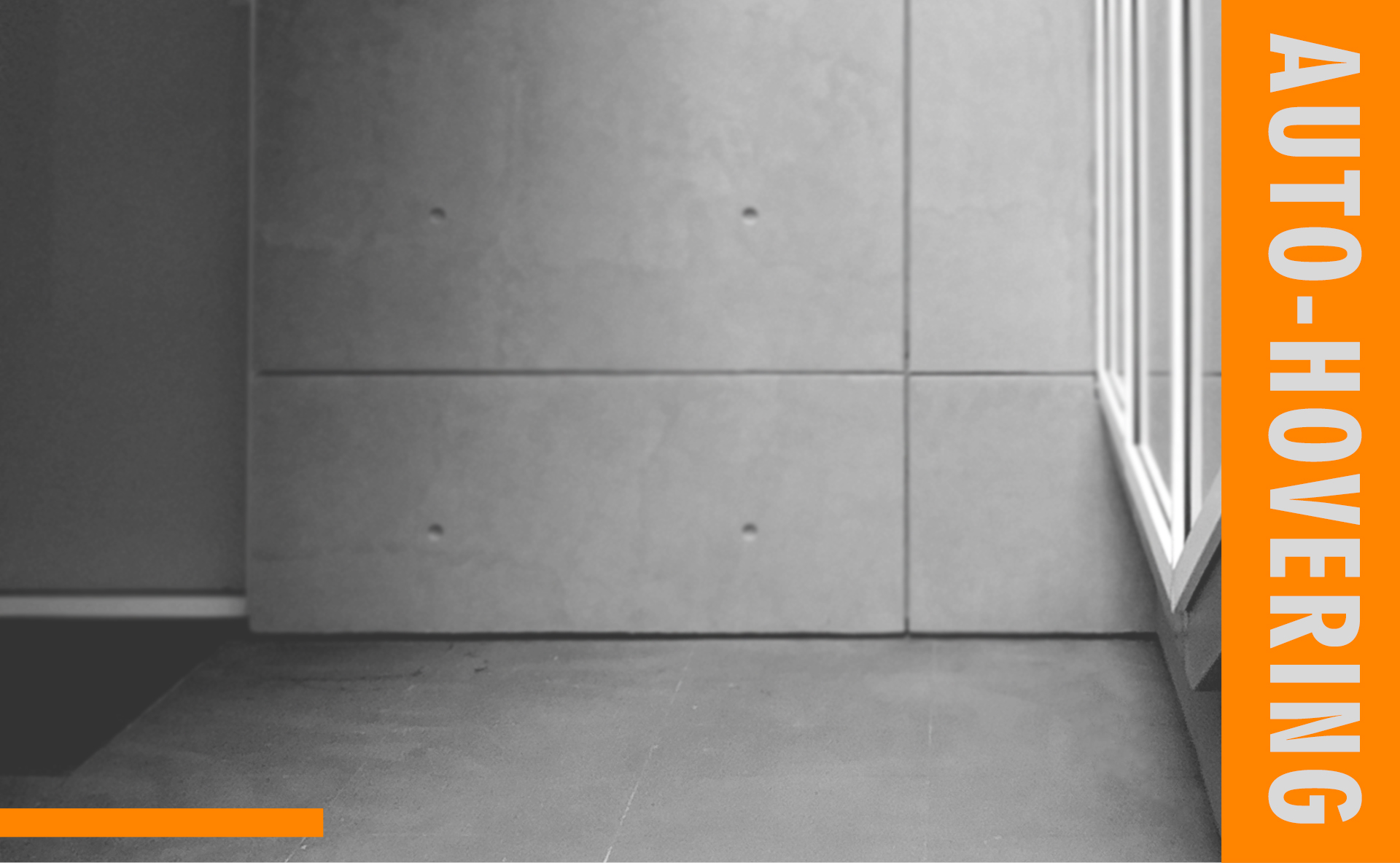 FPV real-time image
FPV is the first person view real time transmission function, it makes you feel there while you shooting.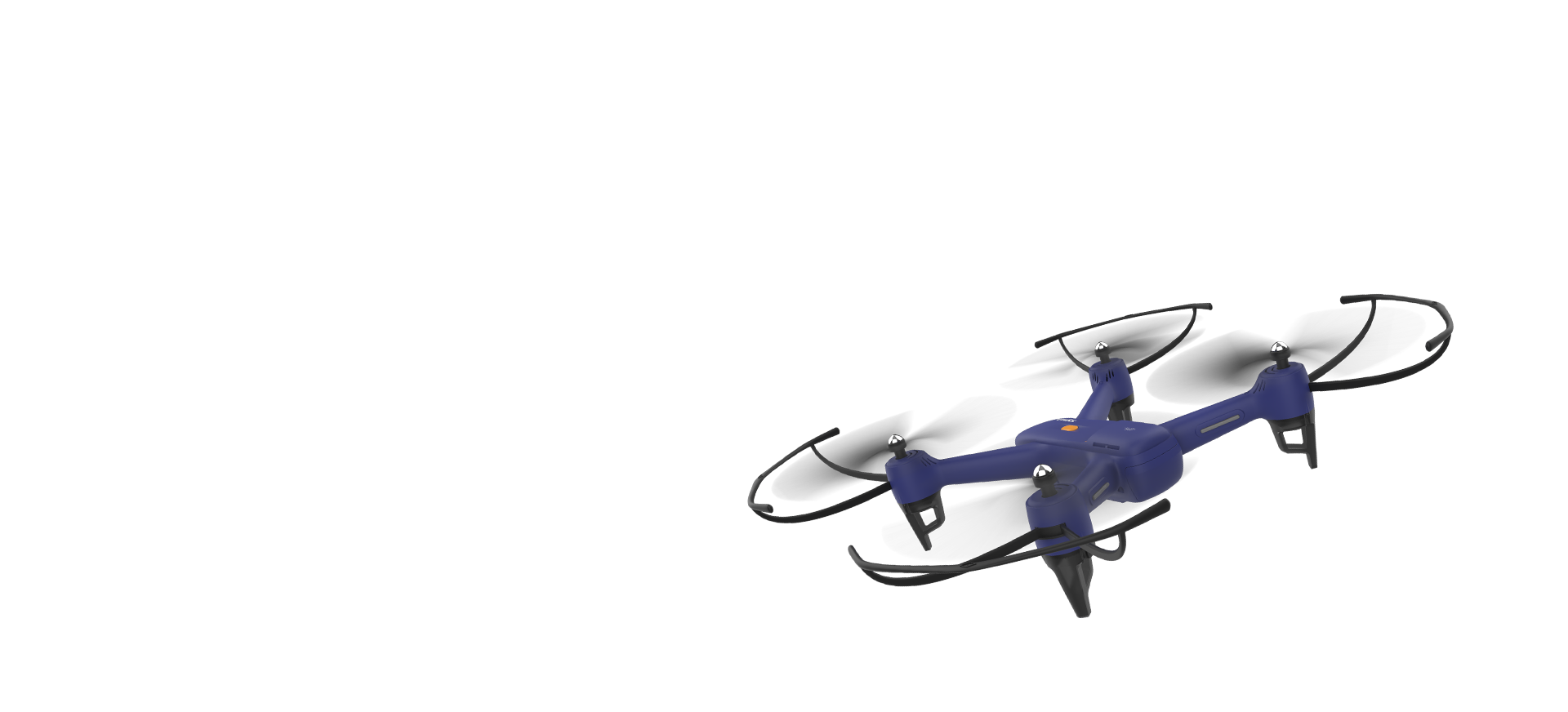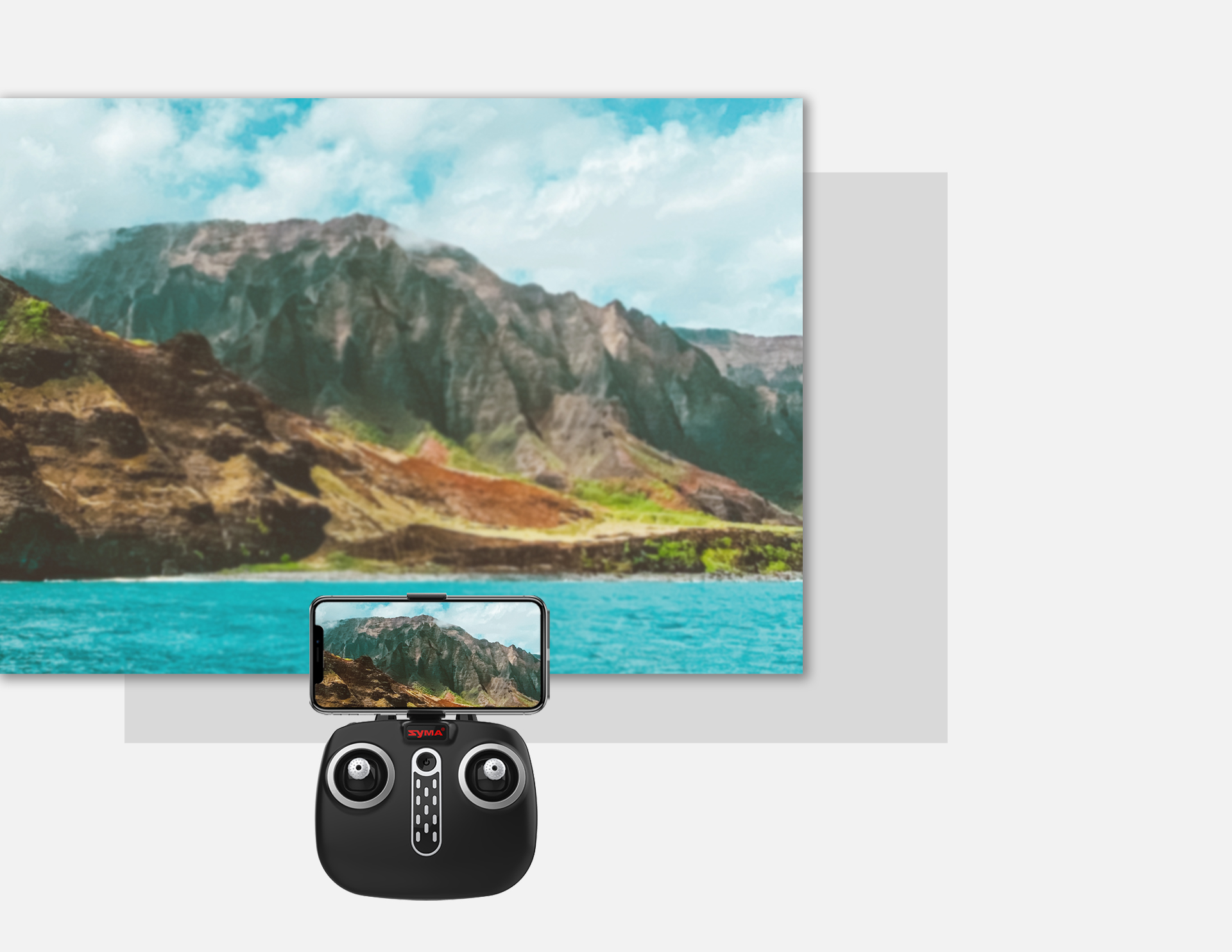 FRONT AND BOTTOM DUAL CAMERA
With 4K front camera plus 1080P bottom camera, X31 brings you a double visual experience.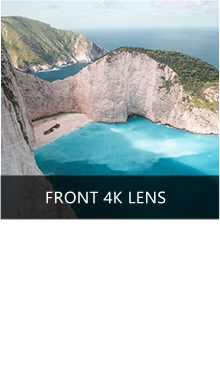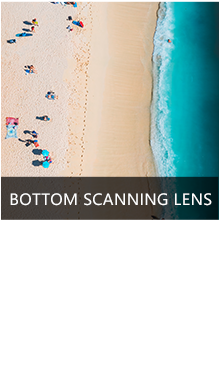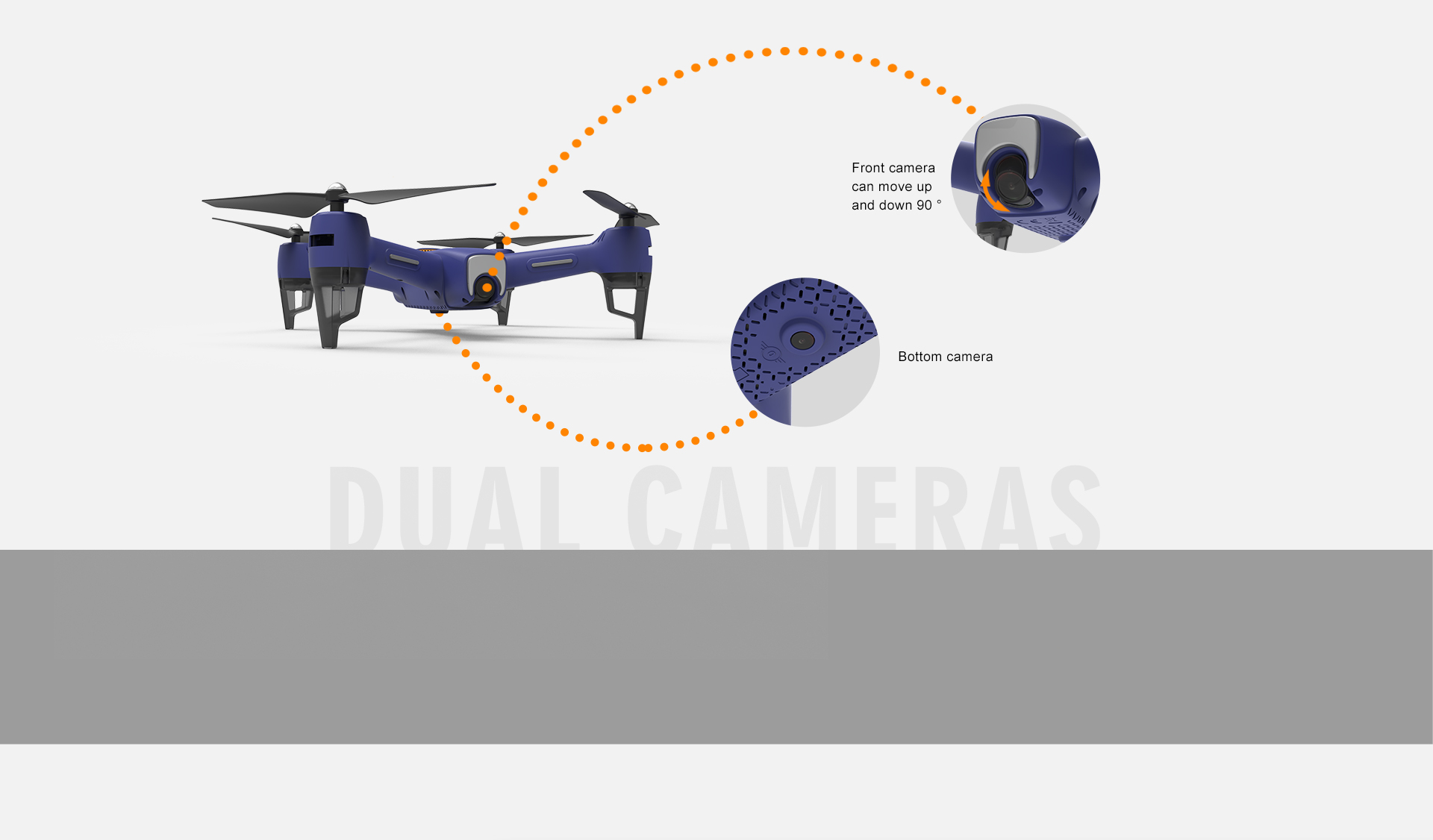 Taking a photo or video recording with the remote control
1. Take a photo: Position your hand approximately 1.5m away from the front lens and hold the

hand gesture for 3 seconds.
2. Record video: Position your hand approximately 1.5m away from the front lens and hold the

hand gesture for 3 seconds.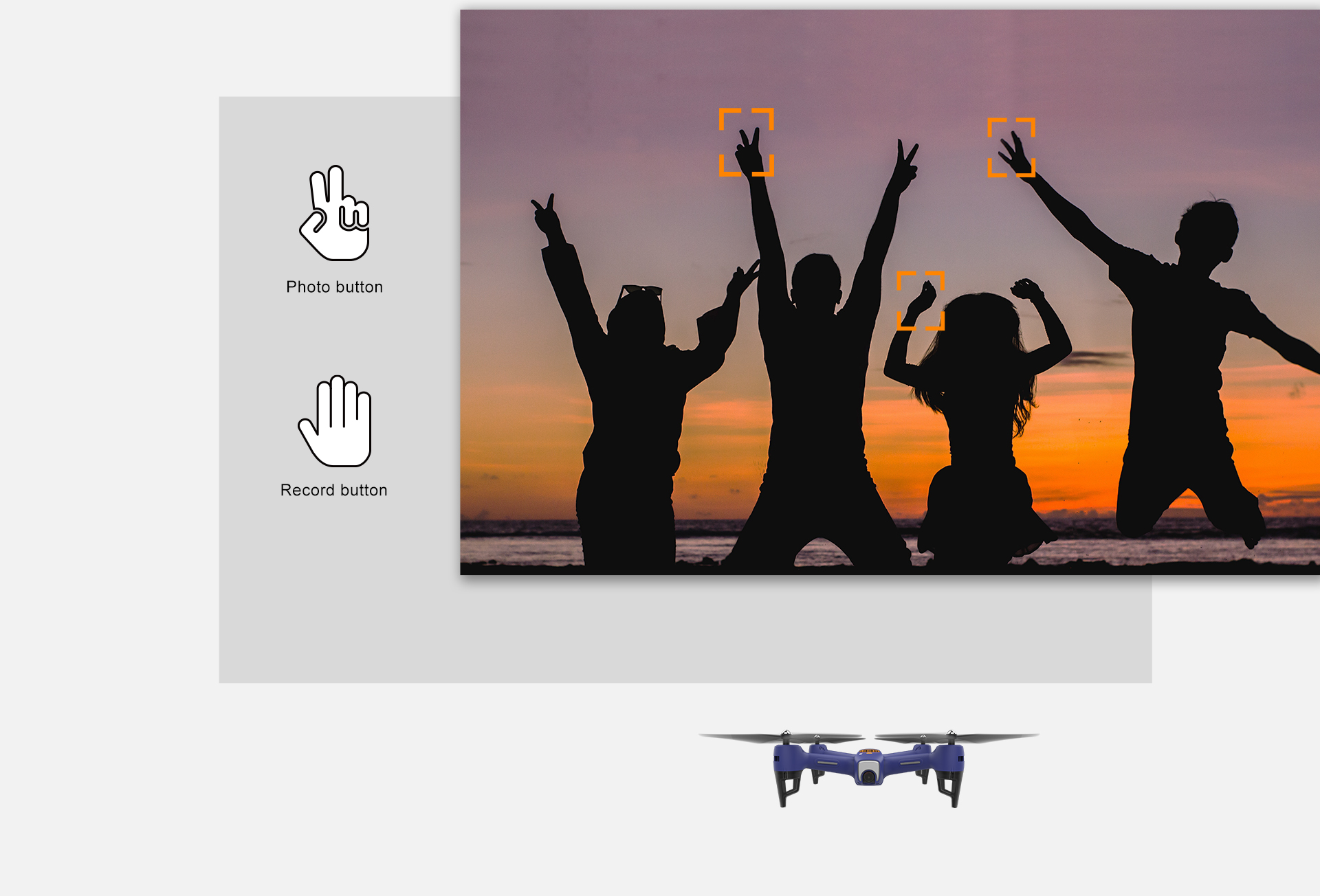 SYMA AIR MAIN INTERFACE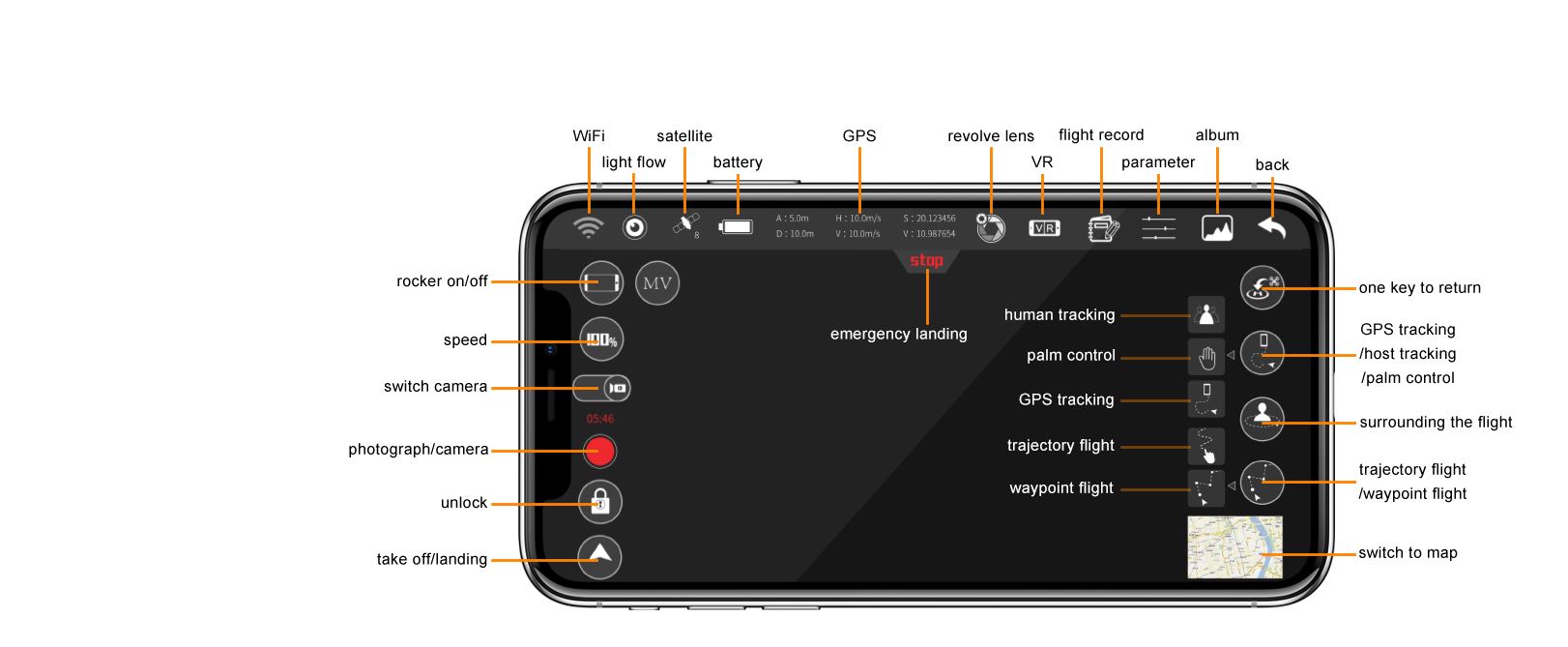 WARM REMINDER:
Please switch off the remote controller while you are using your device as the controller.

The headless mode
During the headless mode, there is no need to identify drone direction, drone will always follow the instructions from the remote control.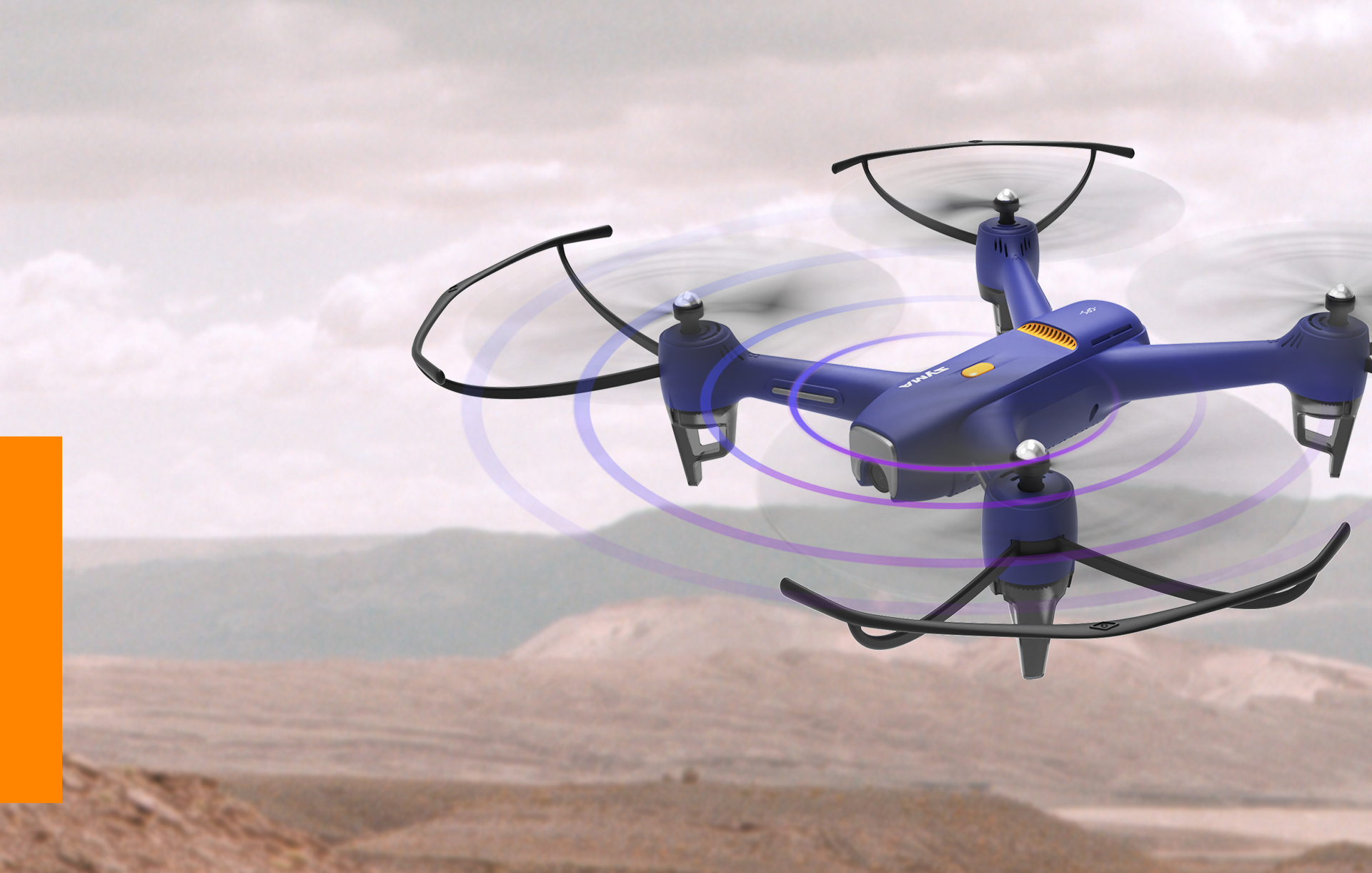 Hundred meters free fantasy
X31 flight in the range of about 450 meters, altitude about 100 meters.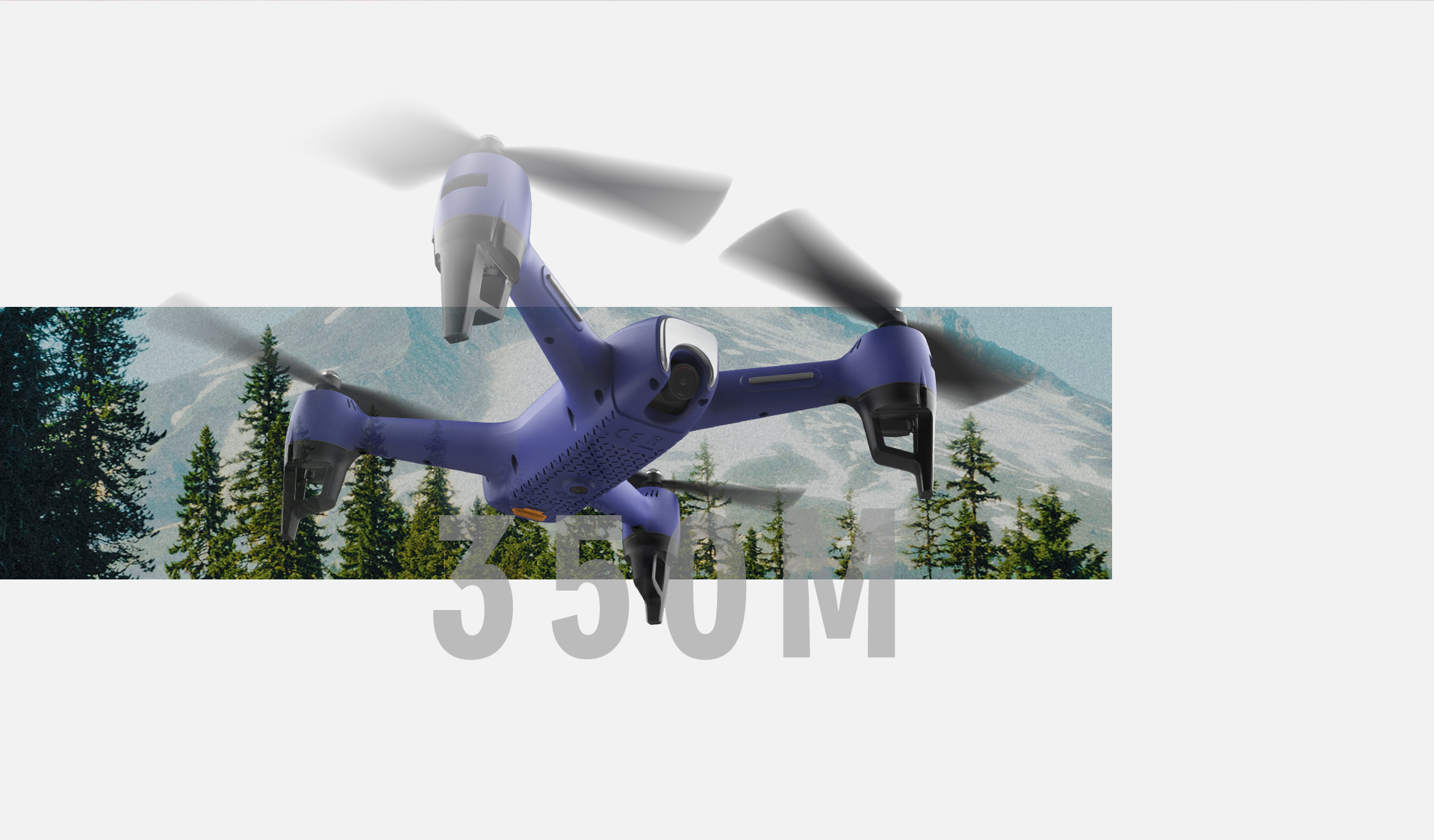 Battery adopted the modular design, to better improve the flight safety.
7.6V/1300 mAh
The charging time is about 180 minutes
Hover flying time is approximately 19 minutes
It is recommended to use Syma charging cable only to ensure the safety.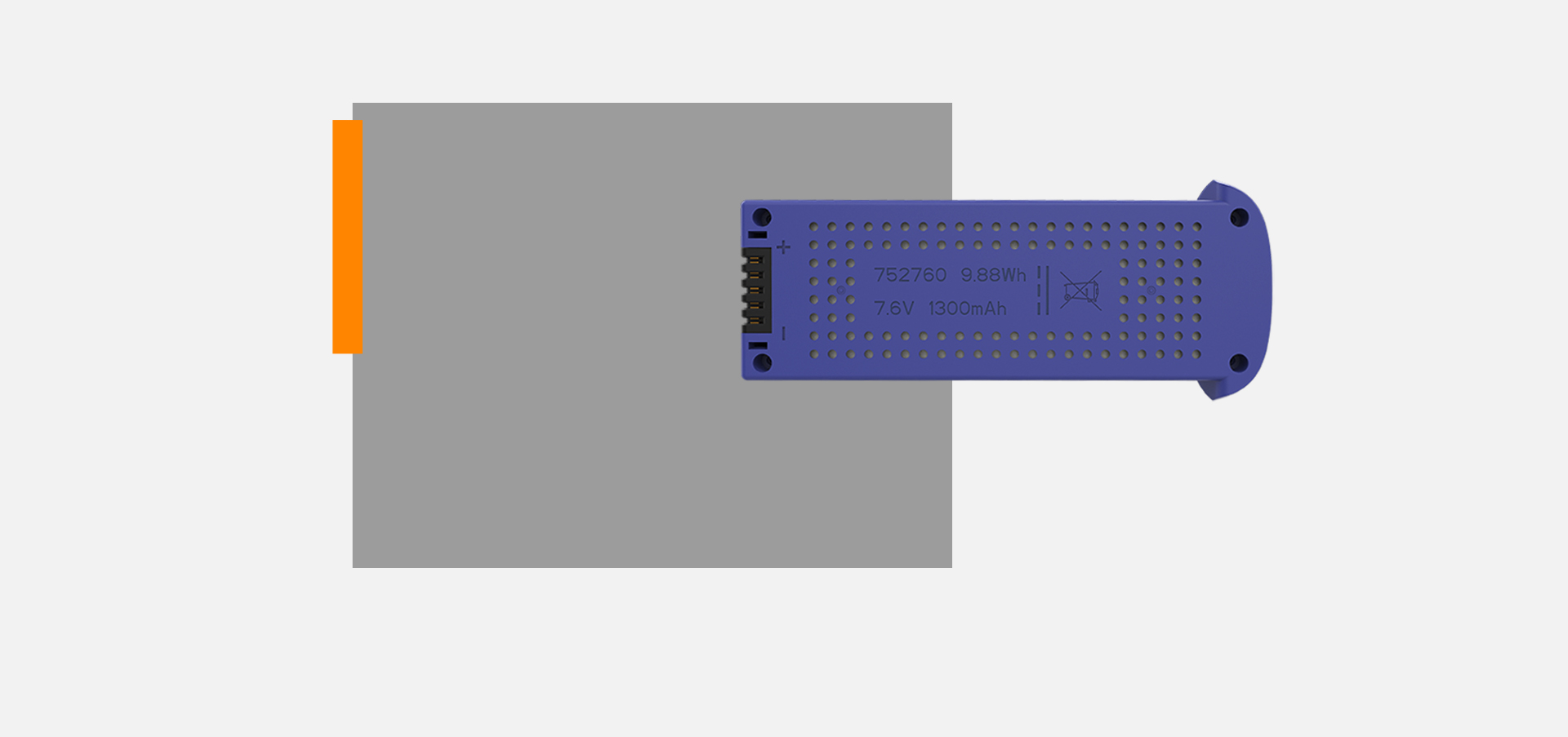 REMOTE CONTROL OVERVIEW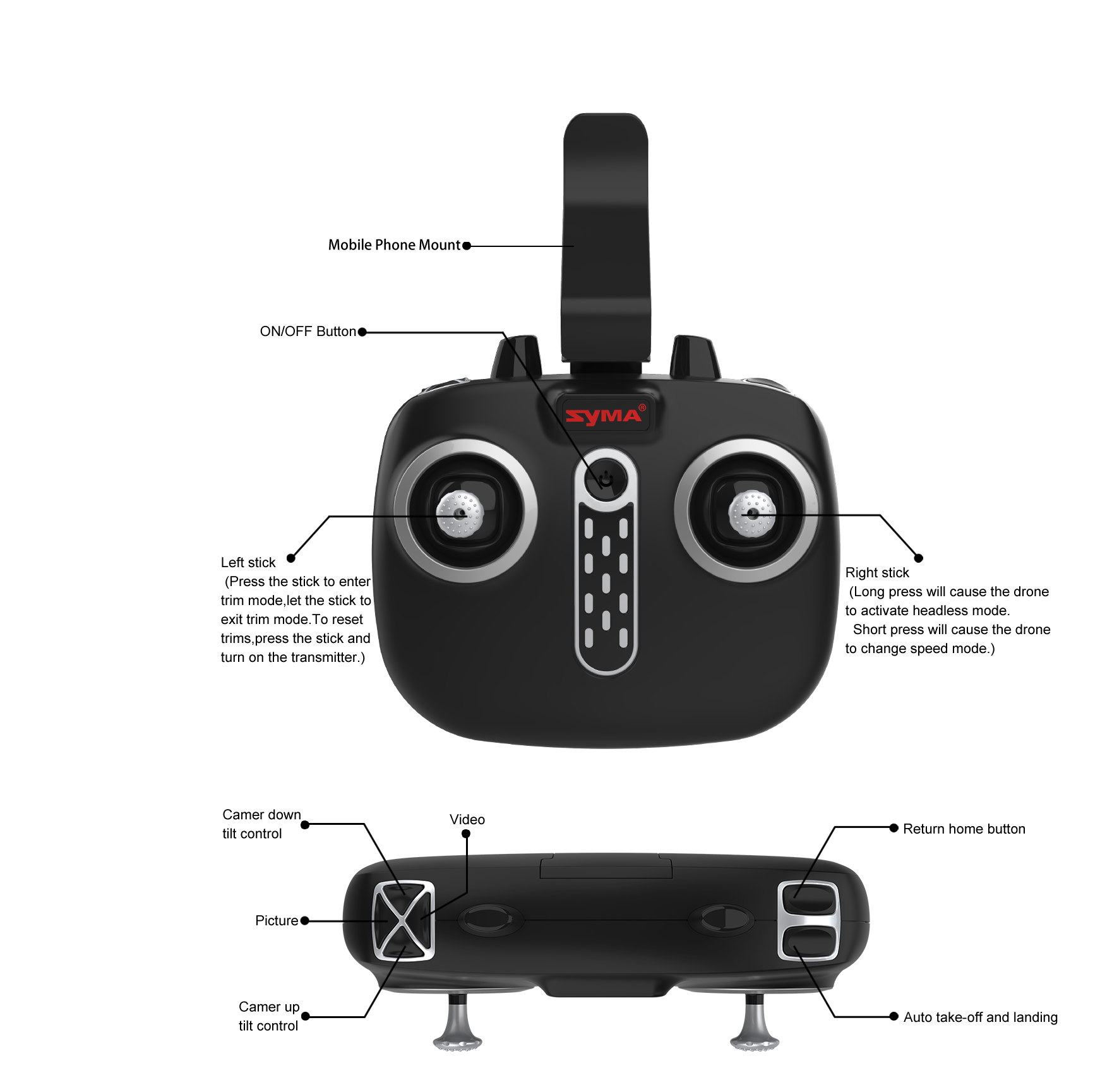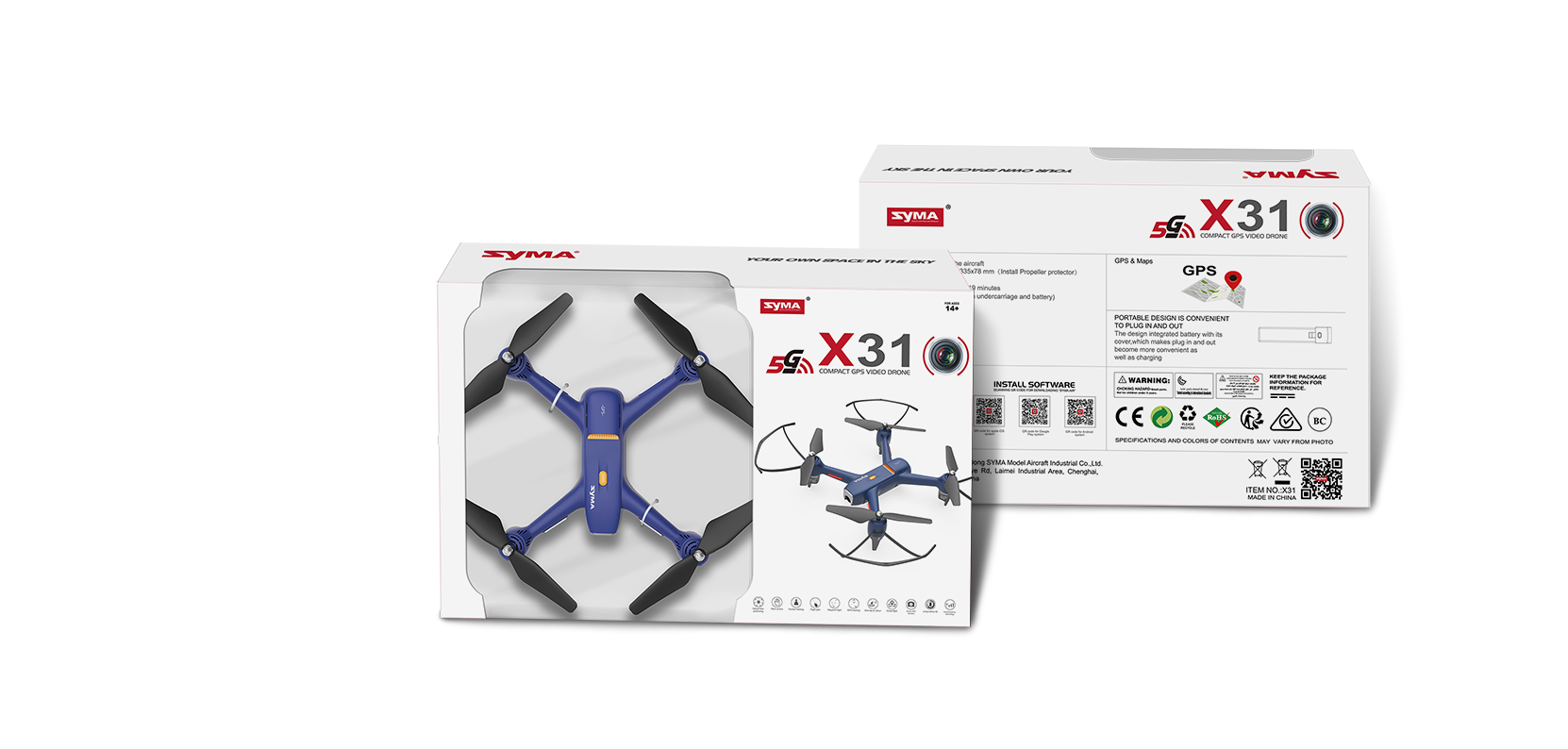 MAIN SPECIFICATIONS
Model no. : X31
Battery:7.6V/1300 mAh(included)
Transmitter Battery: 4"AA" batteries (not included)
Dimensions : 33.5 x 33.5 x 7.8 cm
Range : approx.350 metres
Flight time : approx. 19 minutes
WIFI Video Distance : within 300 meters fluency
Charging time : approx. 180 minutes
Remote control frequency : 2.4 GHz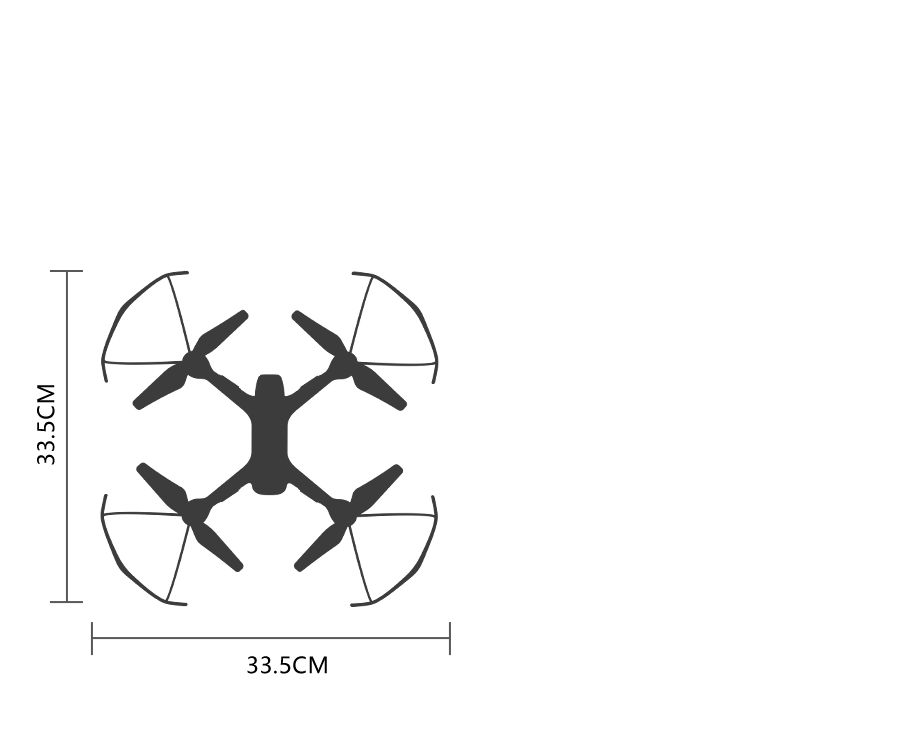 PACKAGE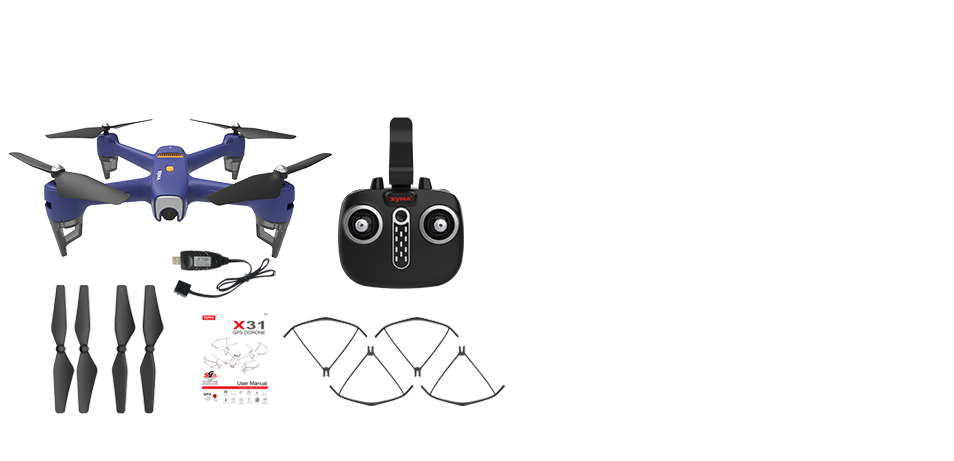 • Quadcopter X1
• Remote control X1
• Clockwise/anticlockwise propellers X2
• Propeller protectors X4
• USB charging cable X1
• Manual X1