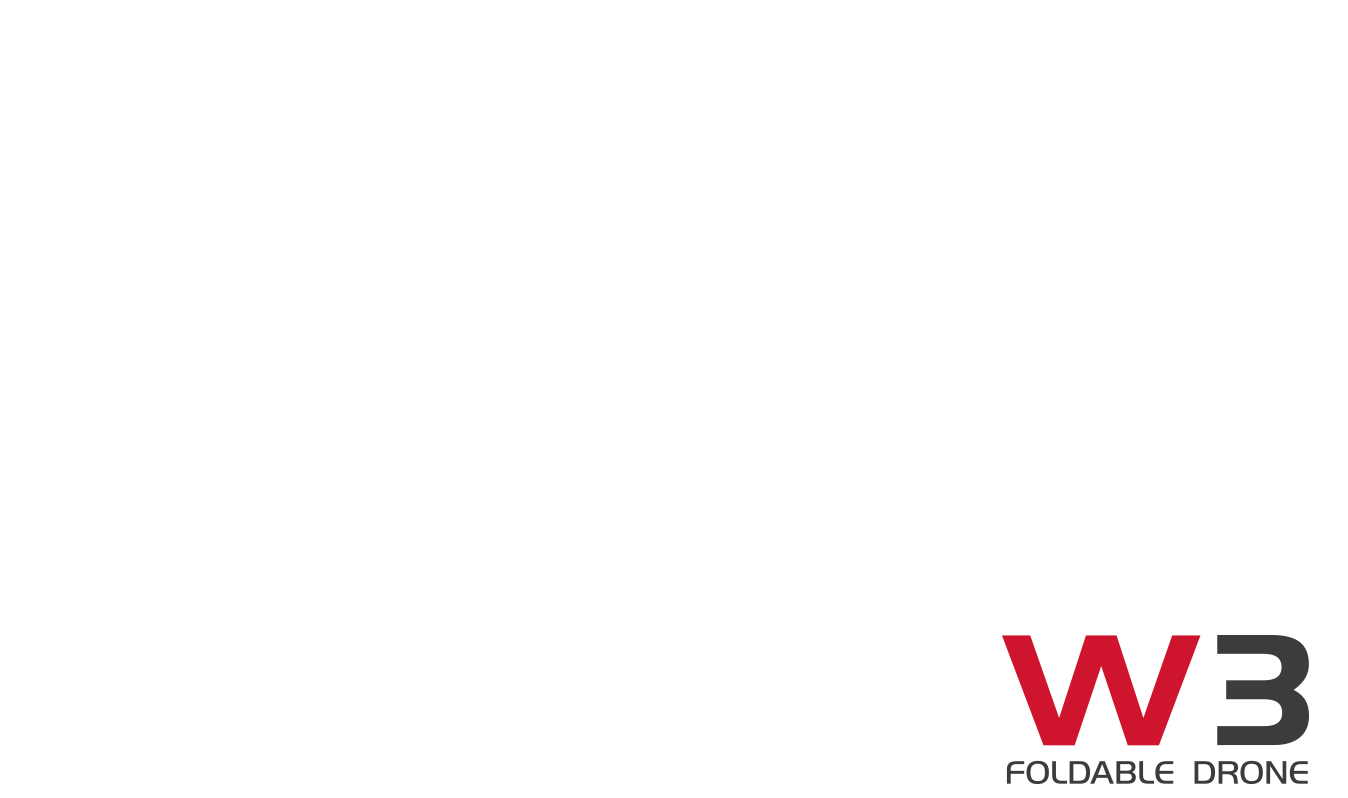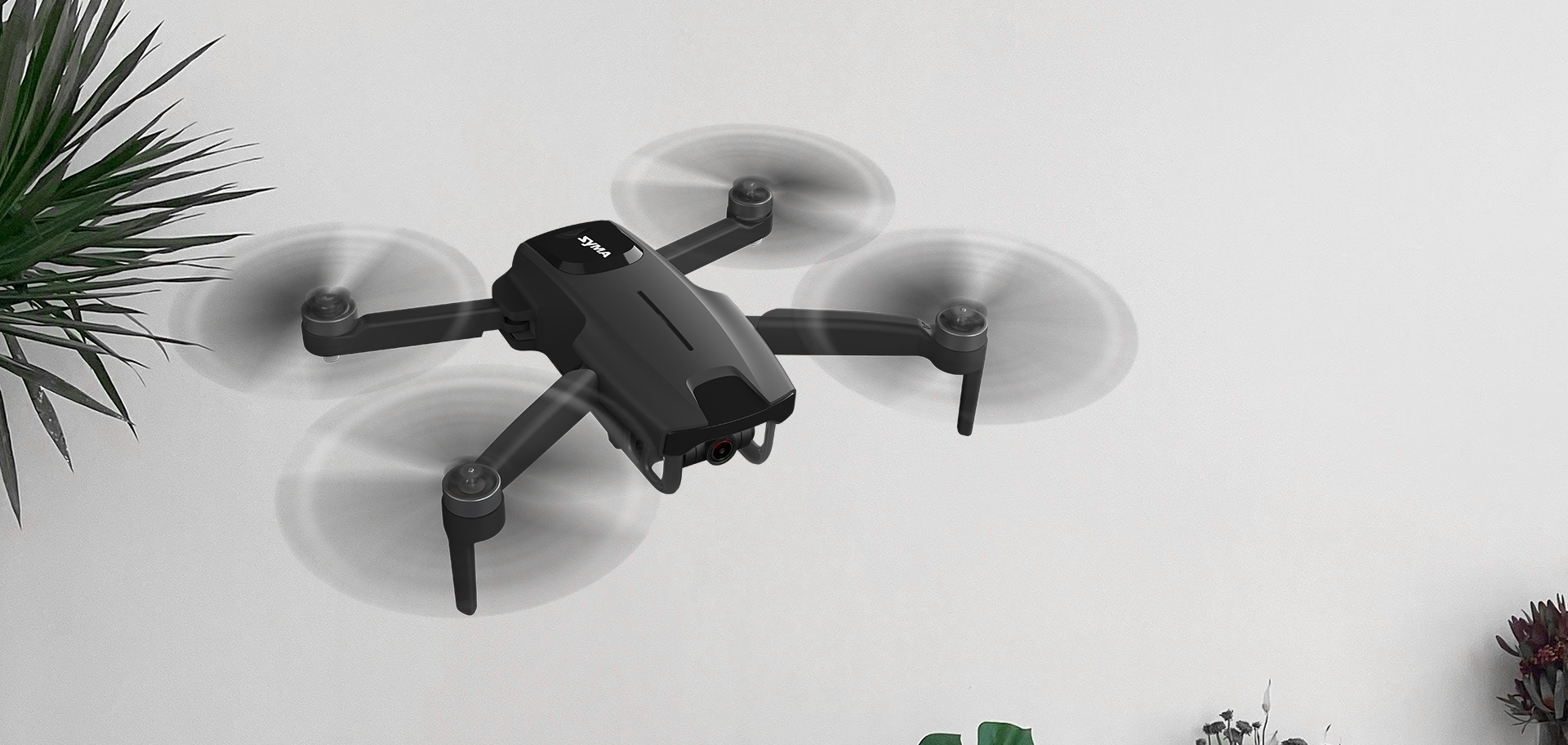 ELECTRONIC IMAGE STABILIZATION

2K 5G WIFI CAMERA

GPS TRACKING

ONE KEY TO RETRUN

CIRCLE FLIGHT

WAYPOINT FLIGHT

OPTICAL FLOW POSITIONING

TAKE- OFF/LANDING

LONG BATTERY LIFE

DUAL-FREQUENCY TECHNOLOGY

BRUSHLESS MOTOR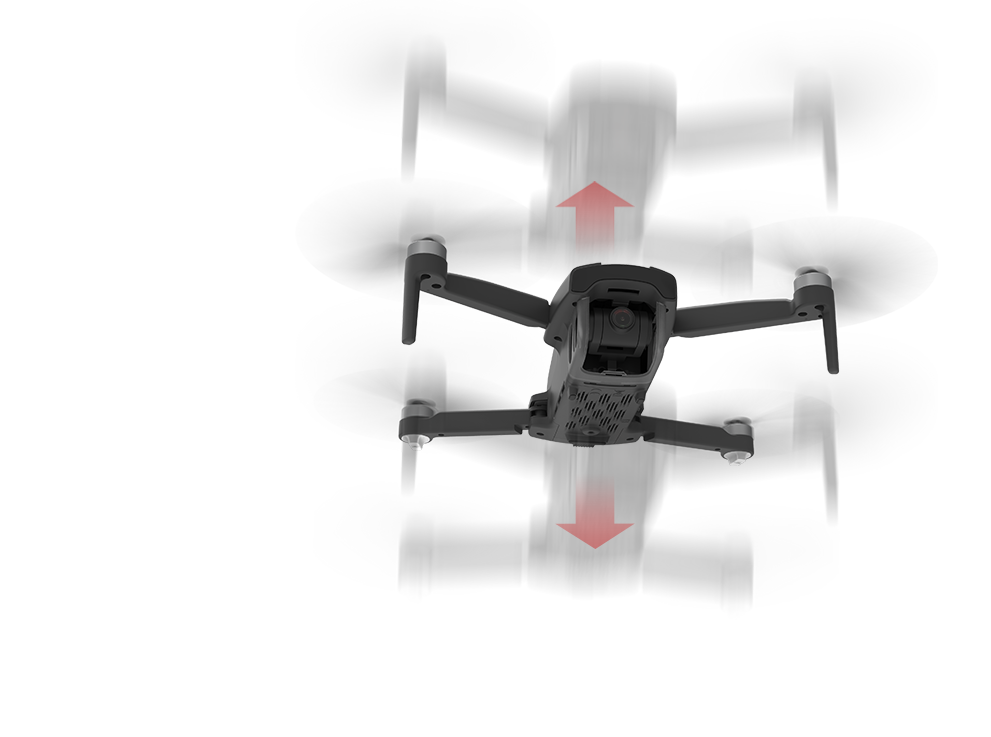 ONE KEY TAKE OFF / LANDING
The quadcopter can be taken off / landed gradually by pressing only one button on the remote control.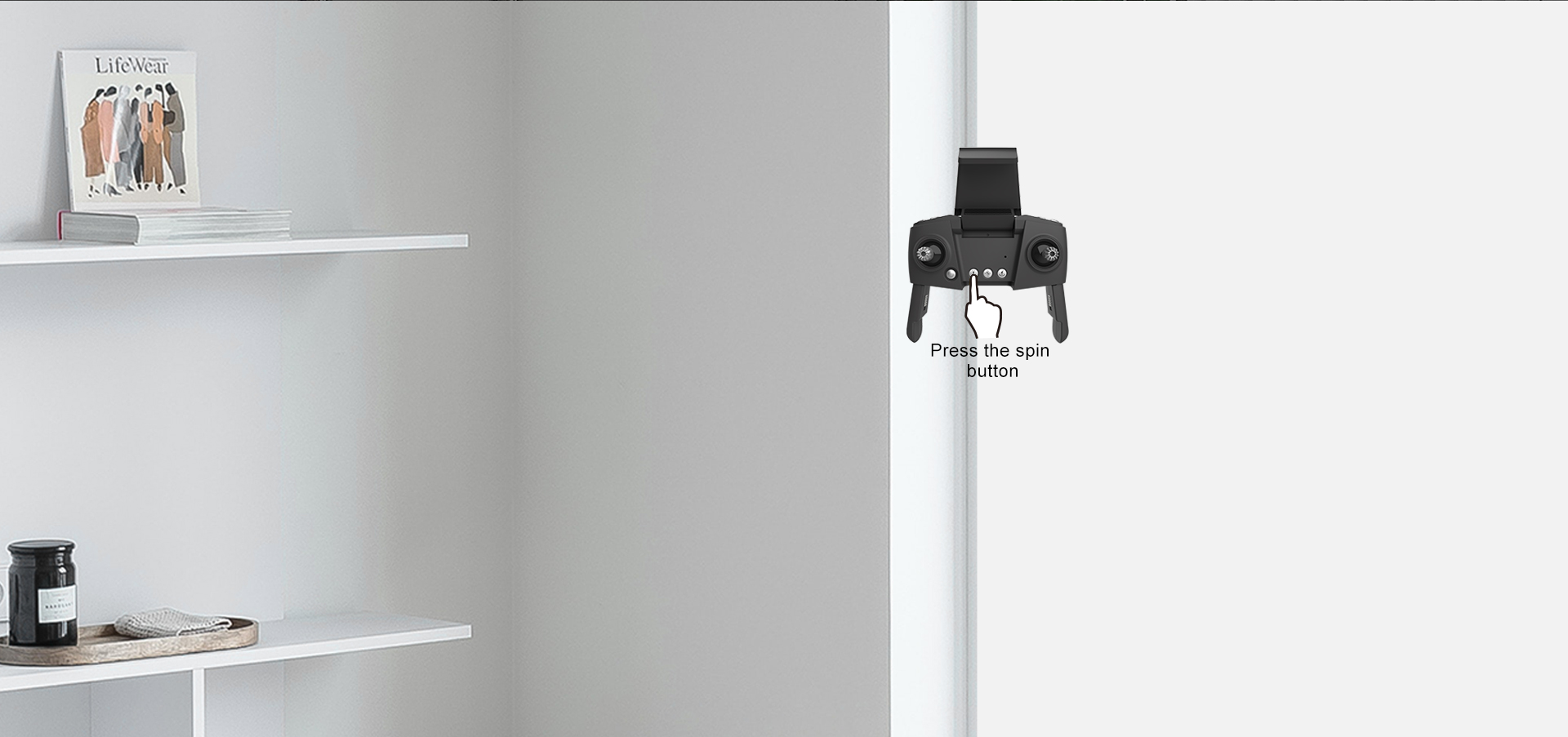 ELECTRIC IMAGE STABILIZATION
Advanced automatic air pressure hover and electronic anti-shake technology are adopted to improve the shooting stability of hovering function and bring the high-definition vivid photo and video to you.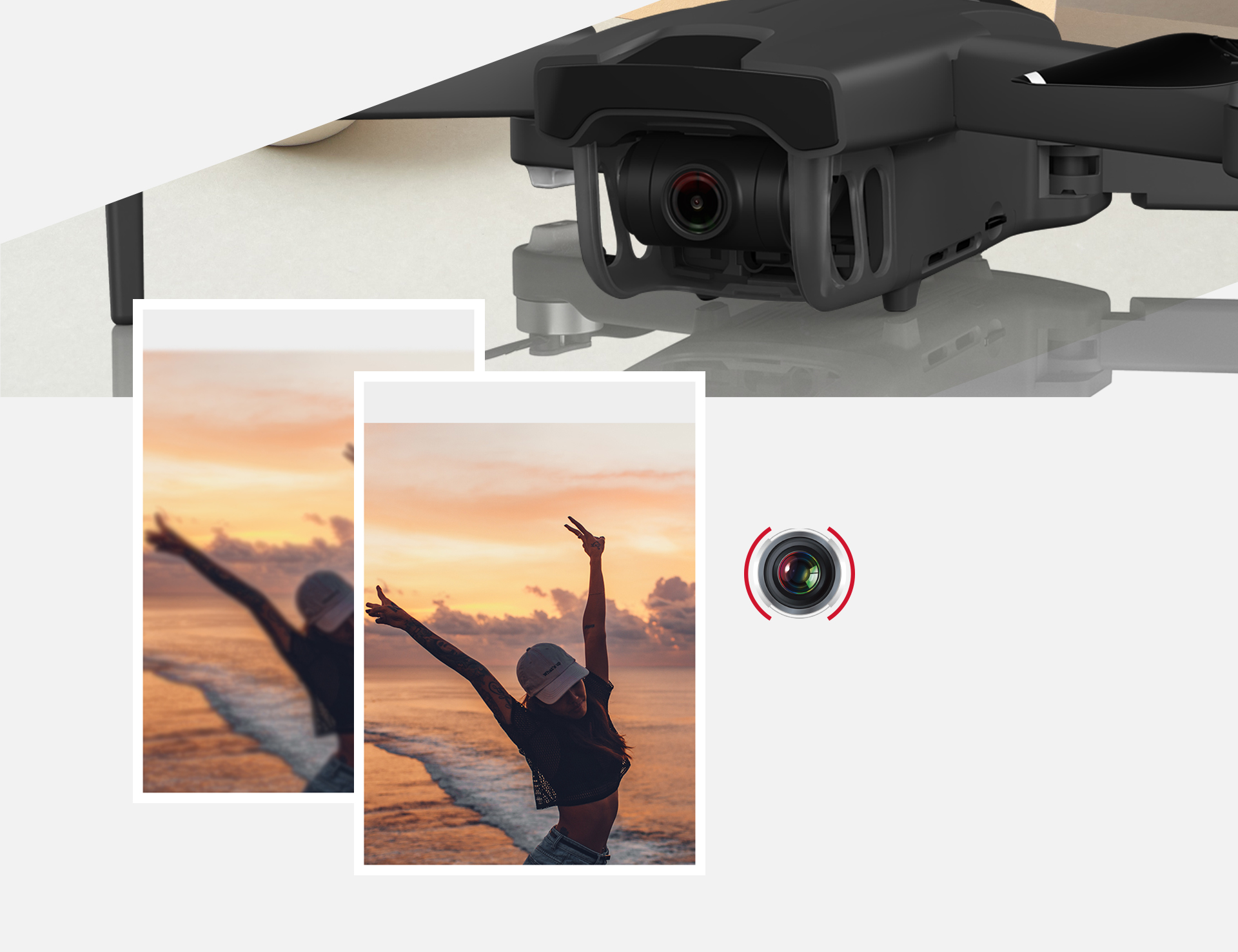 OPTICAL FLOW POSITIONING FUNCTION
When the aircraft turns on the Optical flow positioning mode, the indicator light on the rear of the aircraft is constant yellow.The intelligent optical flow positioning system can supports real-time observation of ground conditions, enhances flight stability, and improves shooting high-definition. (The height limit of optical flow positioning mode is 6 meters)
BRUSHLESS MOTOR
Brushless motor, less noise, smoother operation and longer battery life.
Motor protection cover
The drone is equipped with 4 motor protection covers, so that the service life of the brushless motor is longer.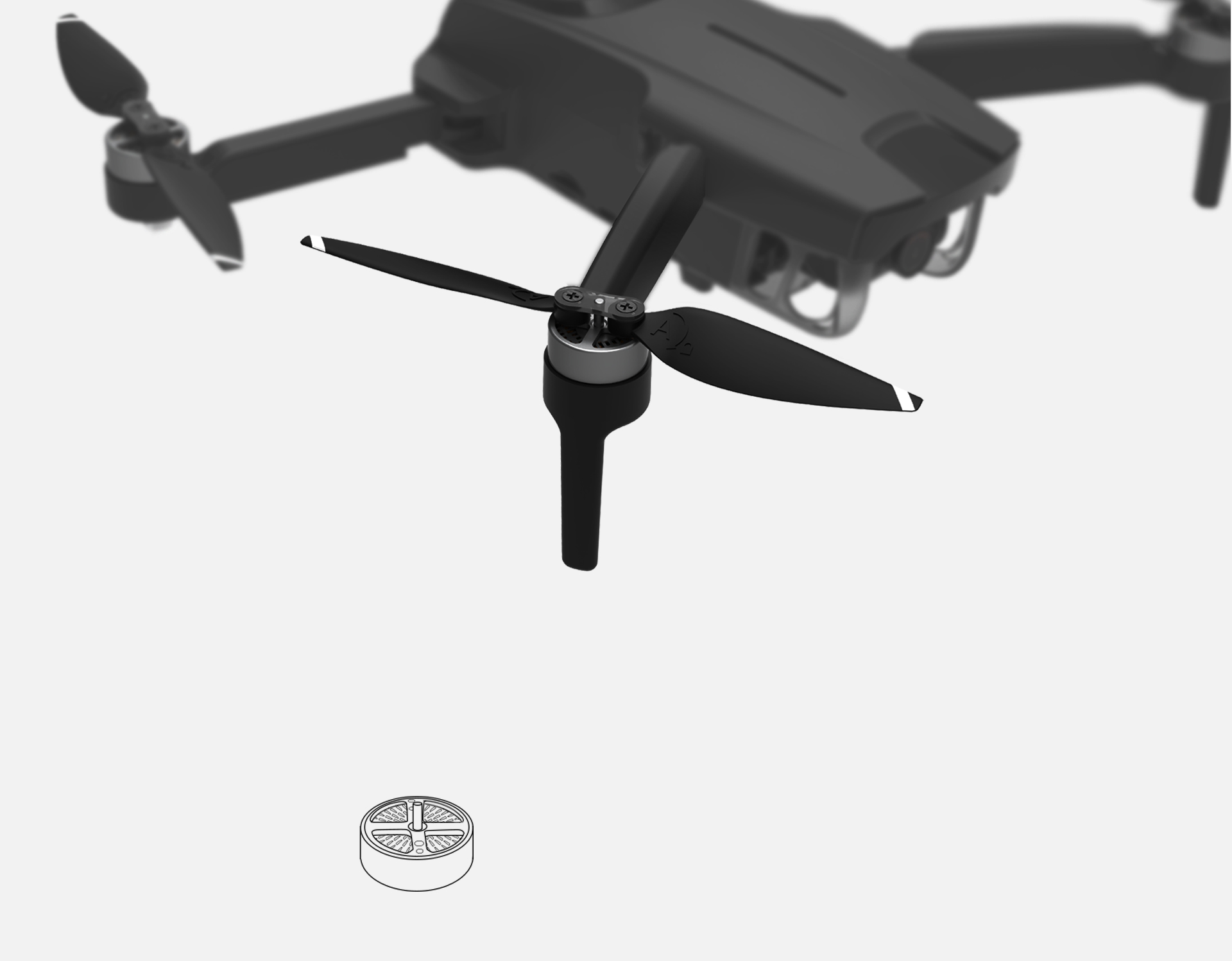 ENTERING INTO A NEW ERA WITH SYMA APPS
SYMA redefines the professional aerial photography experience. Now you can use your phone as a remote control for your drone, with richer, easier controls. Install "SYMA Pro" on your phone now. Then enjoy the unique features and experience SYMA brings to you.
"SYMA Pro" software not only has a great interface, but also features one-click take-off/landing, one-click return, surround flight, character following and more.
Use our "SYMA Pro" to make flying easier and smoother.
QR code for Apple IOS system

QR code for Google IOS system

QR code for Android IOS system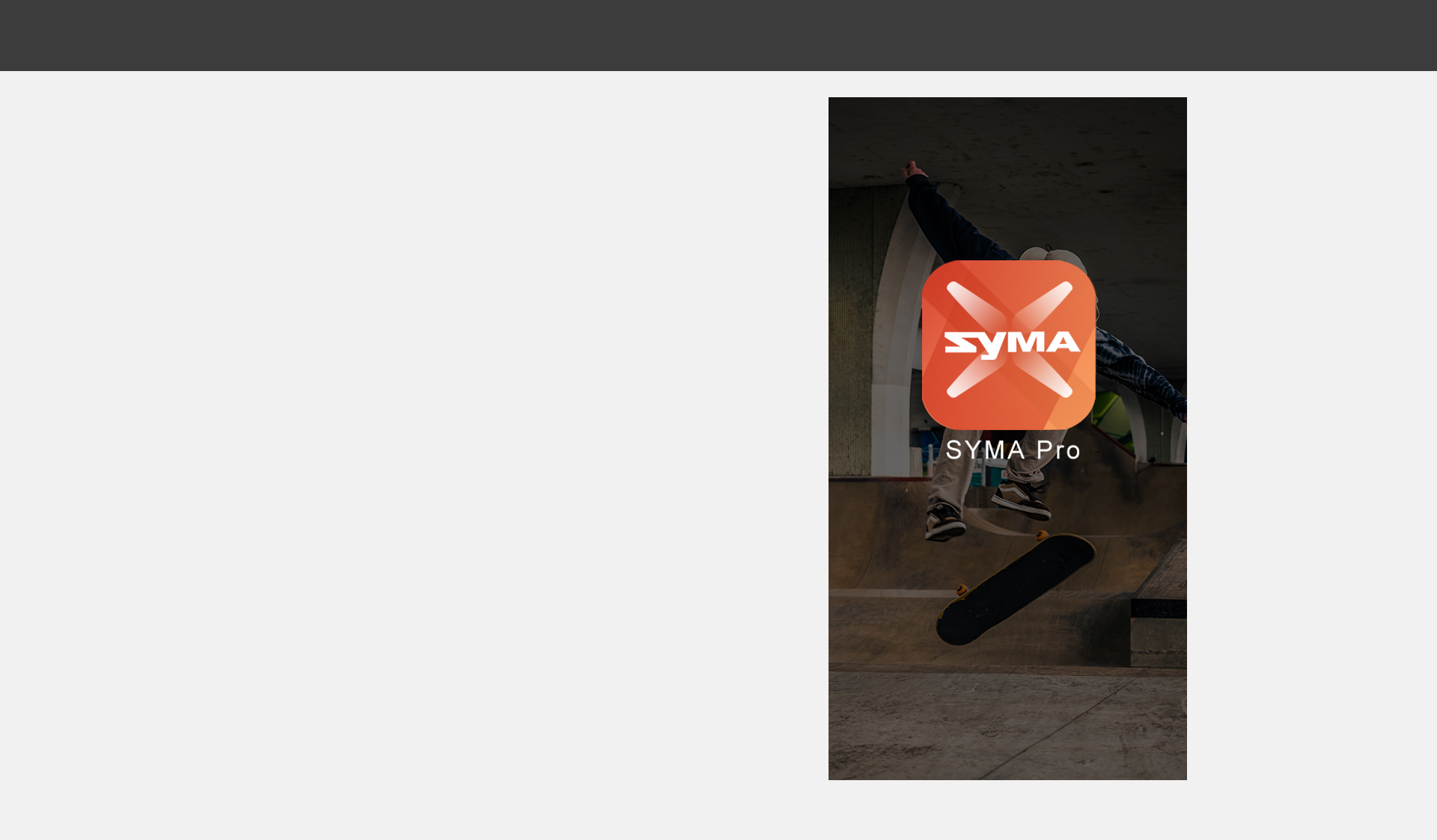 HOW TO CONNECT
1. Press the power switch of the aircraft twice, then the battery indicator light will be blue and the aircraft indicator light will be green and flash fast, waiting to connect the smart phone.
2. Open SYMA Pro mobile phone software, click "OK" to connect to WiFi, enter the "Settings" option of the phone and open WiFi, find a network named "Drone-wifi -***" in the WiFi search list and connect to it, and exit the" Settings "option after establishing the connection.
3. Return to the software interface, click the "Connect aircraft" icon, complete the horizontal calibration as prompted, and enter the control interface after calibration with compass.
SYMA PRO MAIN INTERFACE

WARM REMINDER:
Please switch off the remote controller while you are using your device as the controller.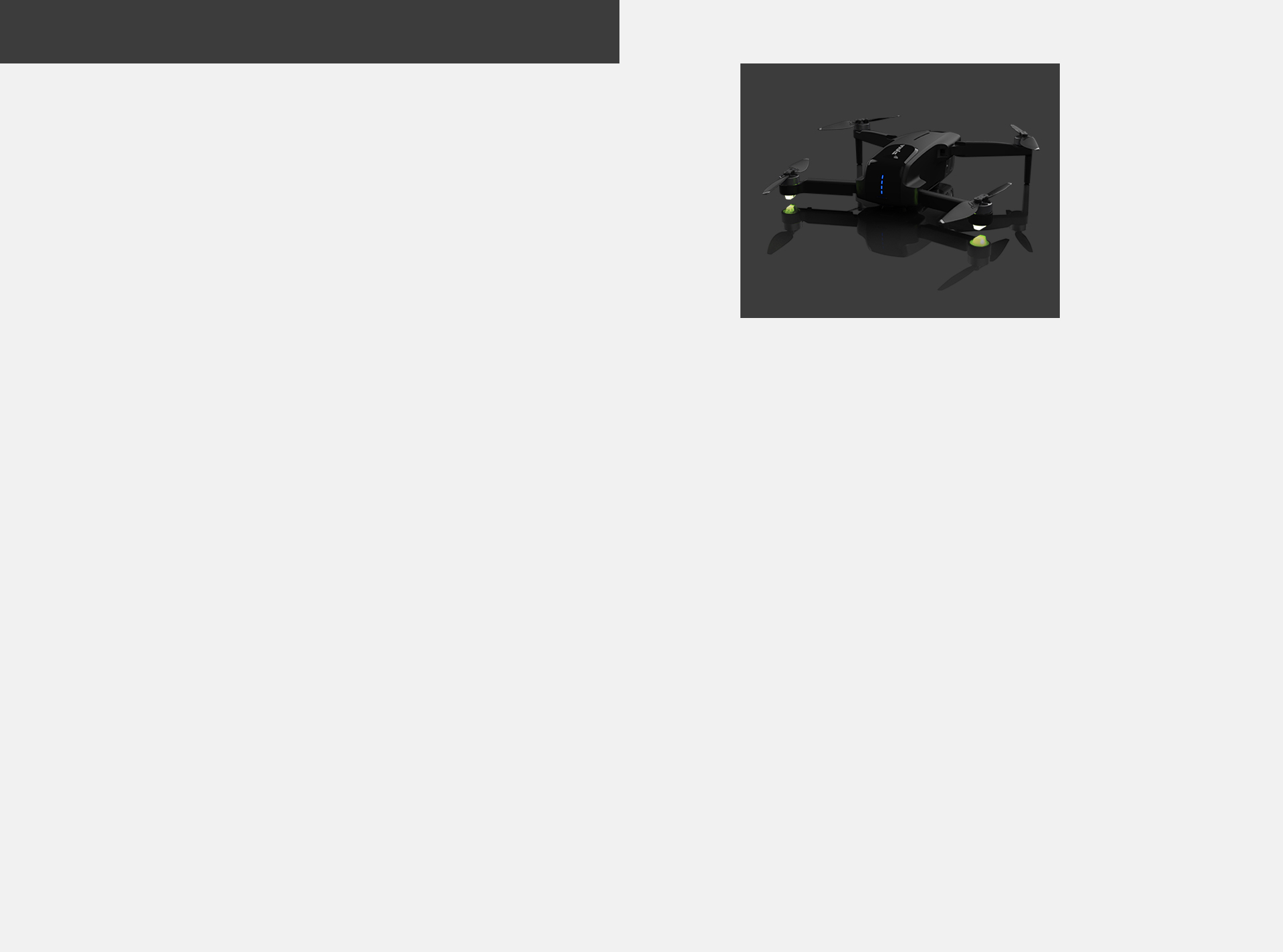 Automatic return
due to low battery
W3 have one key return function and it will auto return when the battery is low or the signal is interrupted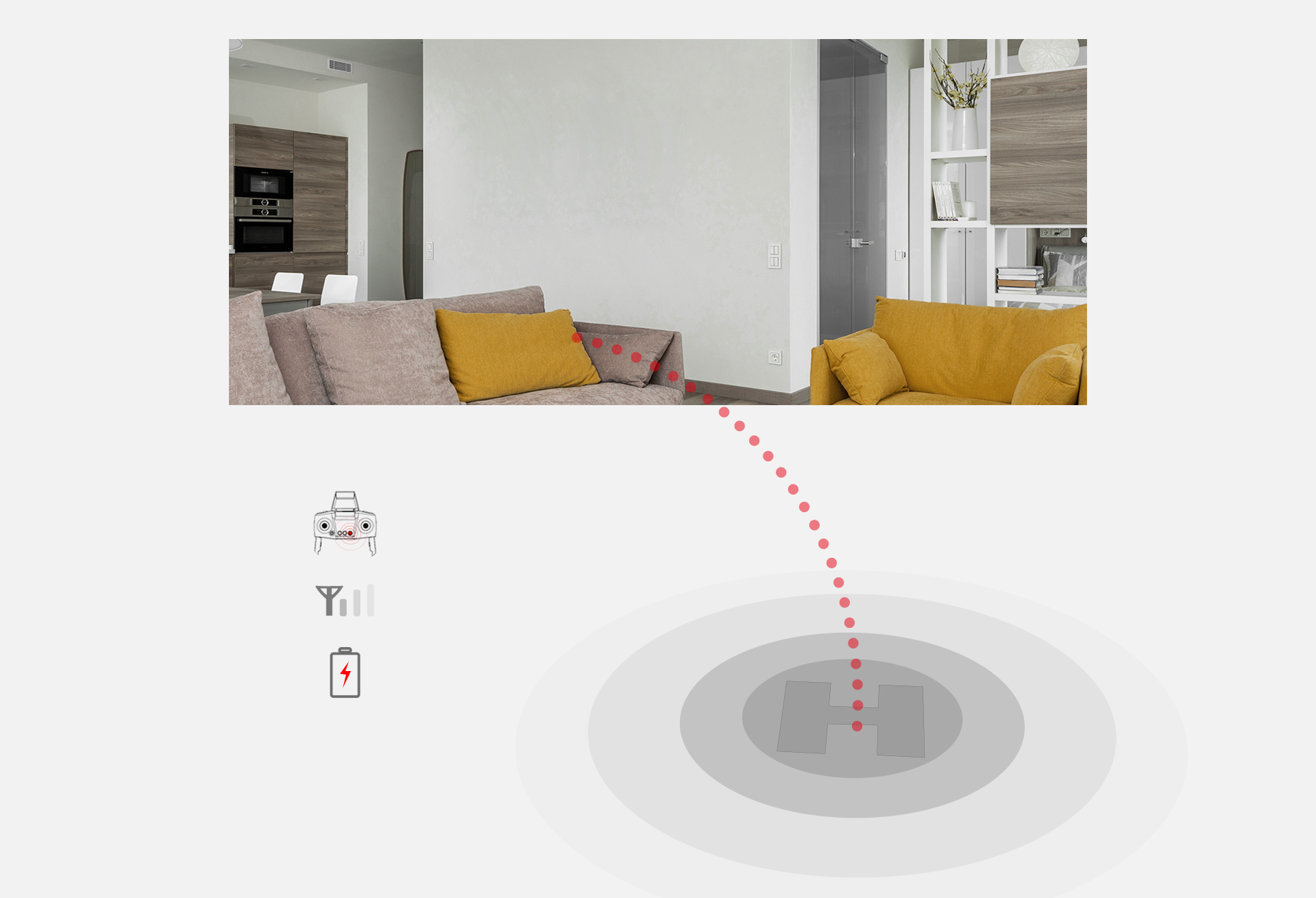 SURROUND FLY MODE
When surround fly mode is enabled, the drone will fly around the remote control or the drone pilot.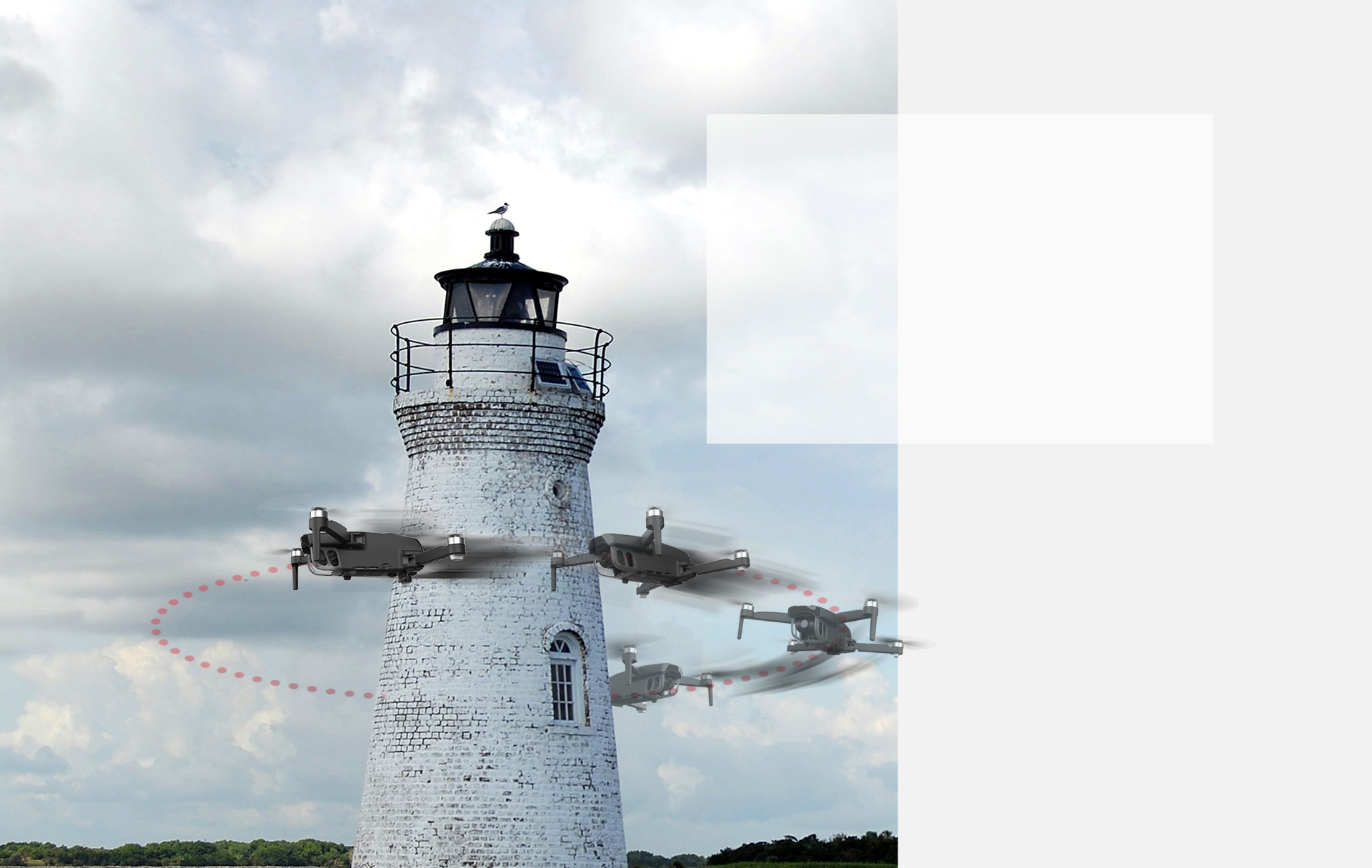 FOLDABLE MODE
W3 drone and remote control are foldable design, so that you travel more convenient to carry.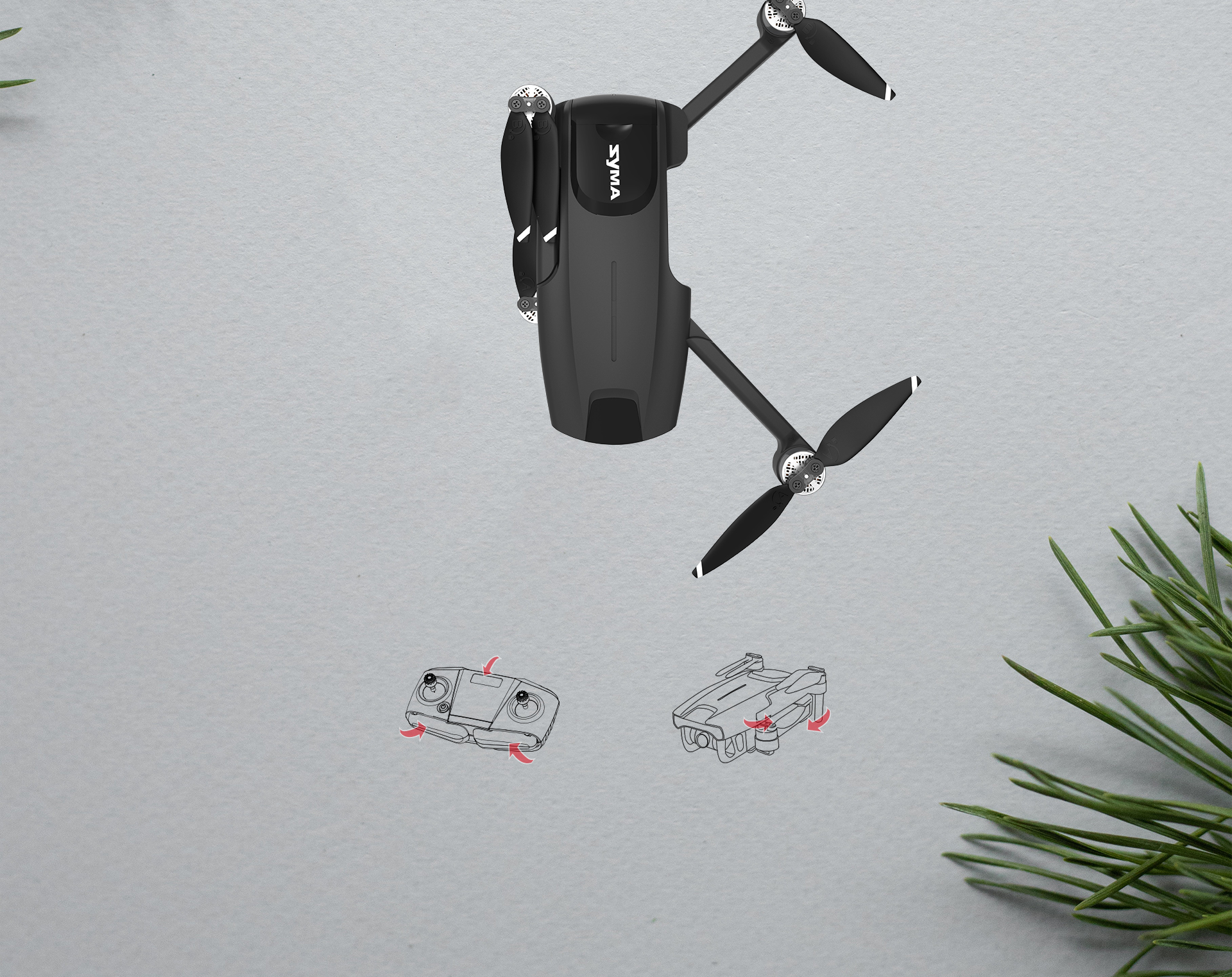 7.6V 2100mAh
The charging time is about 200 minutes
Hover flying time is approximately 27 minutes
It is recommended to use Syma charging cable only to ensure the safety.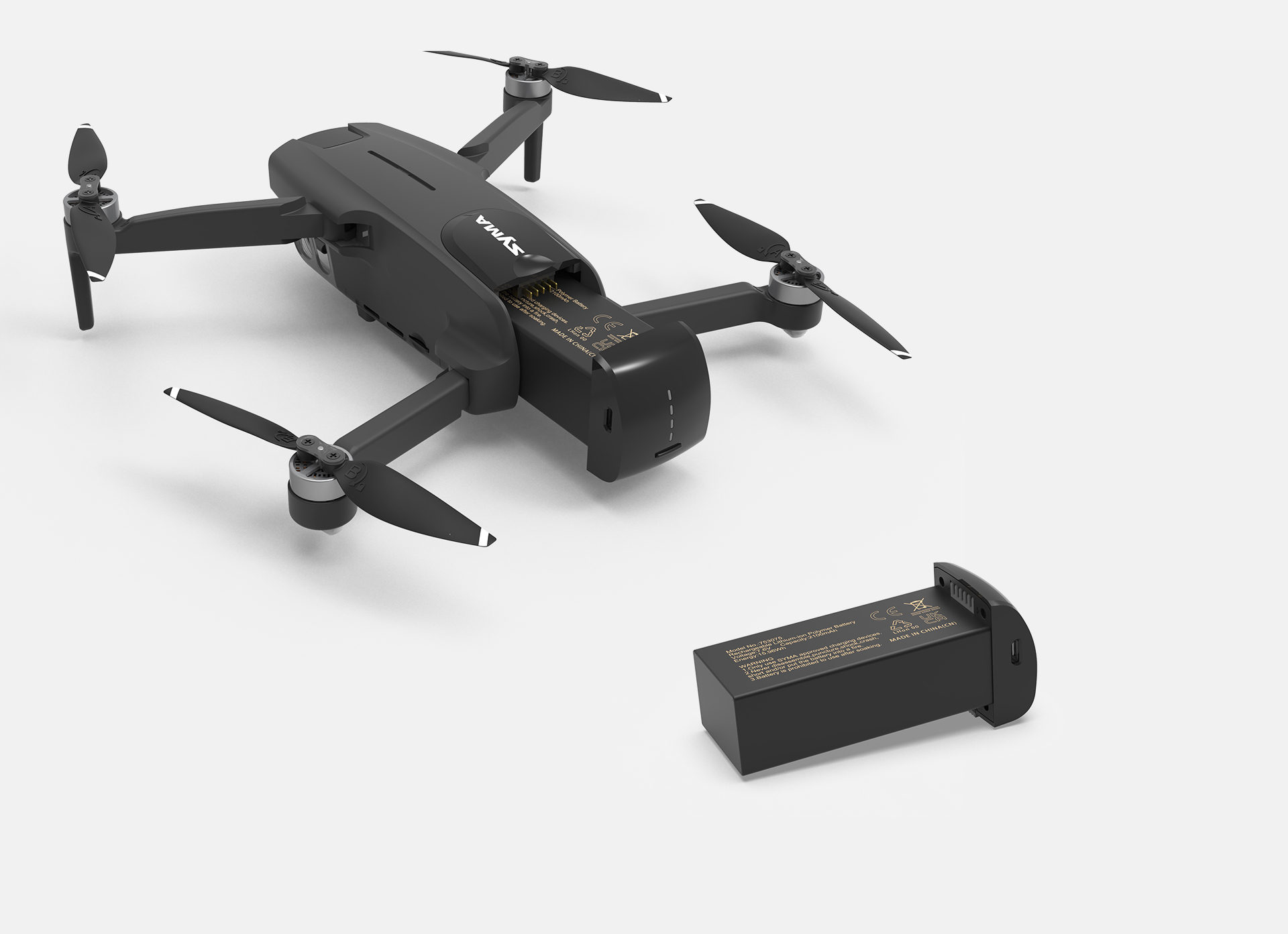 REMOTE CONTROL OVERVIEW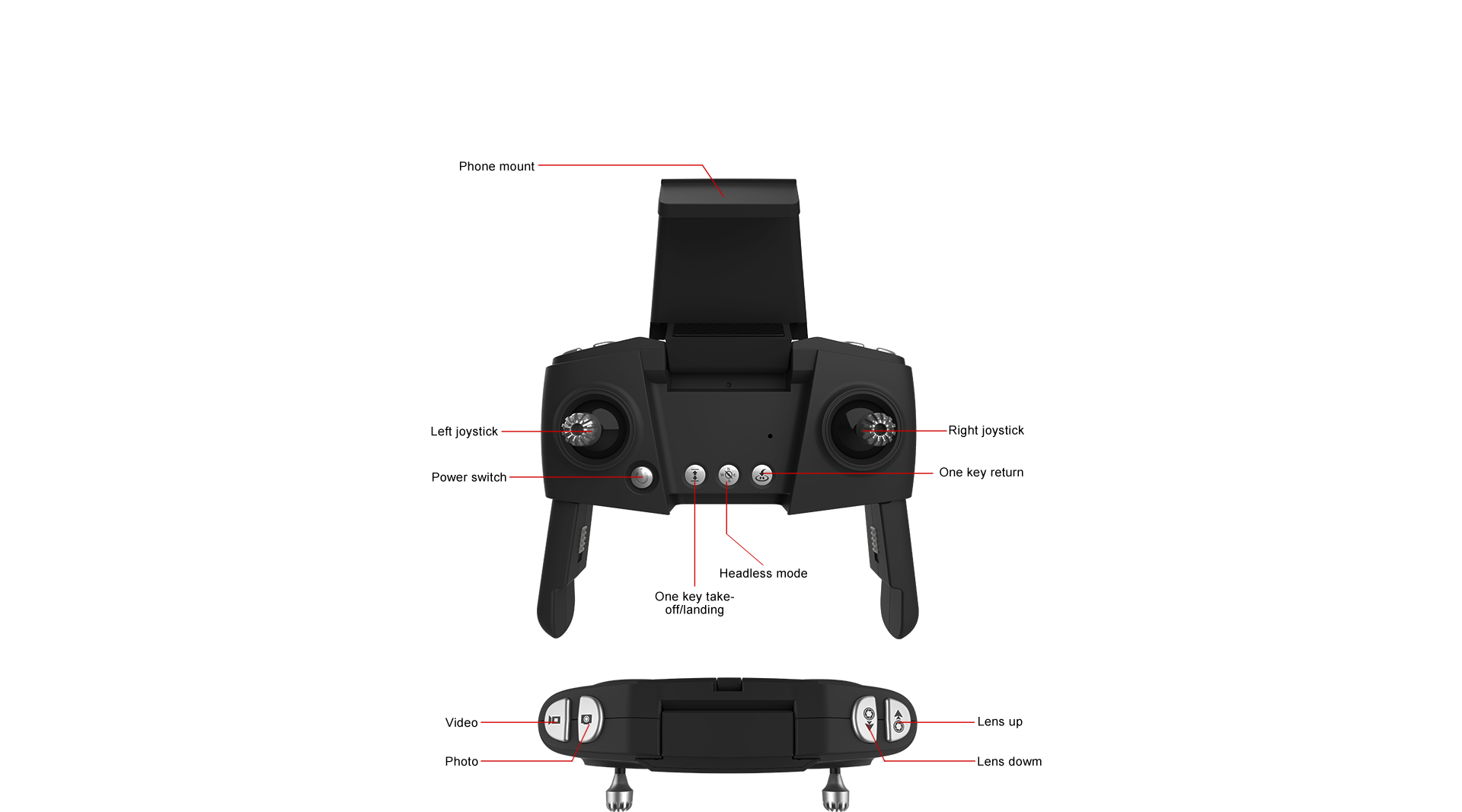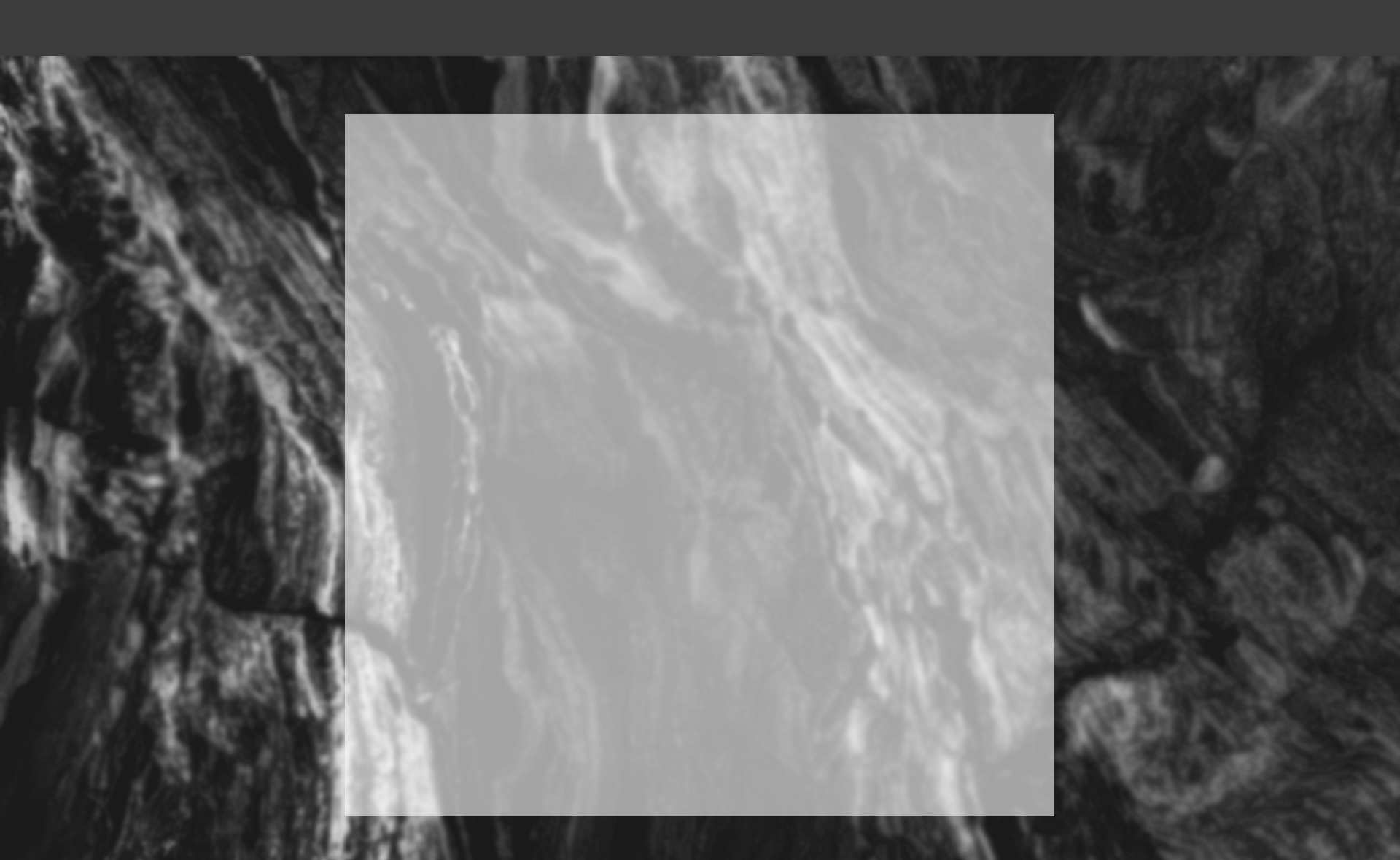 MAIN SPECIFICATIONS
Model no. : W3
Remote-controlled vehicle battery : 7.6V/2100mAh
Dimensions : 29 x 26 x 5.5 cm
Packaging dimensions : 23 x 15.4 x 10.6 cm
Range : approx.400 metres
Flight time : approx. 27 minutes
WIFI Video Distance : within 400 meters fluency
Charging time : approx. 200 minutes
Remote Charging Time : approx. 60 minutes
Remote control frequency : 2.4 GHz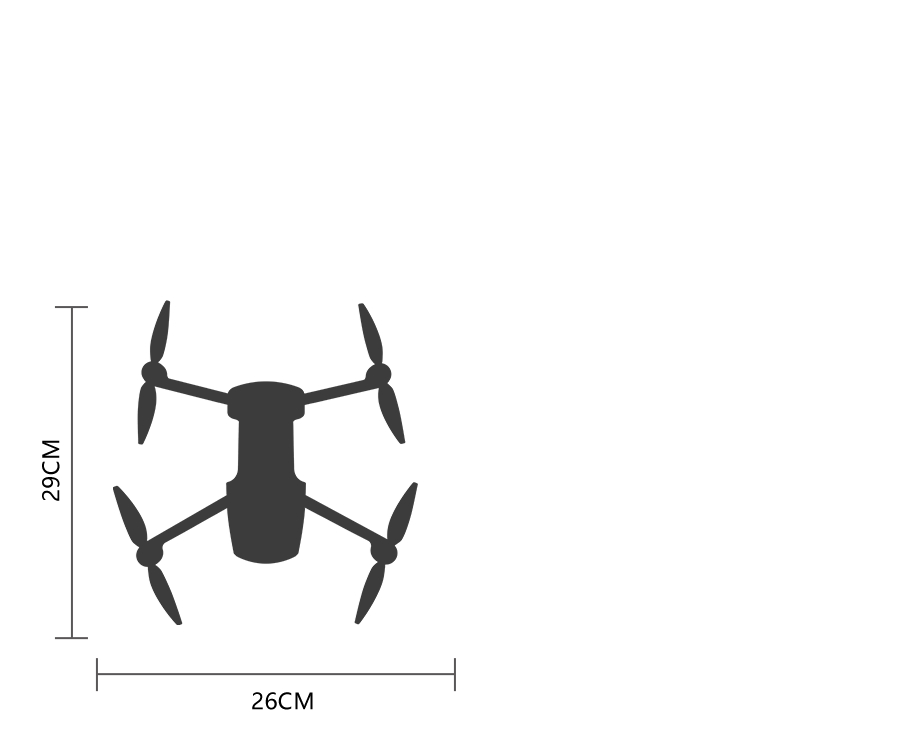 Package
• Quadcopter X1
• Remote Control X1
• Clockwise/anticlockwise propellers x4
• USB charging cable x2
• Manual X1