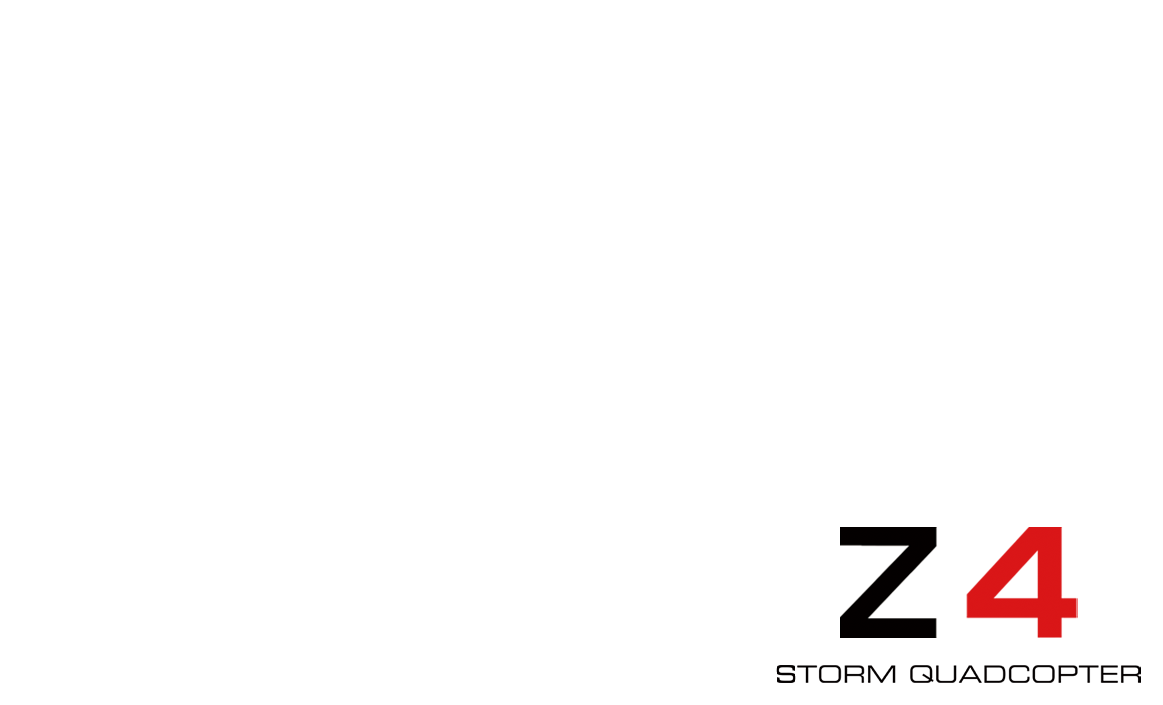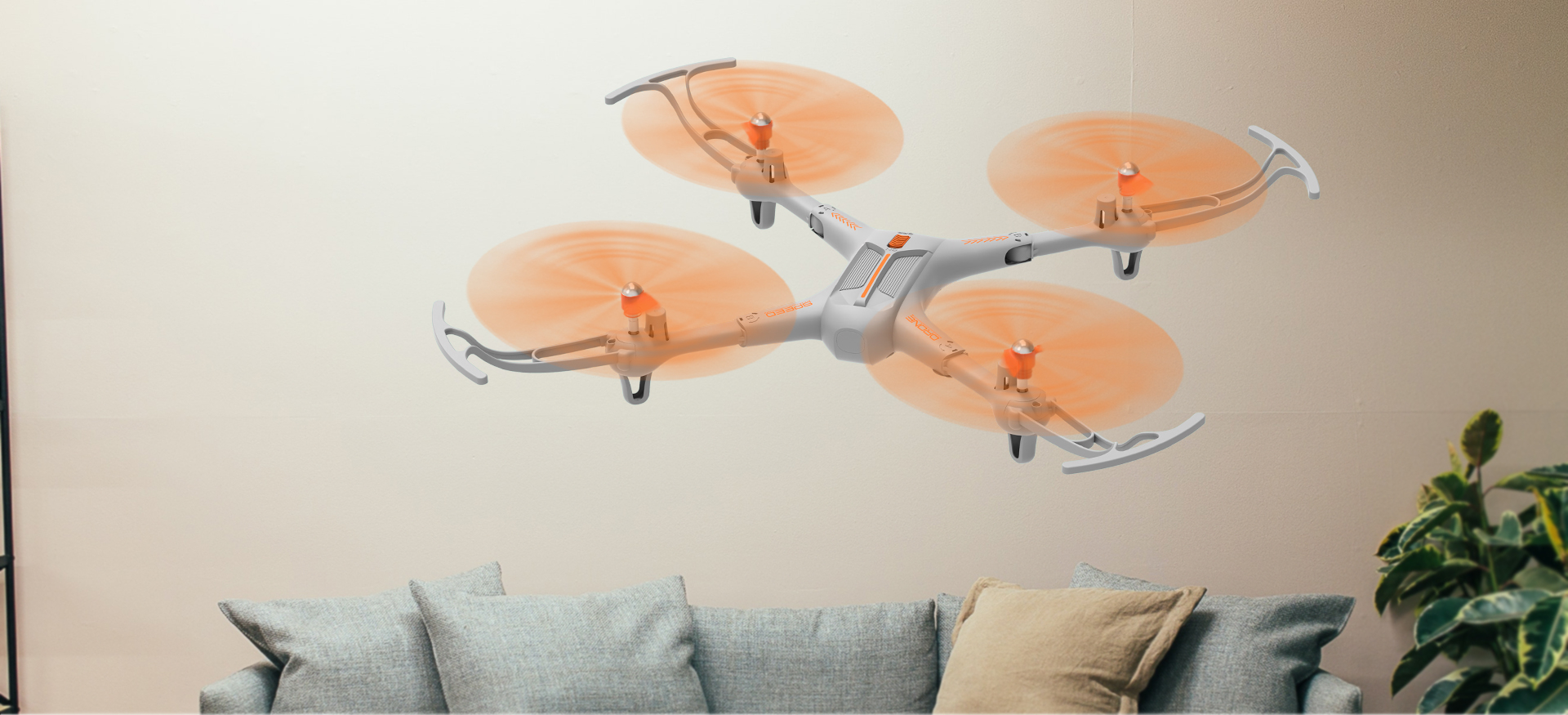 TAKE-OFF/LANDING

FLIP STUNTS

6 AXIS GYROSCOPE

FLASHING LED LIGHTS

2.4 GHZ FREQUENCY

HOVED FUNCTION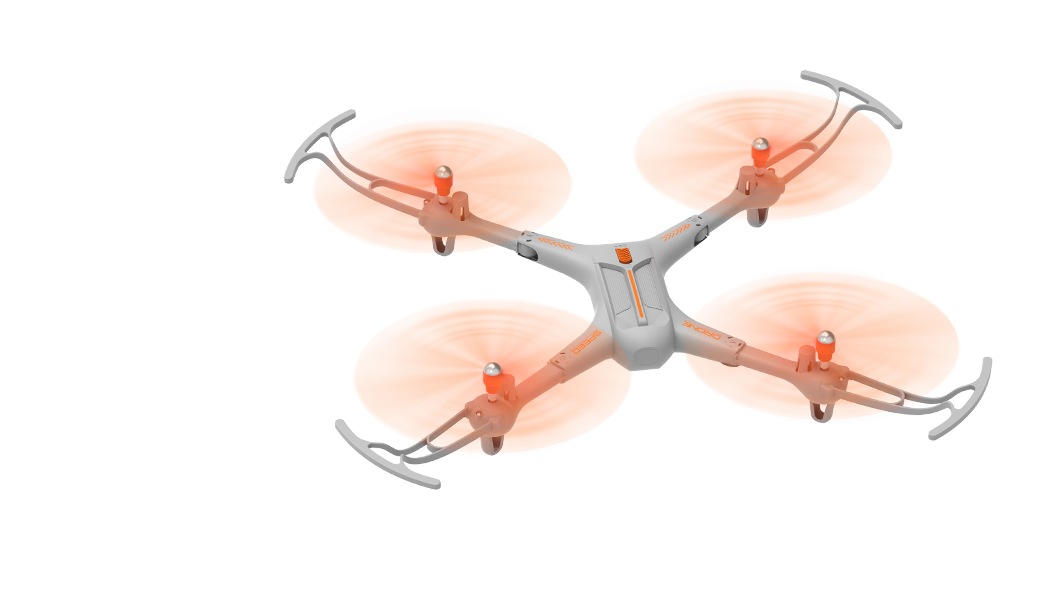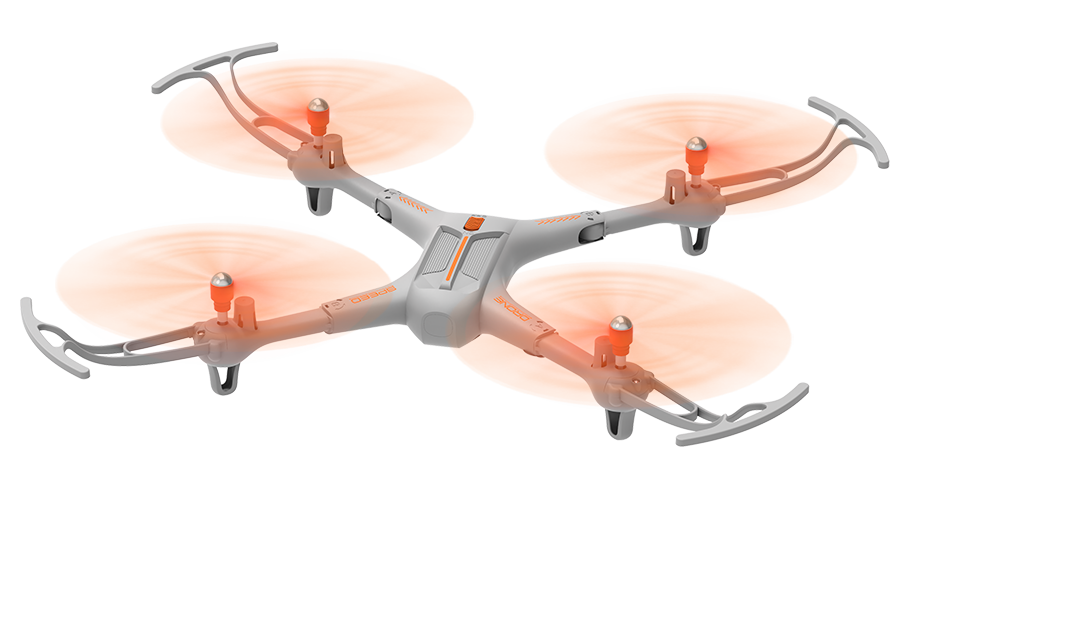 ONE KEY TAKE OFF / LANDING
The quadcopter can be taken off / landed gradually by pressing only one button on the remote control.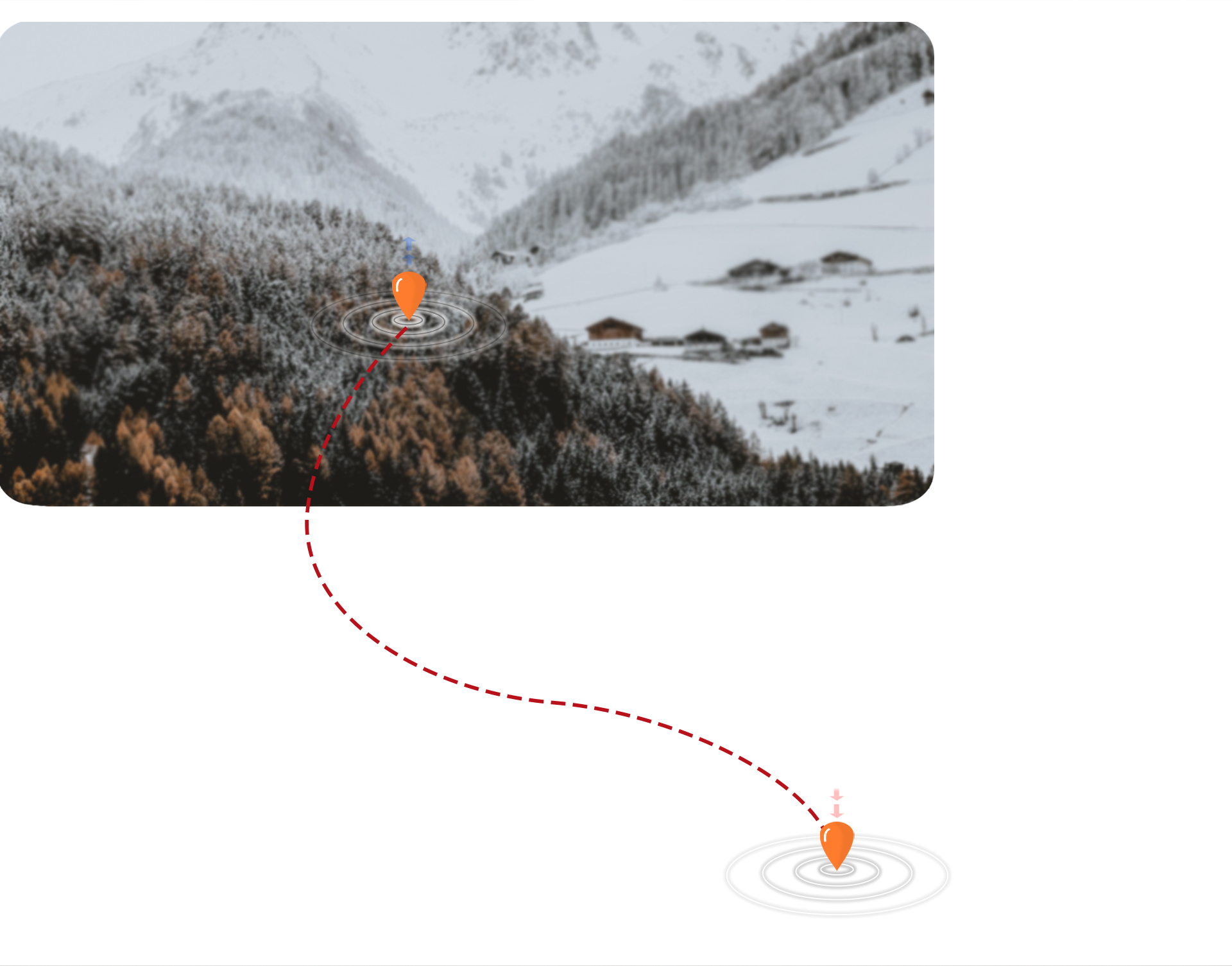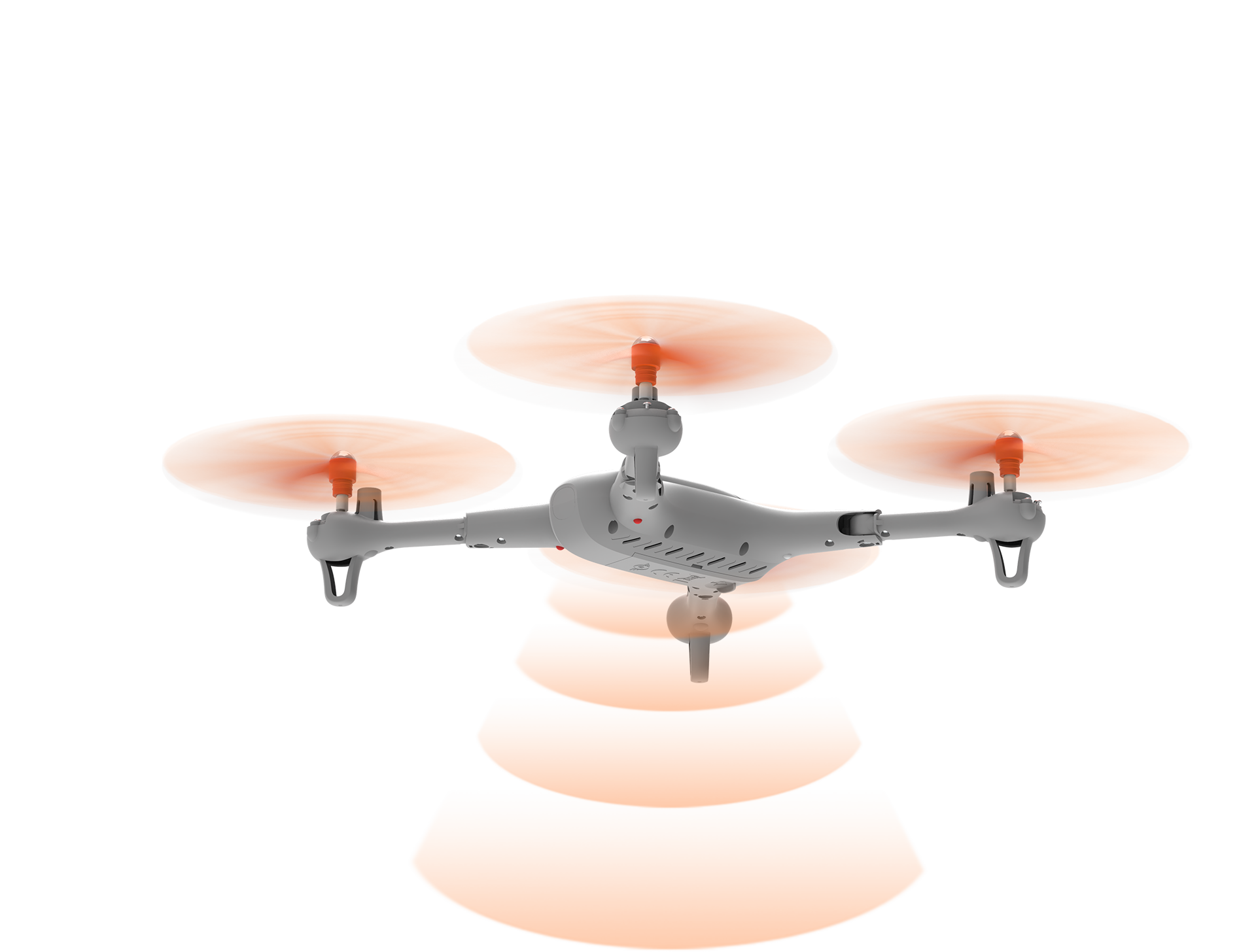 AUTO-HOVERING
With the advanced Barometric pressure technology, it enhances the flying stability during auto hovering.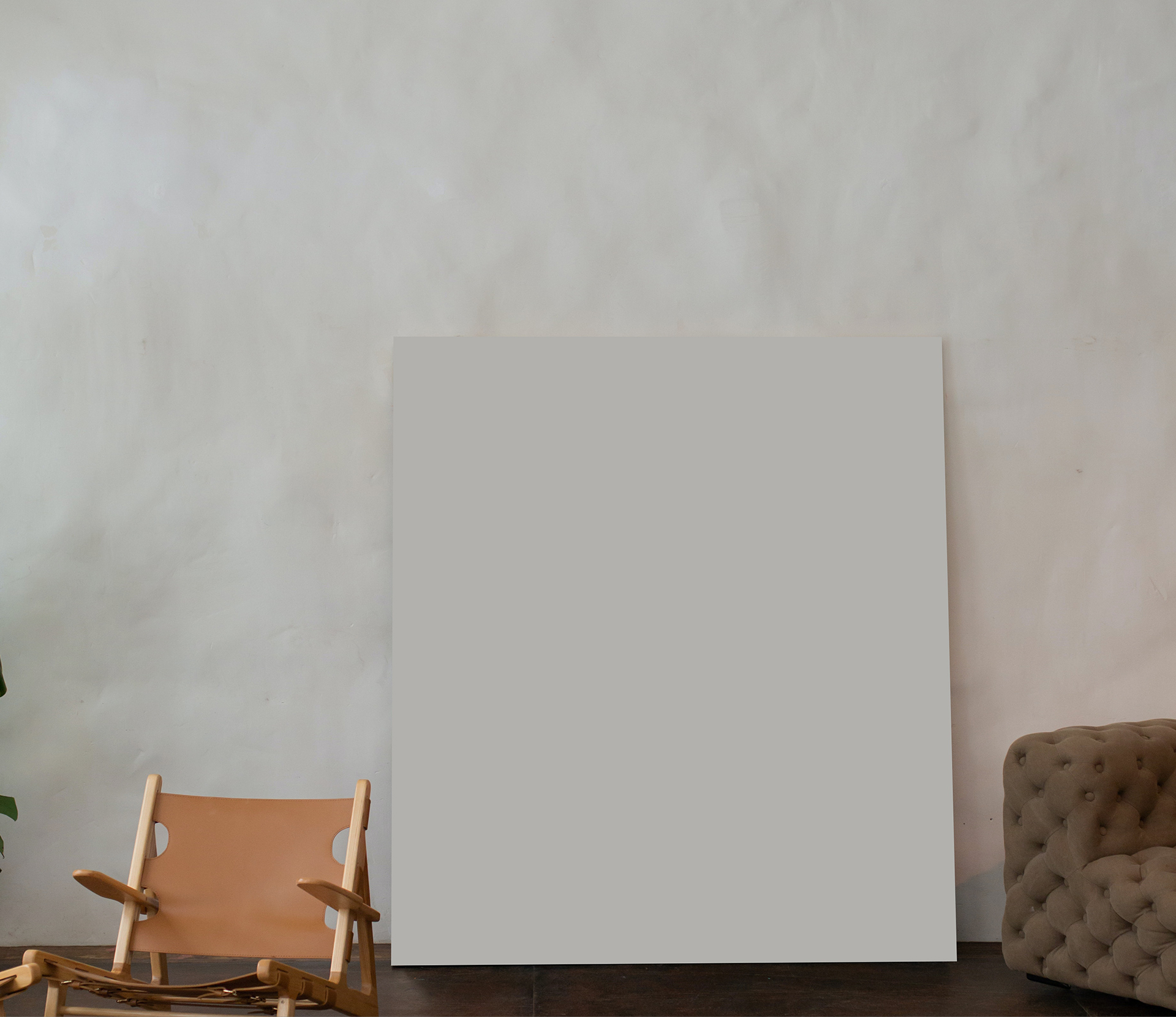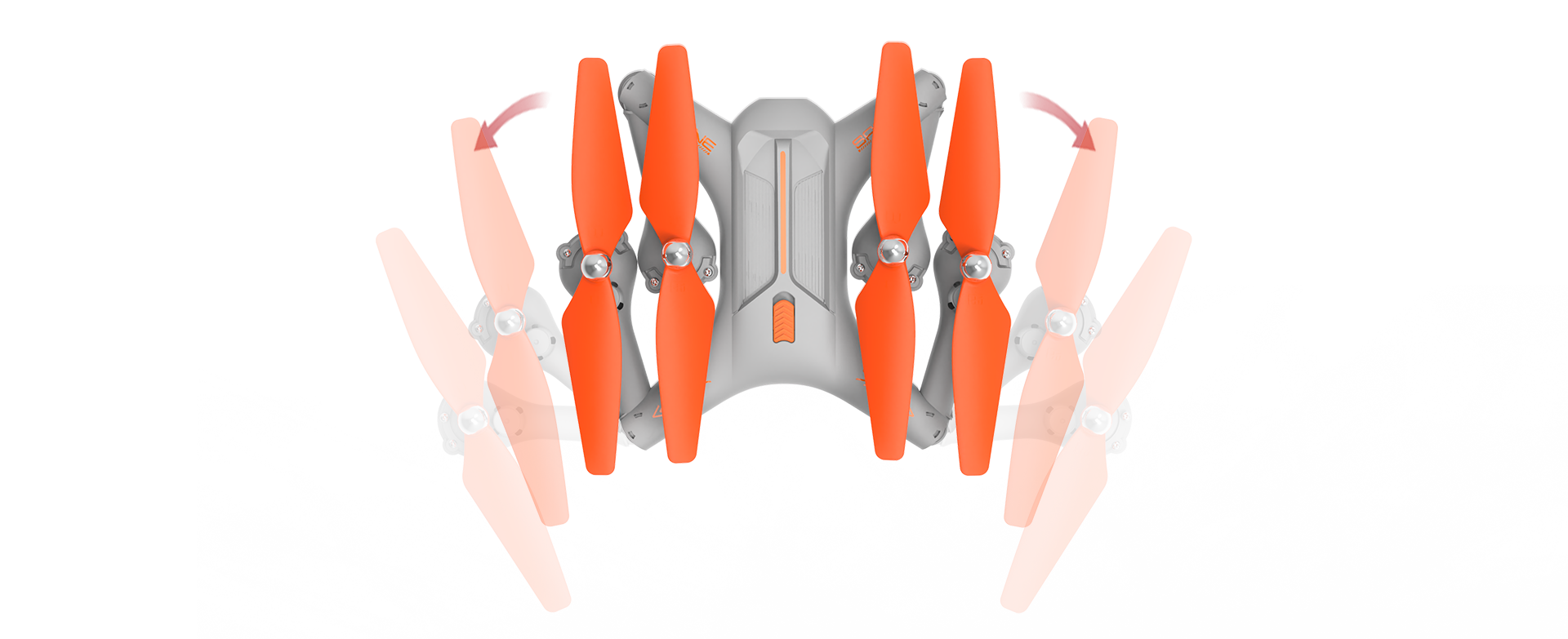 FOLDABLE MODE
The Z4 body adopts a foldable design, making it more convenient to travel and carry.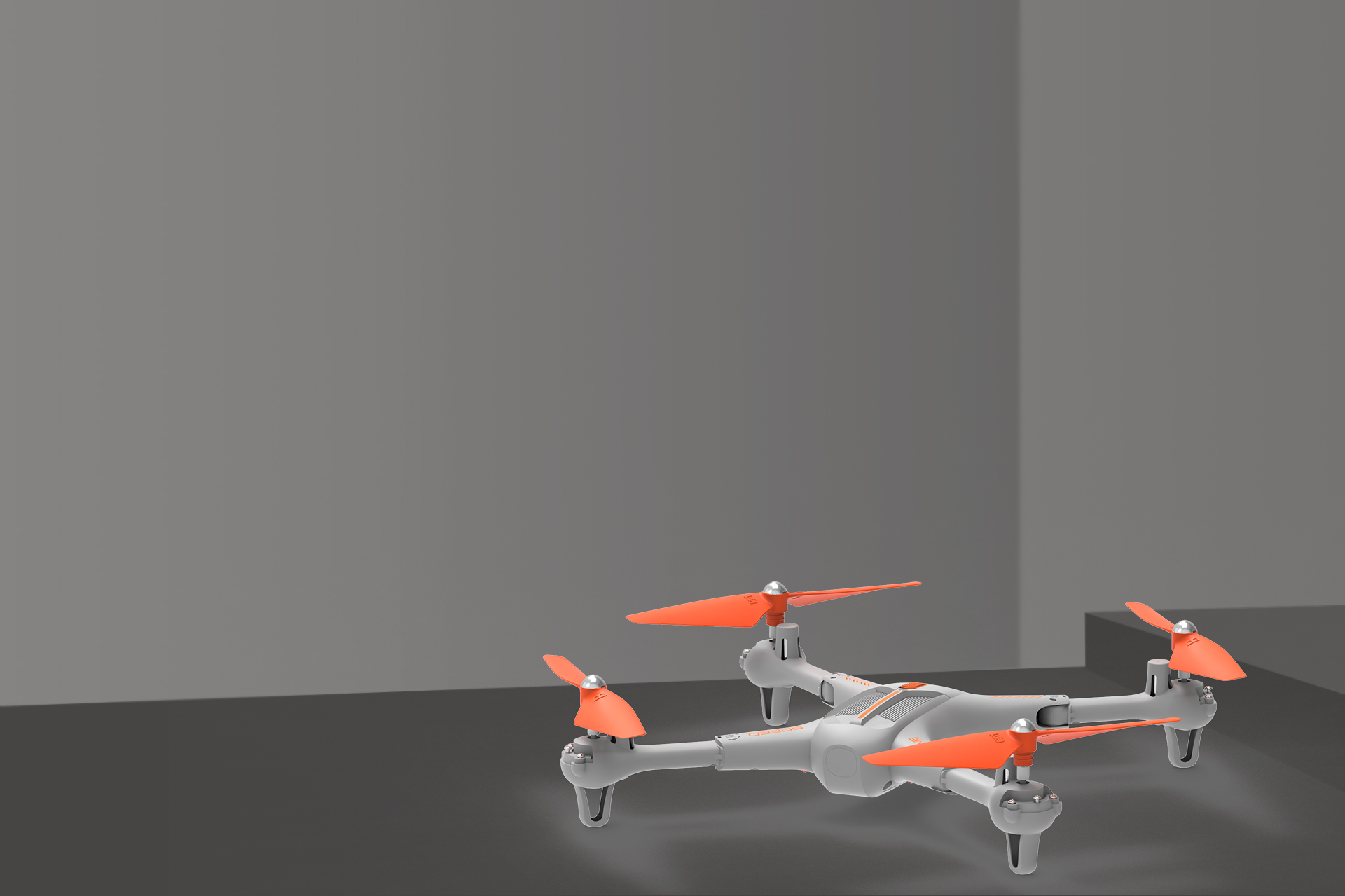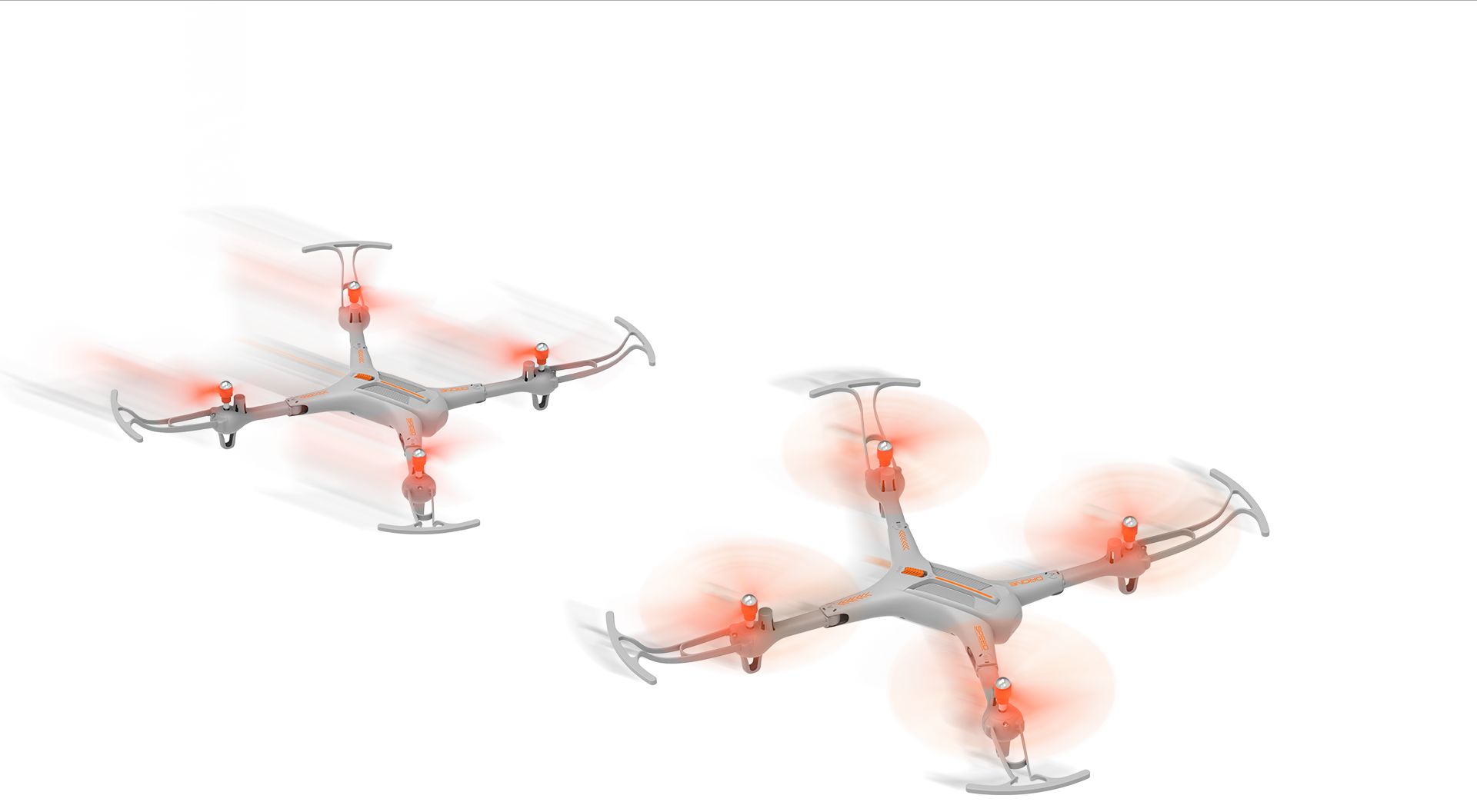 Adjustable Speed Modes: From low to high speed is suitable for both beginners and experts.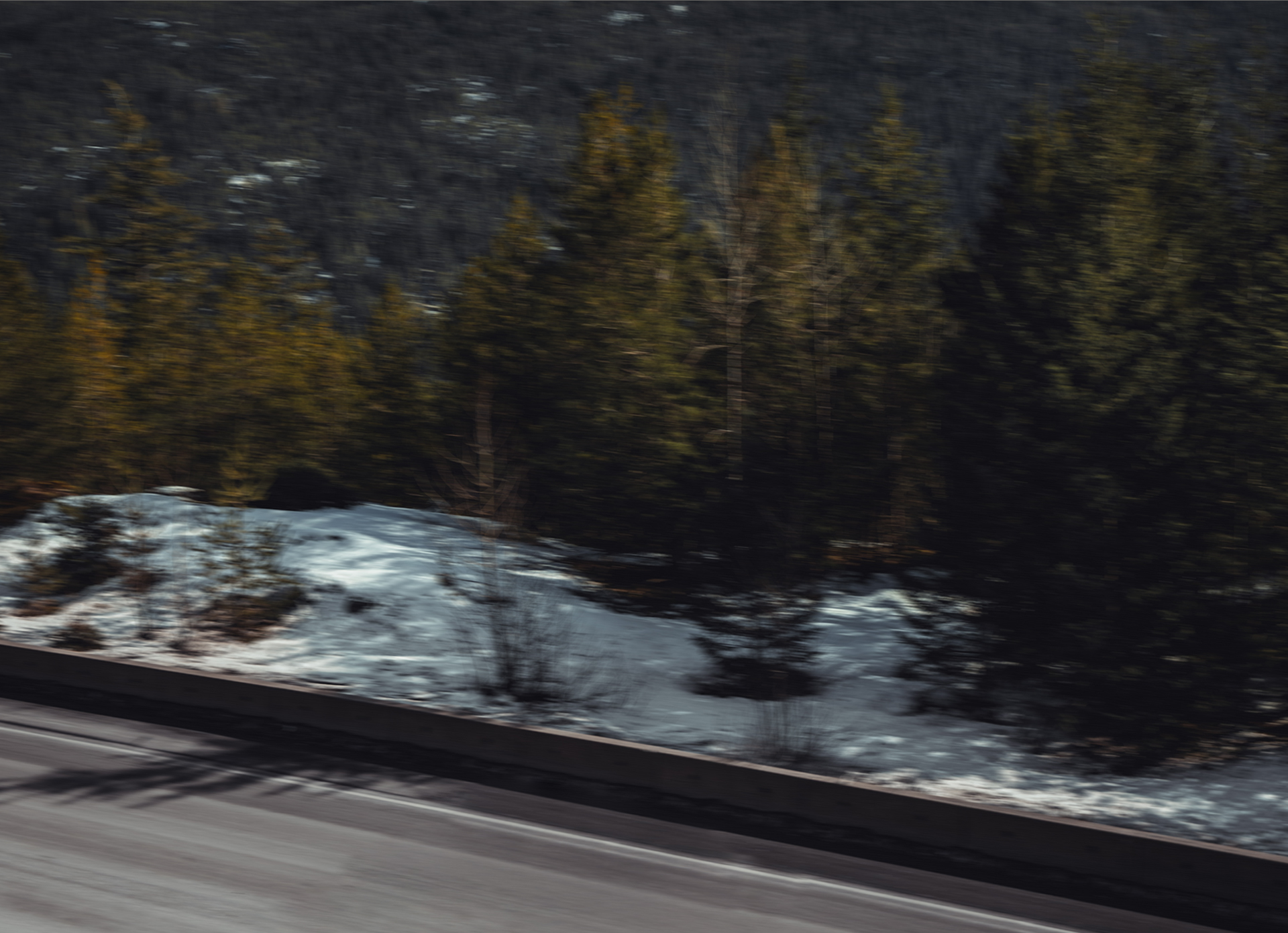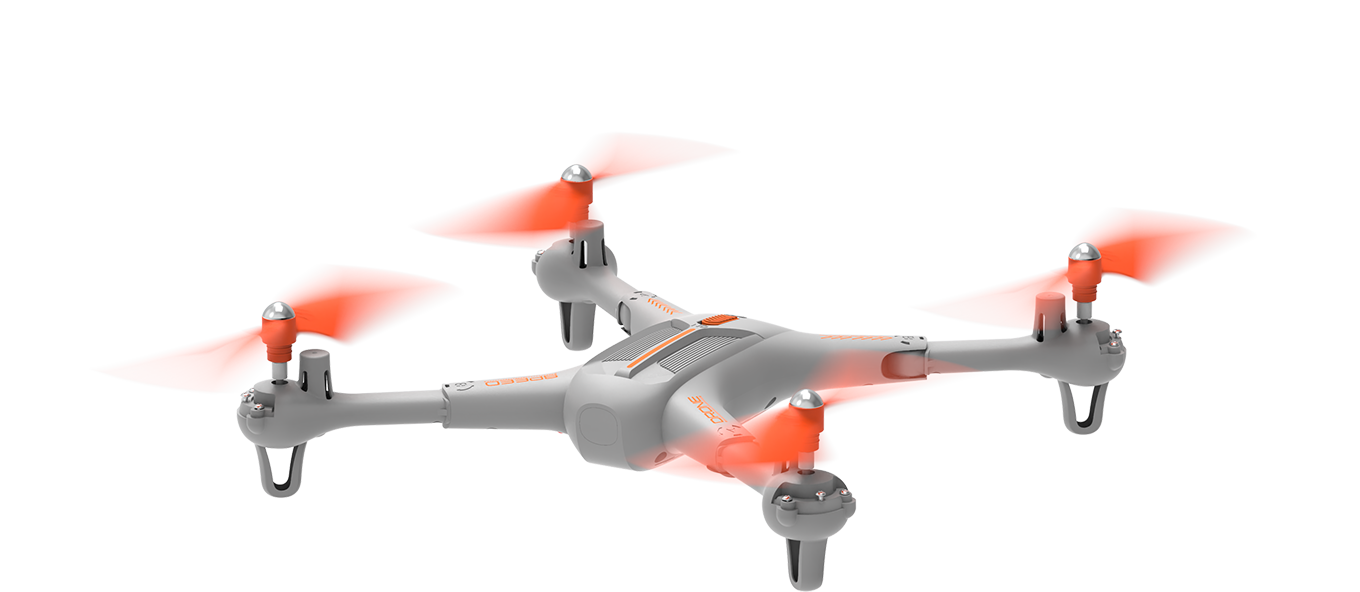 INTELLIGENT REMOTE CONTROL
The stable distance for the quadcopter and remote control is 30 meter.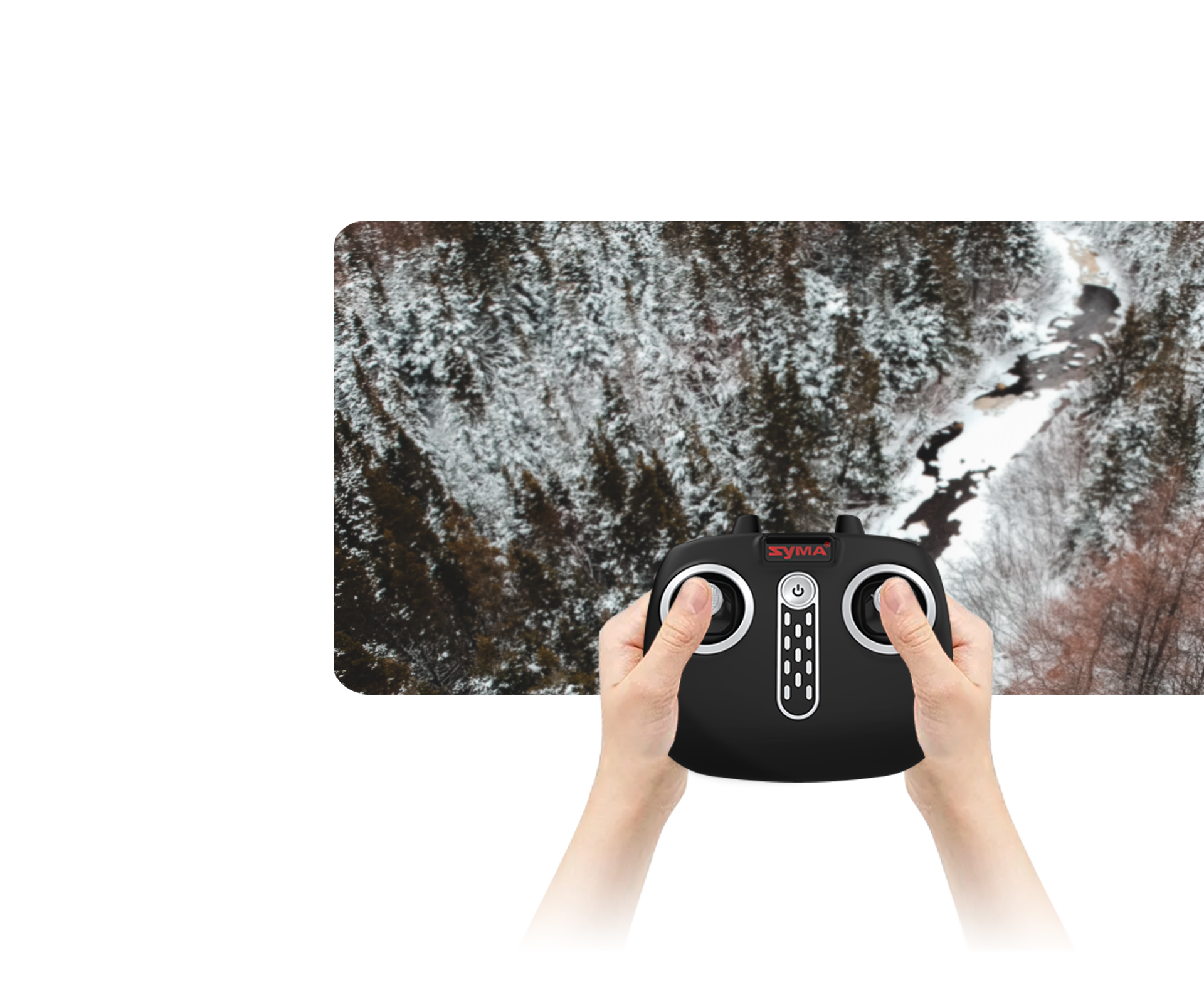 3D FLIPS
Press one button, SYMA Z4 can perform a 360 flip and roll in any direction, which makes the flight more funny.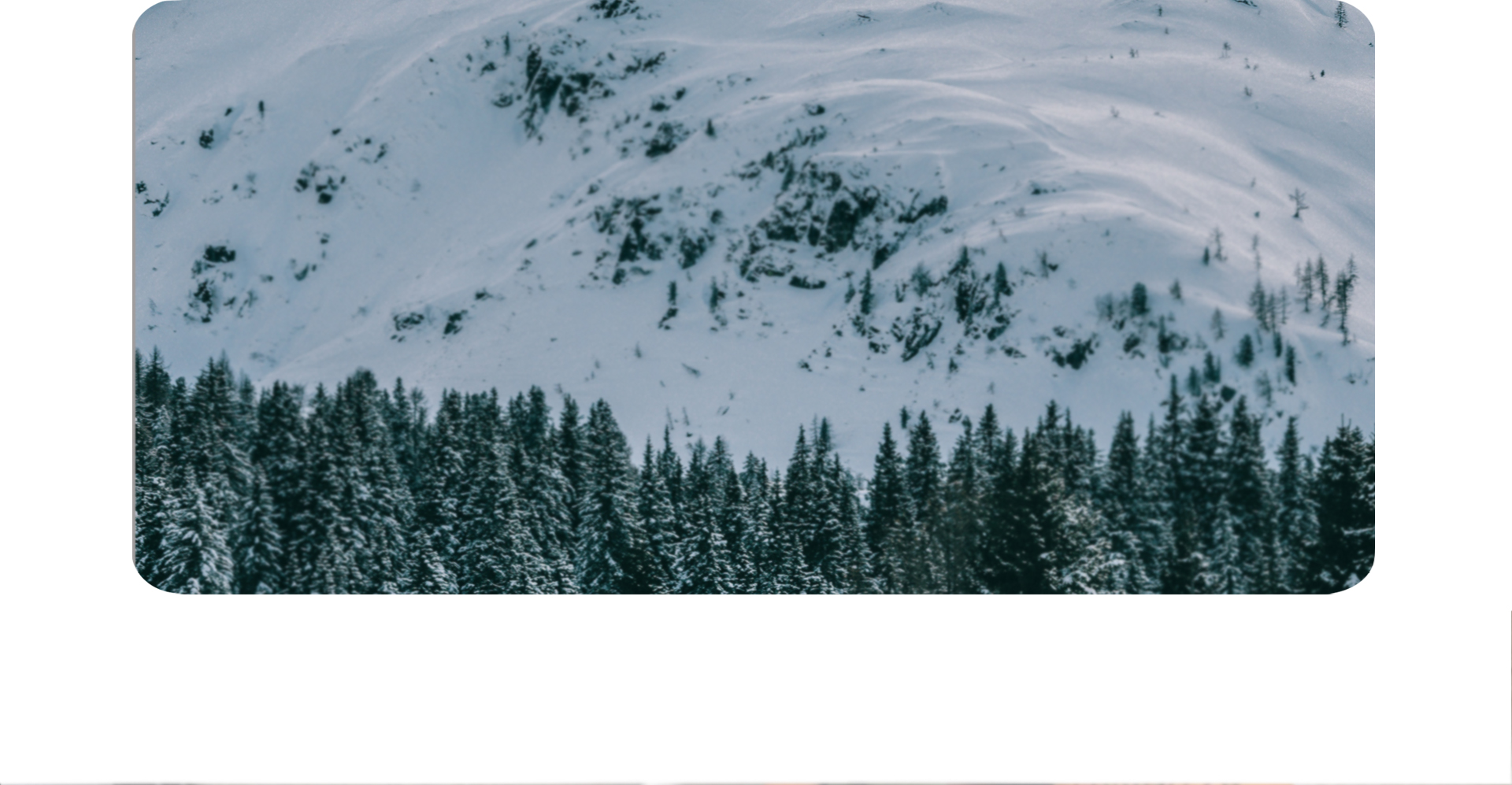 ROTATE LEFT/ RIGHT
Press the spin button on the top-left of the remote control while holding the right joystick to the left or right. The quadcopter will spin to the left or right accordingly.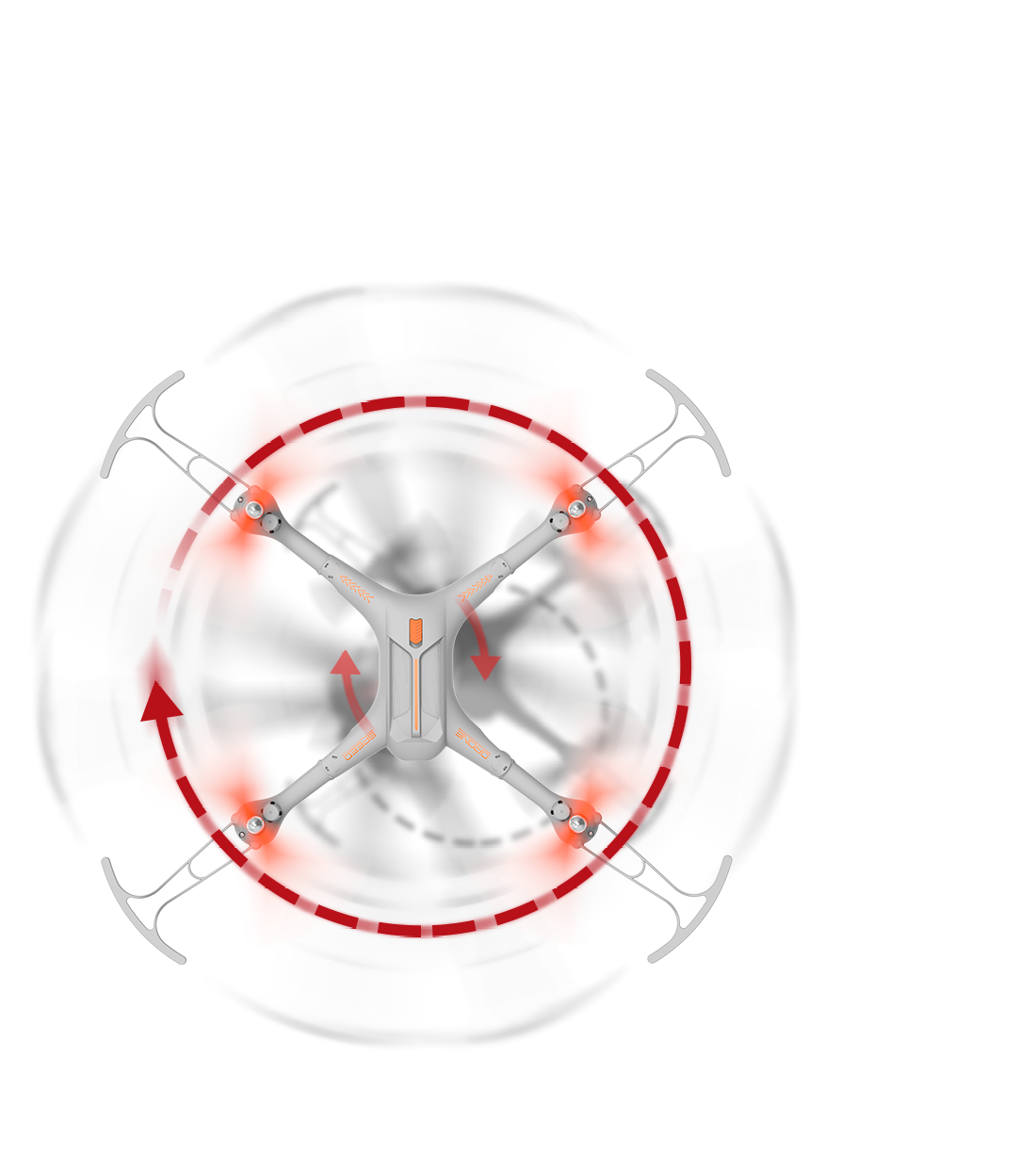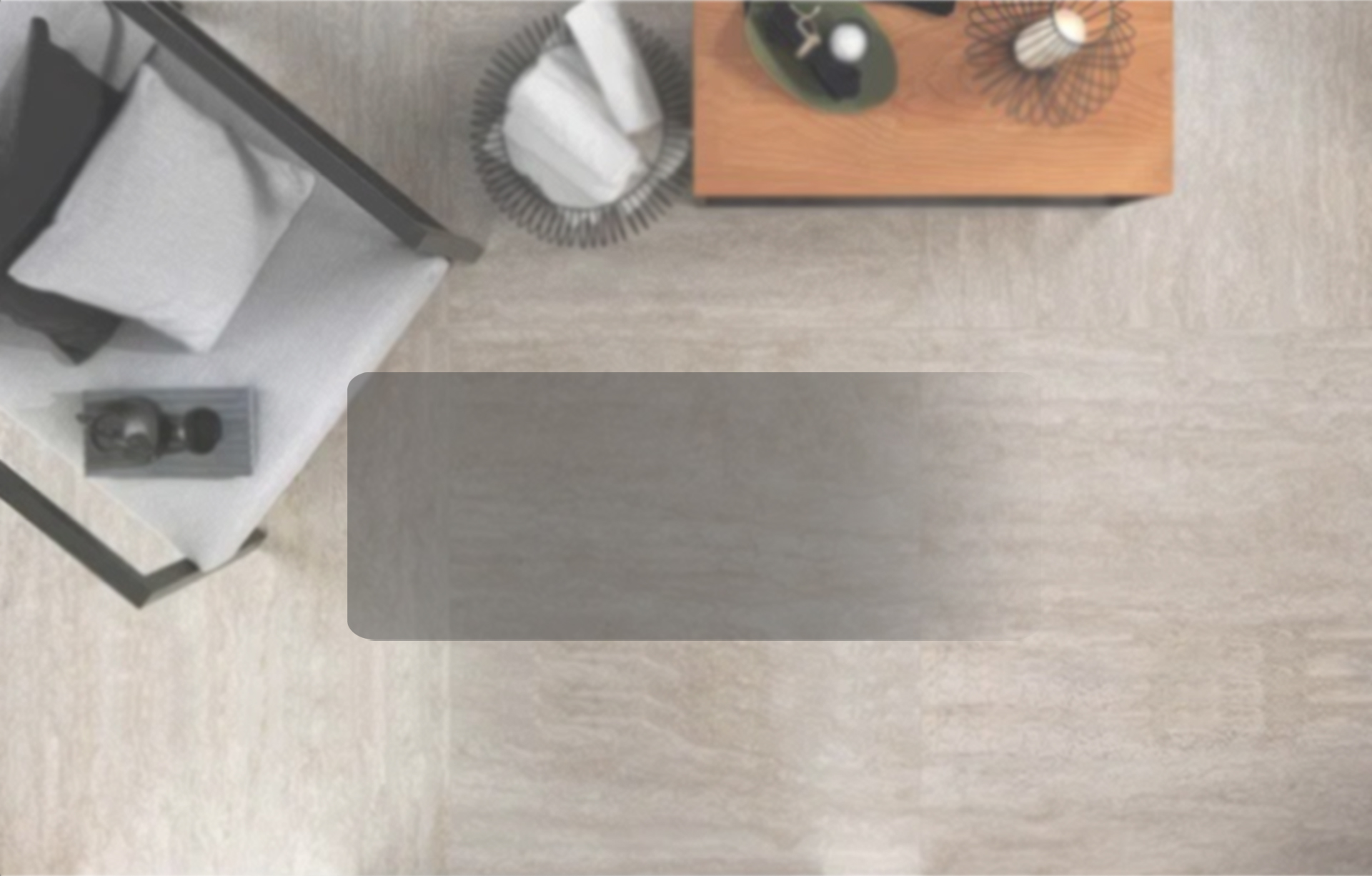 ROTATING STUNT
Press the spin button on the top-left of the remote control and move the right joystick to the top or bottom. The quadcopter will spin in circles and ascend for approximately 60-90cm.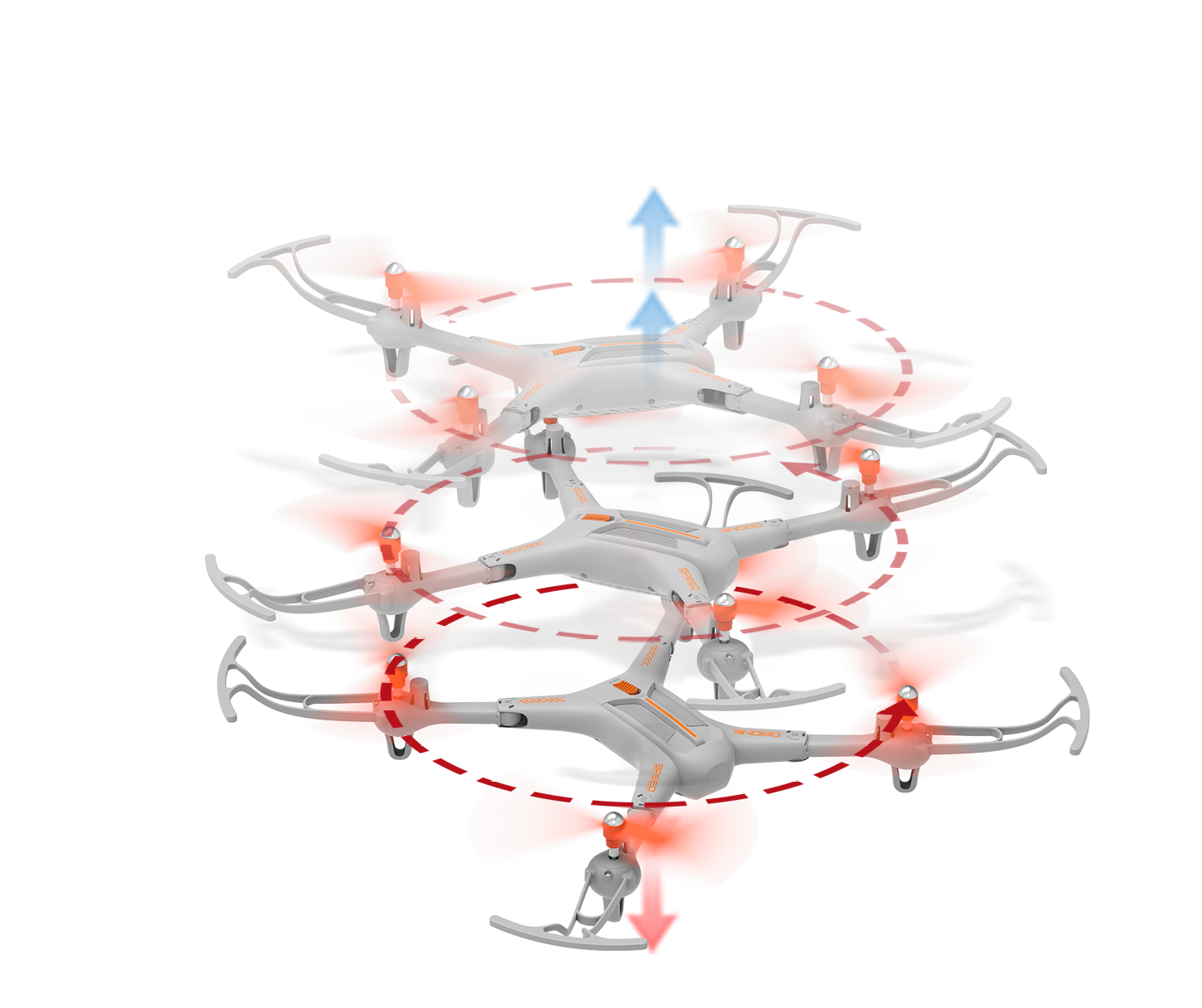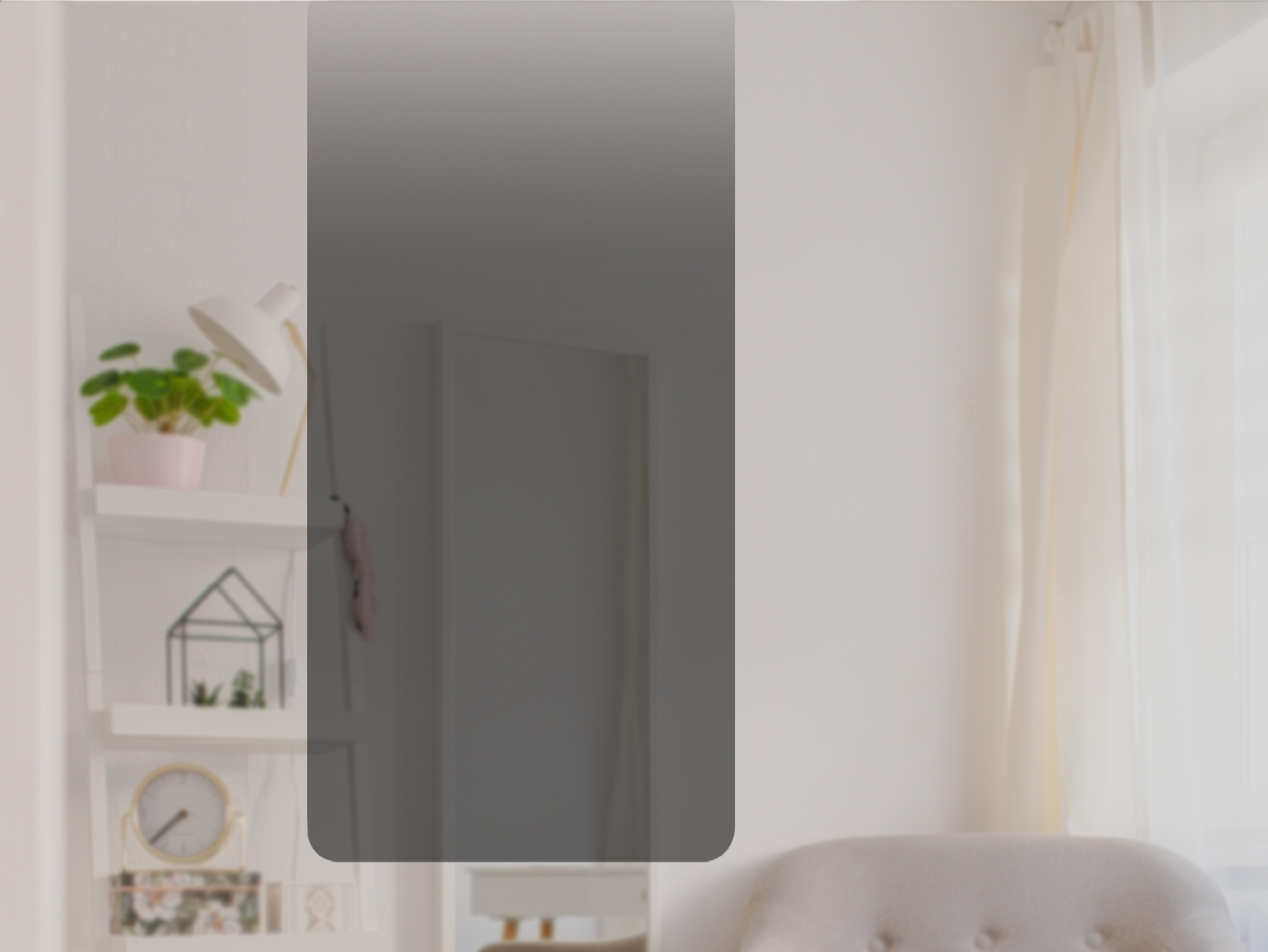 HEADLESS MODE
Headless Mode makes it easier to control the drone and let the drone fly back. you can total control for a straightforward, easy & stable flying experience.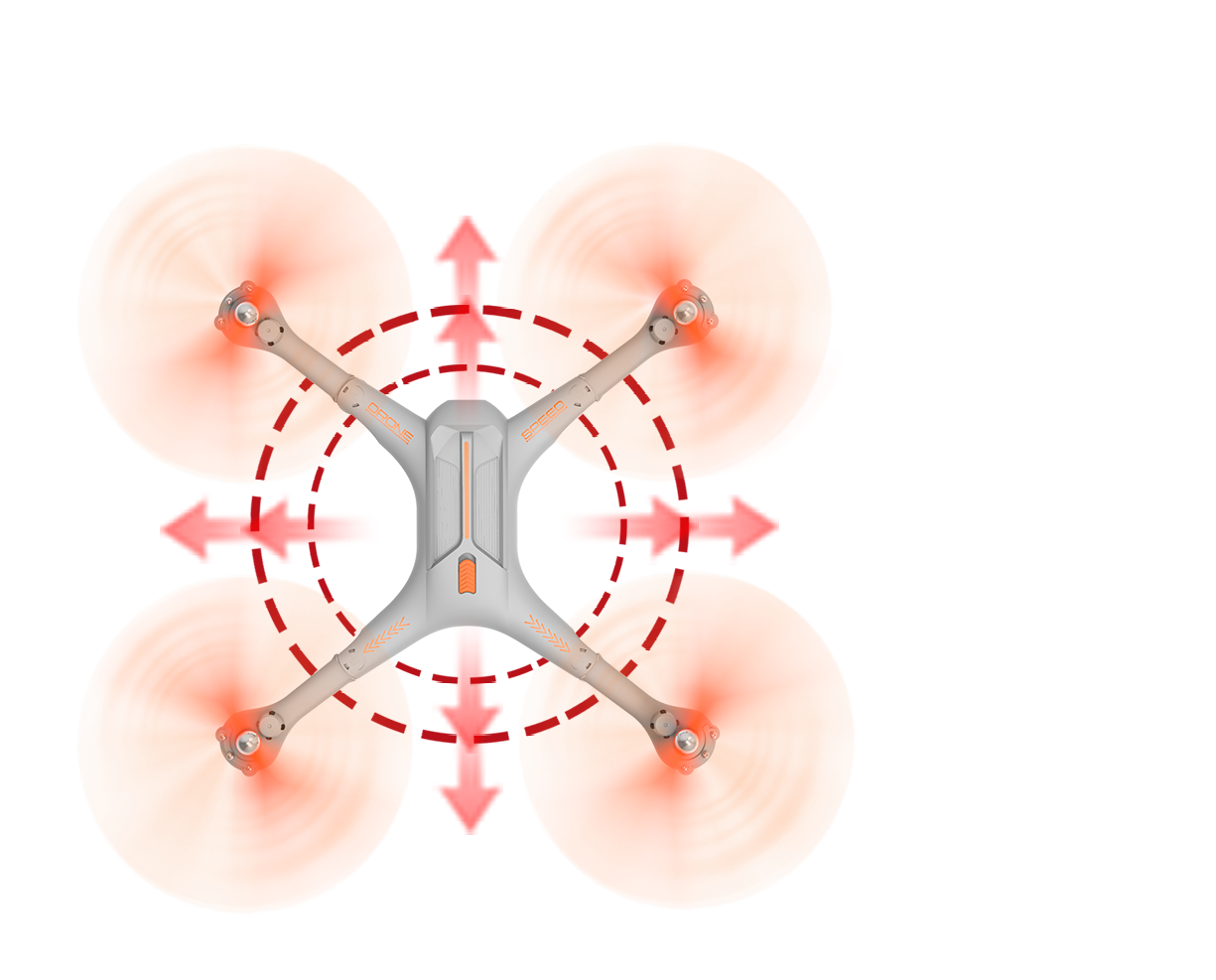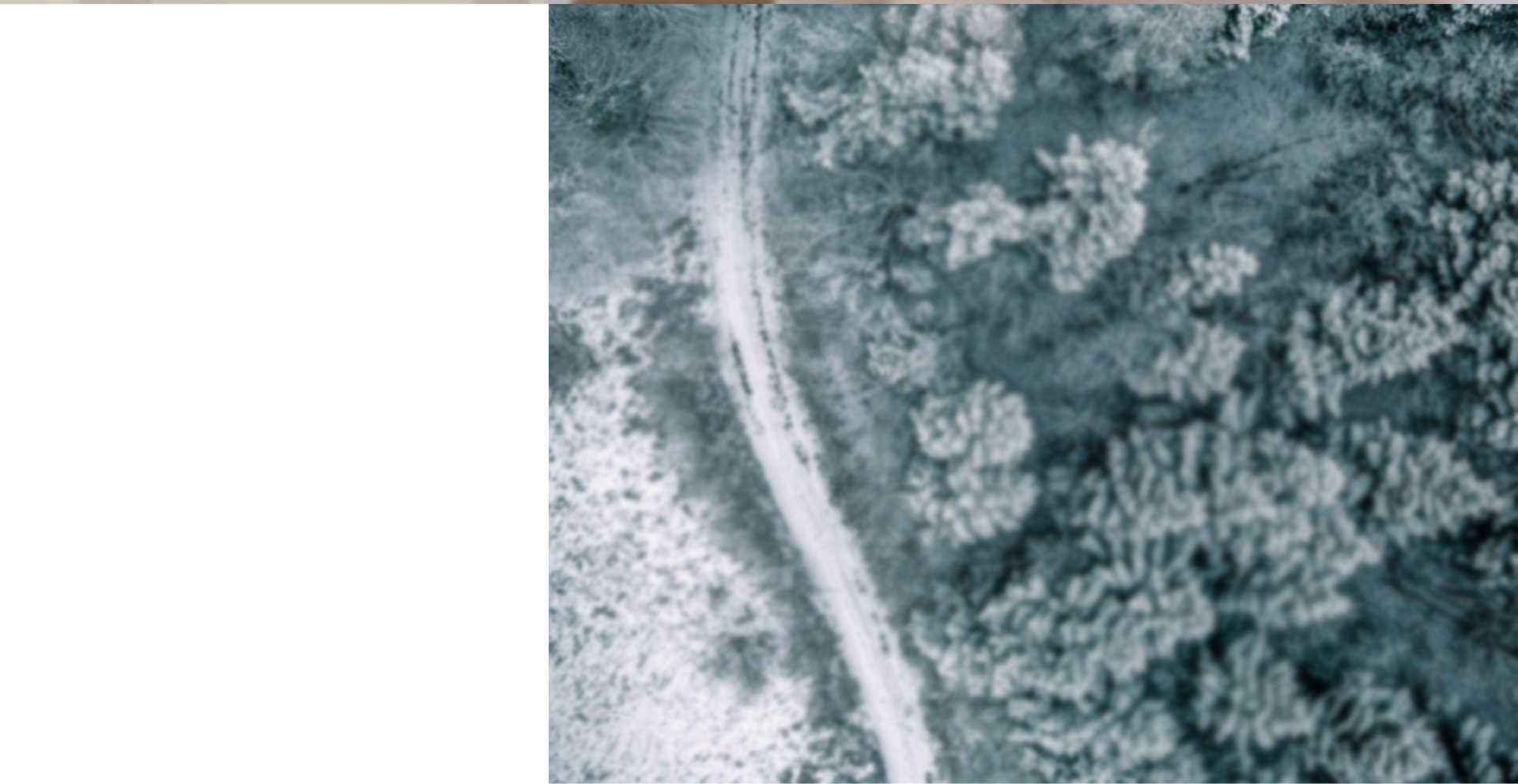 DOUBLE PROTECTION

Overcurrent Protection:
When the propeller of Syma Z4 is being knocked / jammed while in flying mode, the over-current function will automatically stop the movement of the propeller to protect the damage of the drone itself.
Low Battery Protection:
When the indicator lights are flashing, it means Syma Z4 is in low battery. At this time, please return Syma Z4 to home with your controller. If the battery is insufficient for returning home, Syma Z4 will be landed automatically .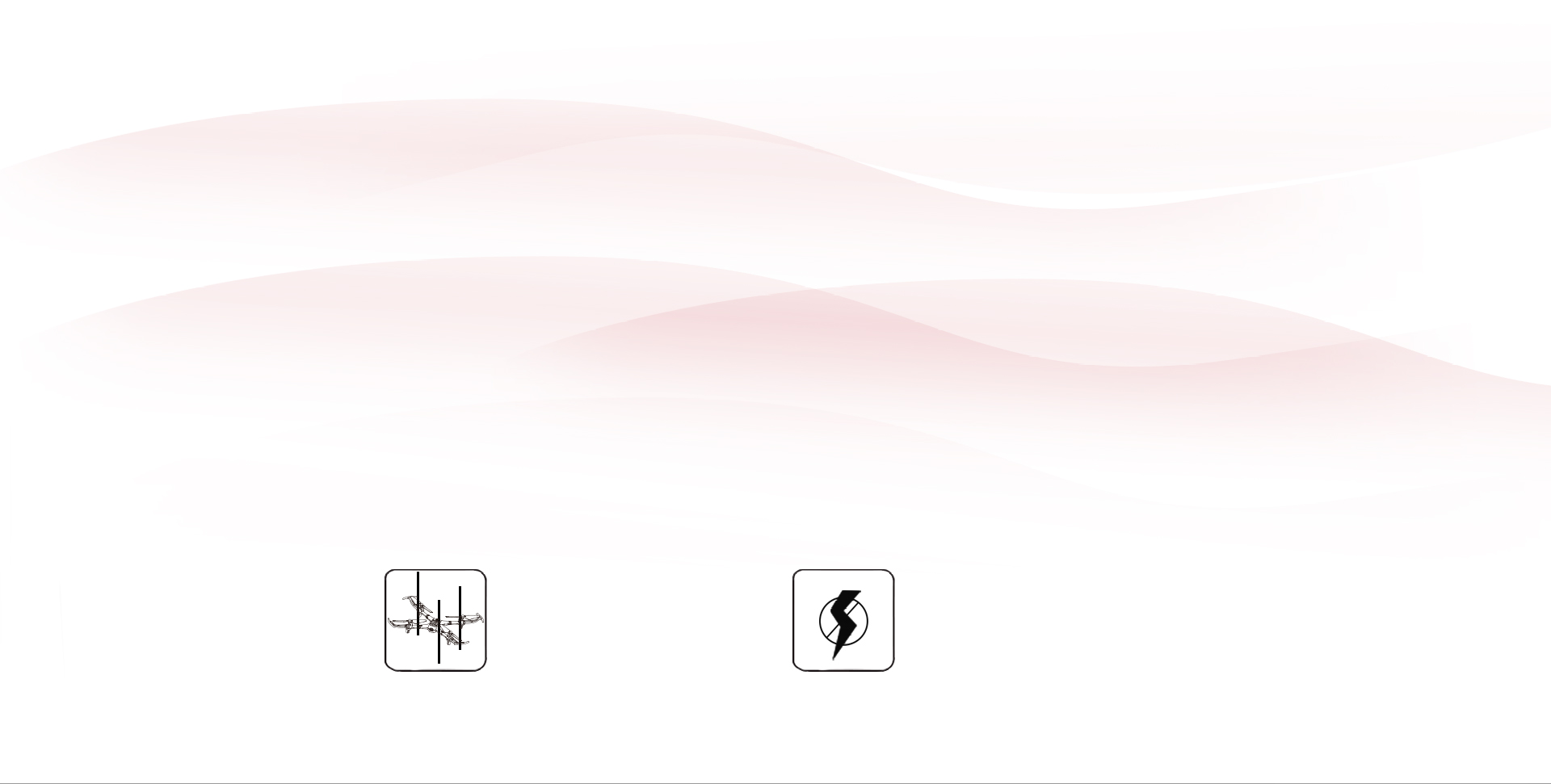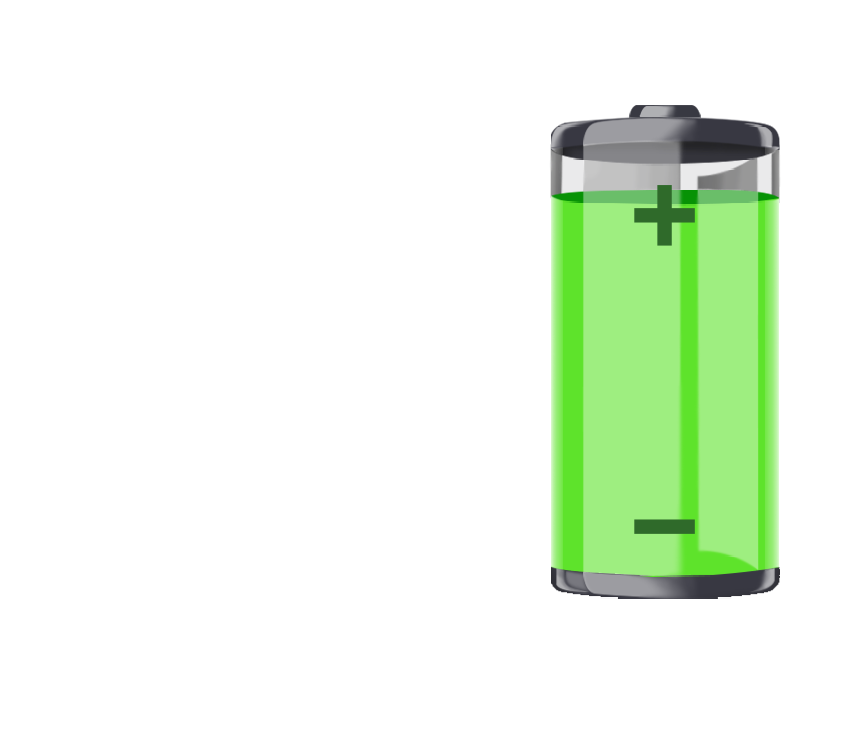 high capacity battery
3.7V 400 mAh
The charging time is about 60 minutes
Hover flying time is approximately 10 minutes
It is recommended to use Syma charging cable only to ensure the safety.

REMOTE CONTROL OVERVIEW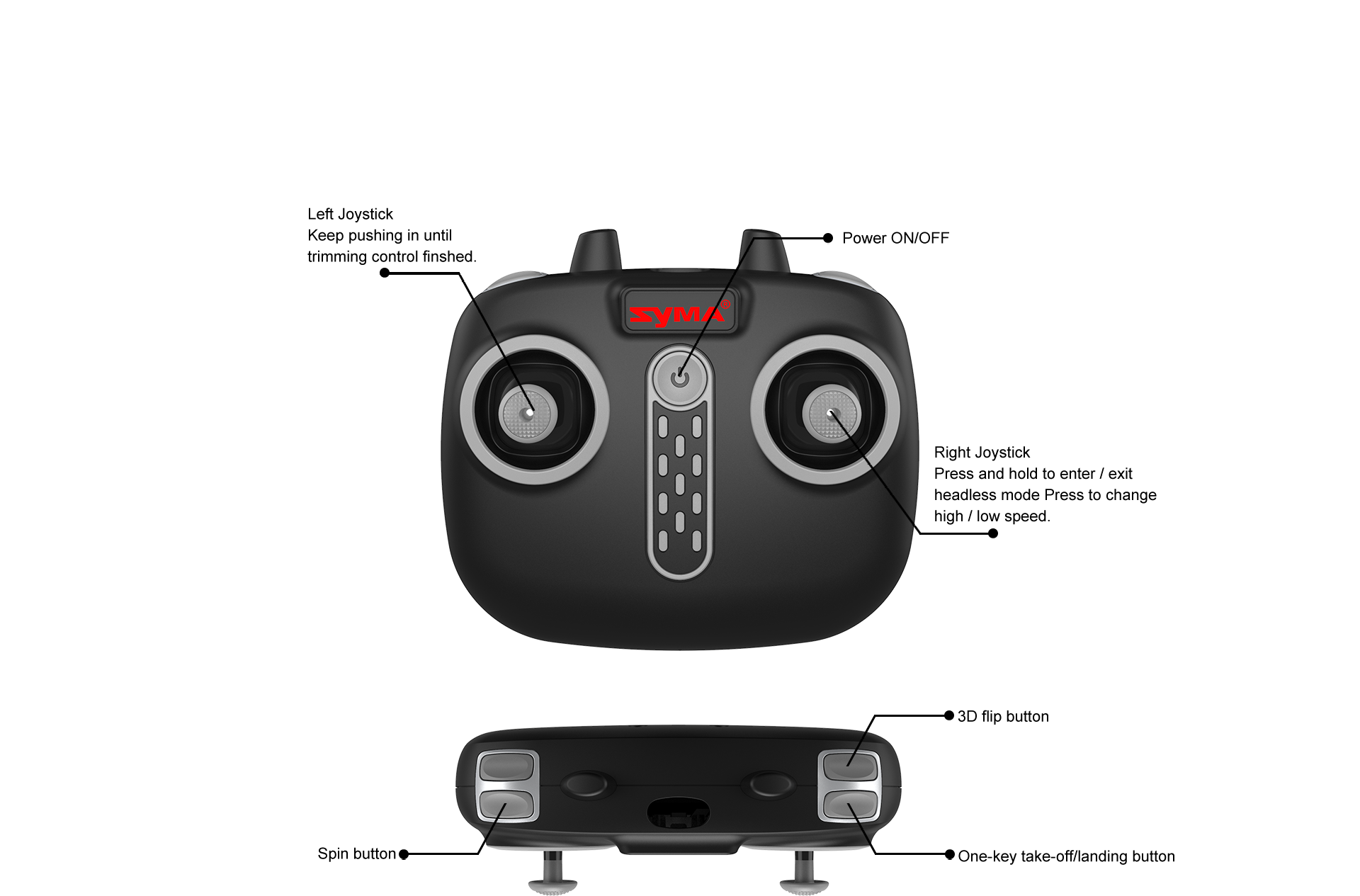 GENERAL SPECIFICATIONS
ITEM NO:Z4
Battery:3.7 V, 400 mAh(included)
Motor: ø6
Transmitter Battery: 4"AA" batteries (not included)
Product Size: 31.1X29.3X5.36cm
Box Size: 32.5X17.8X9cm
Controlling distance: About 30 meters
Flying time: About 10 minutes
Charging time: About 60 minutes
Frequency: 2.4GHz
High Speed Mode:3 meter/s
Low Speed Mode:2 meter/s
Product features:One key take off/landing,Auto hover function,3D Flip,Double protection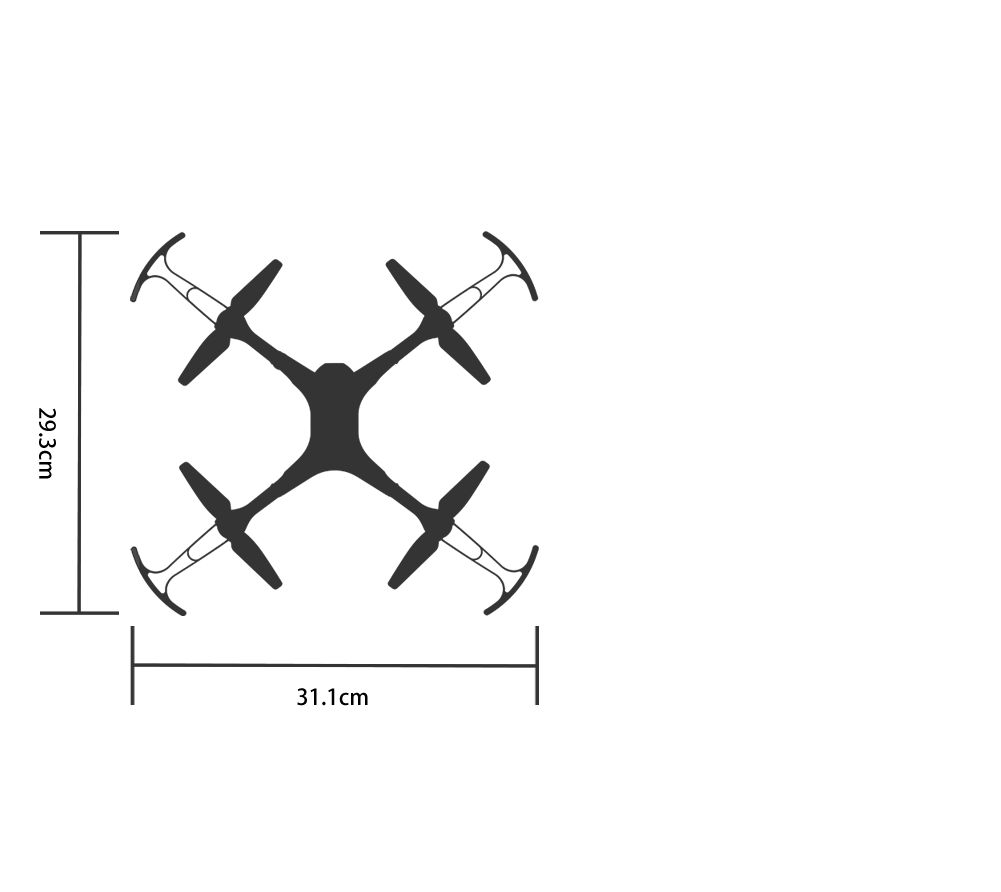 Package contents
• Quadcopter x1
• Remote control x1
• Propeller x4
• USB charging cable x1
• Manual x1
• Propeller protector x4