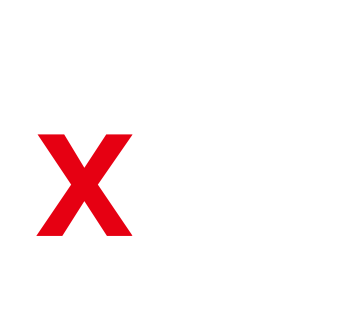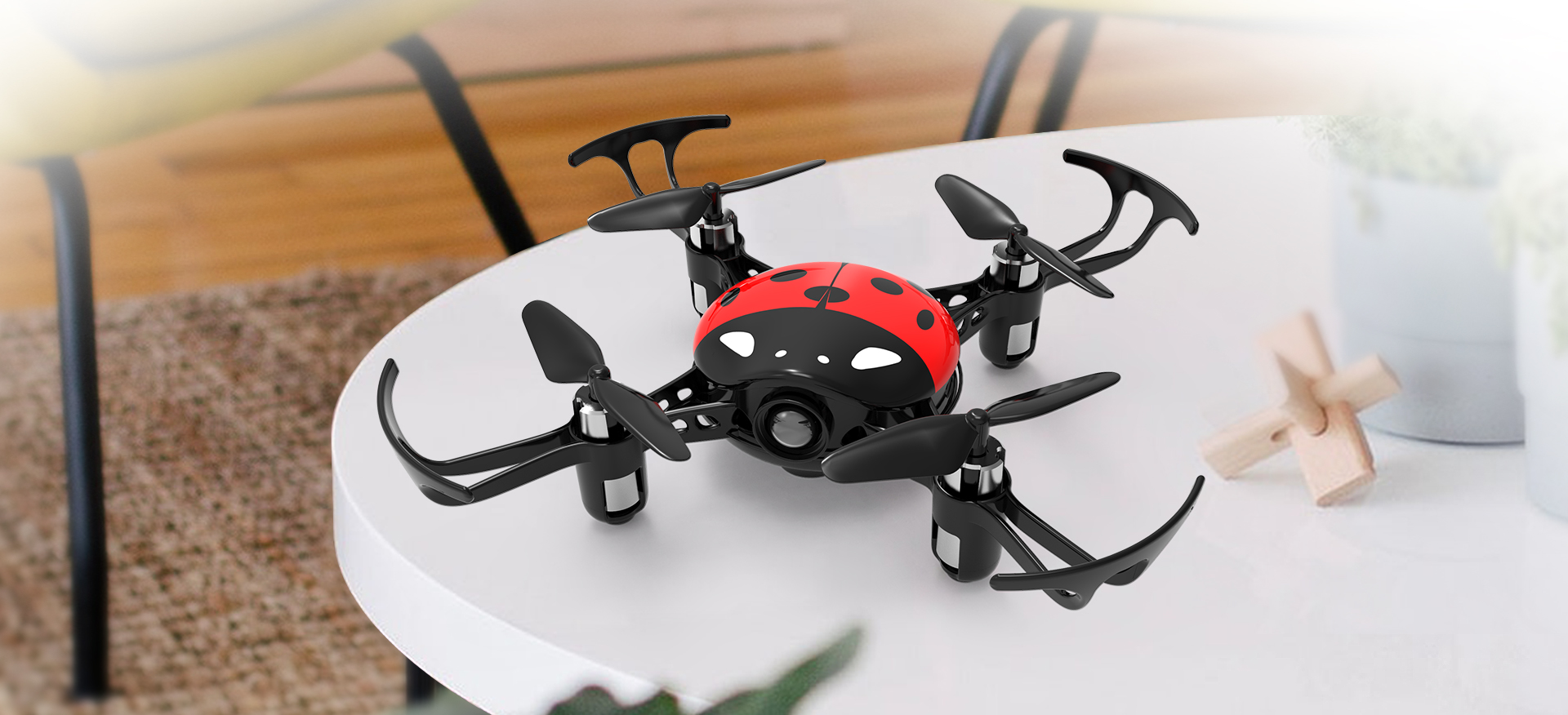 Auto-Hovering
With the advanced Barometric pressure technology, enhances stability during auto hovering.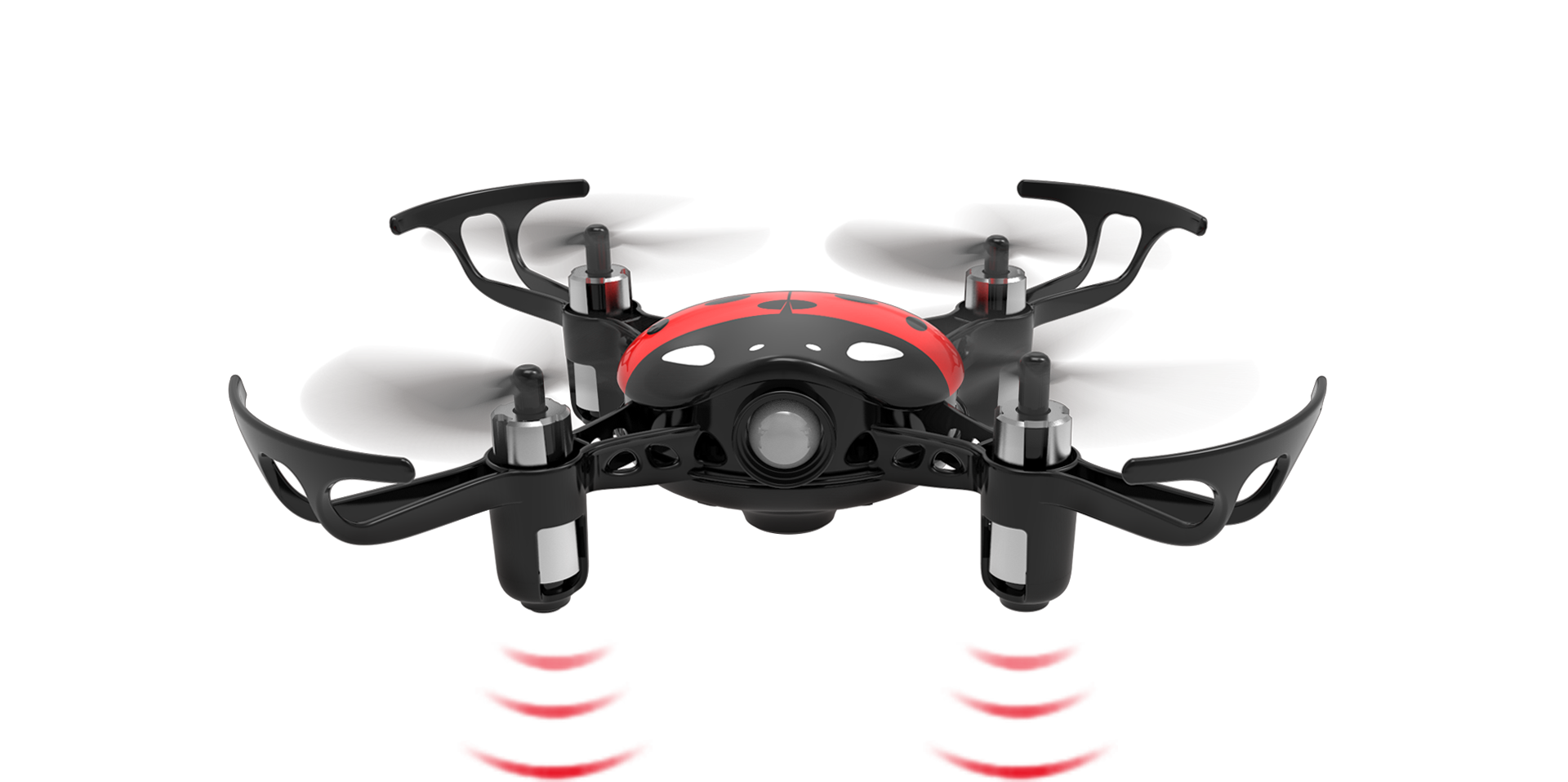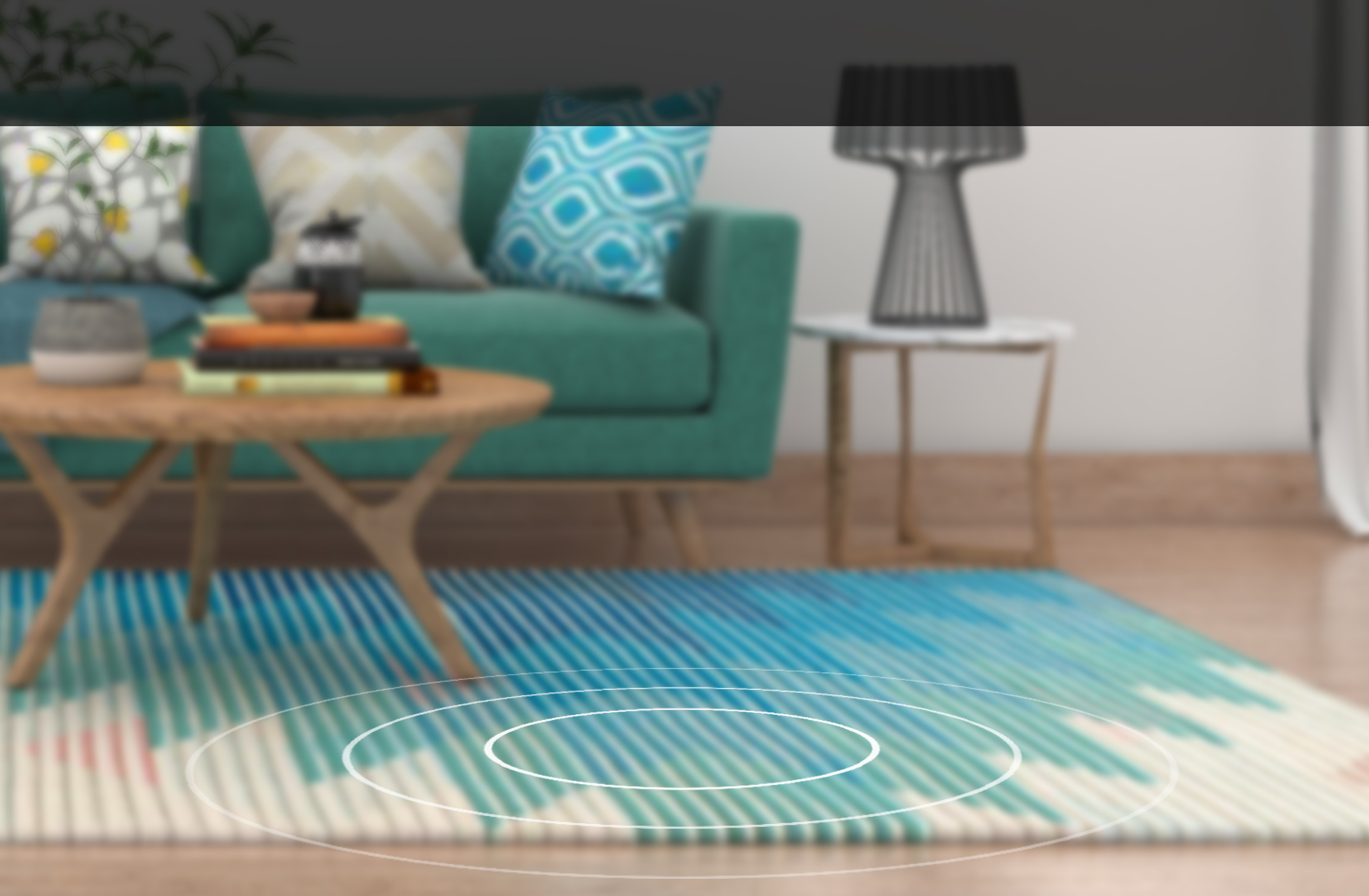 HEADLESS MODE
In headless state, the operator does not need to recognize the position of aircraft's headpiece, and he just needs to control the aircraft in accordance with the direction of remote control's operating rod.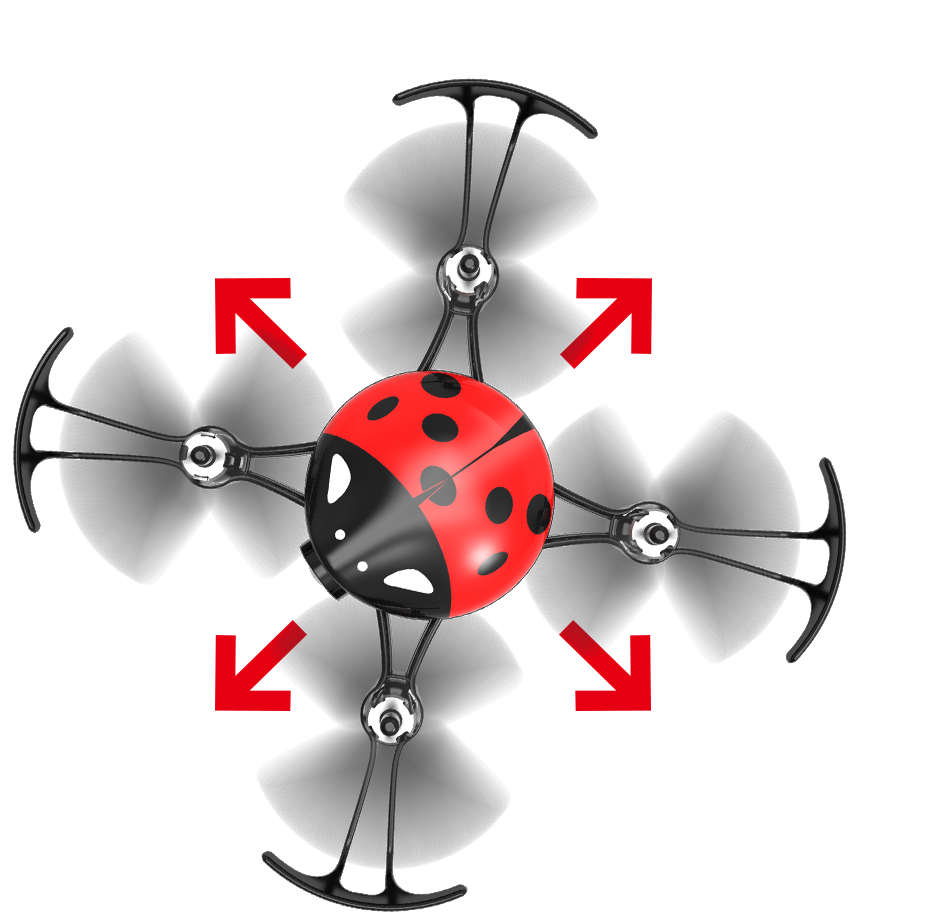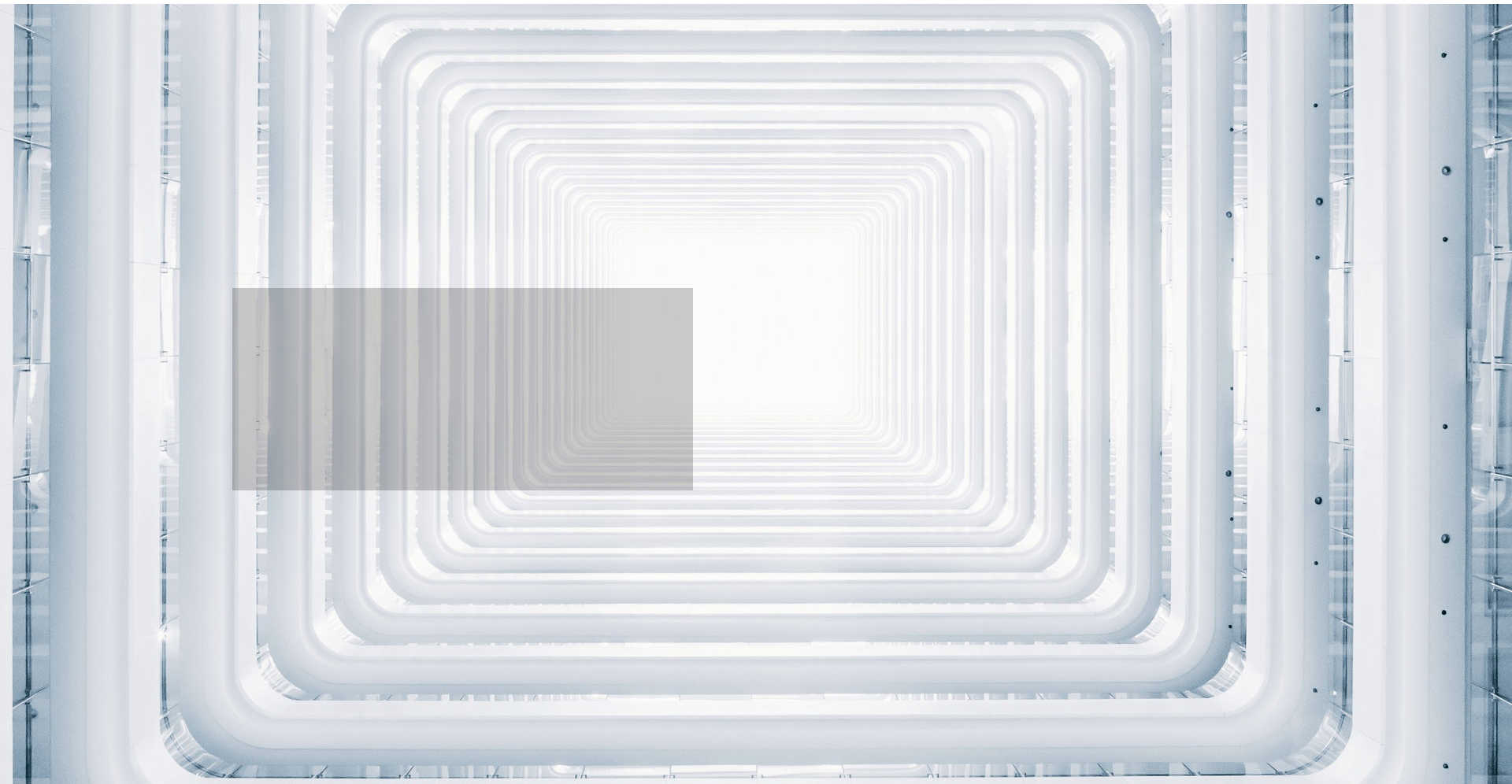 FlipS
Can perform tumbling patterns such as up & down, backward & forward, left & right and even flips, etc.
Remarks: Tumbling pattern can only be performed under HIGH speed mode.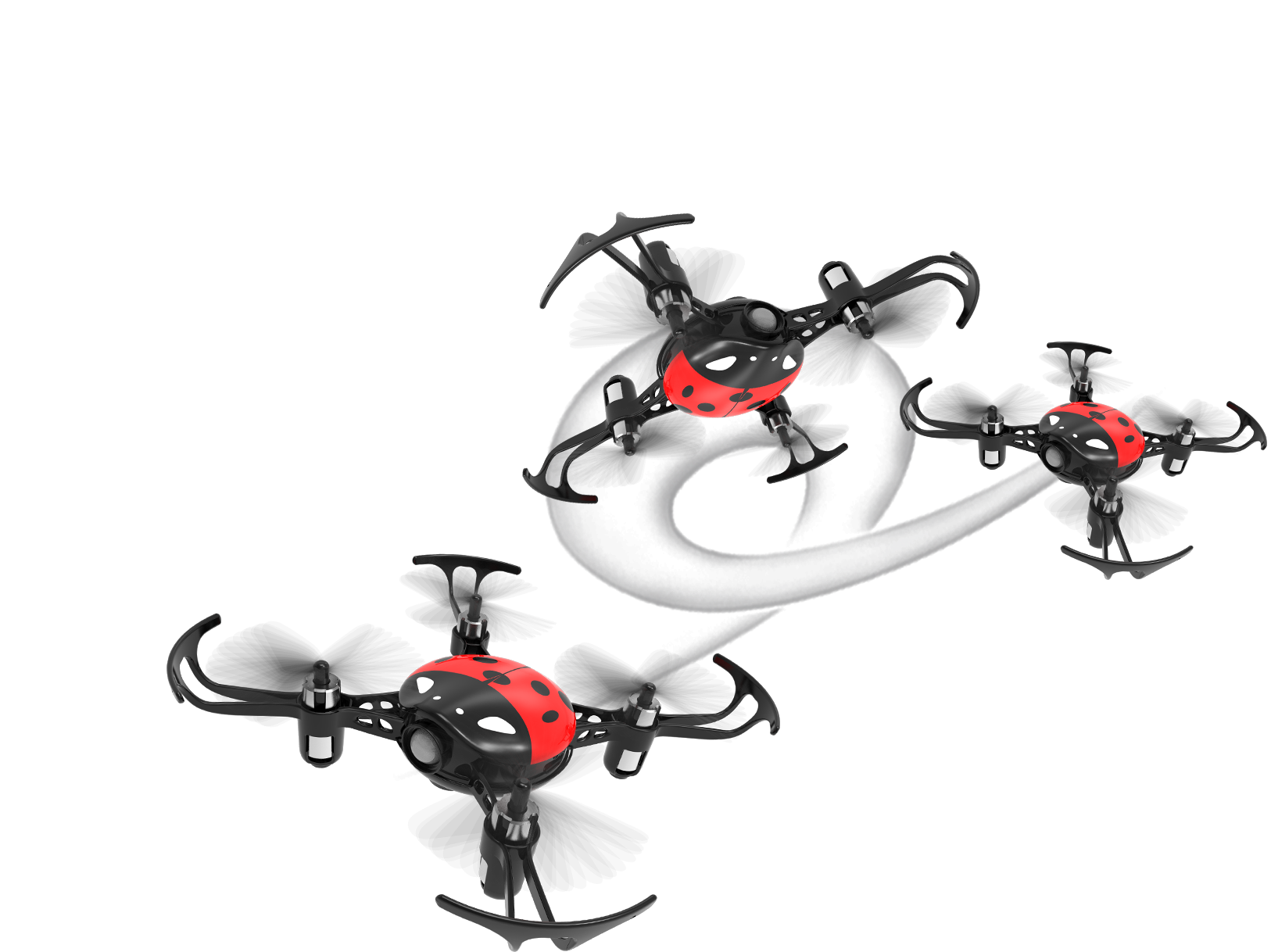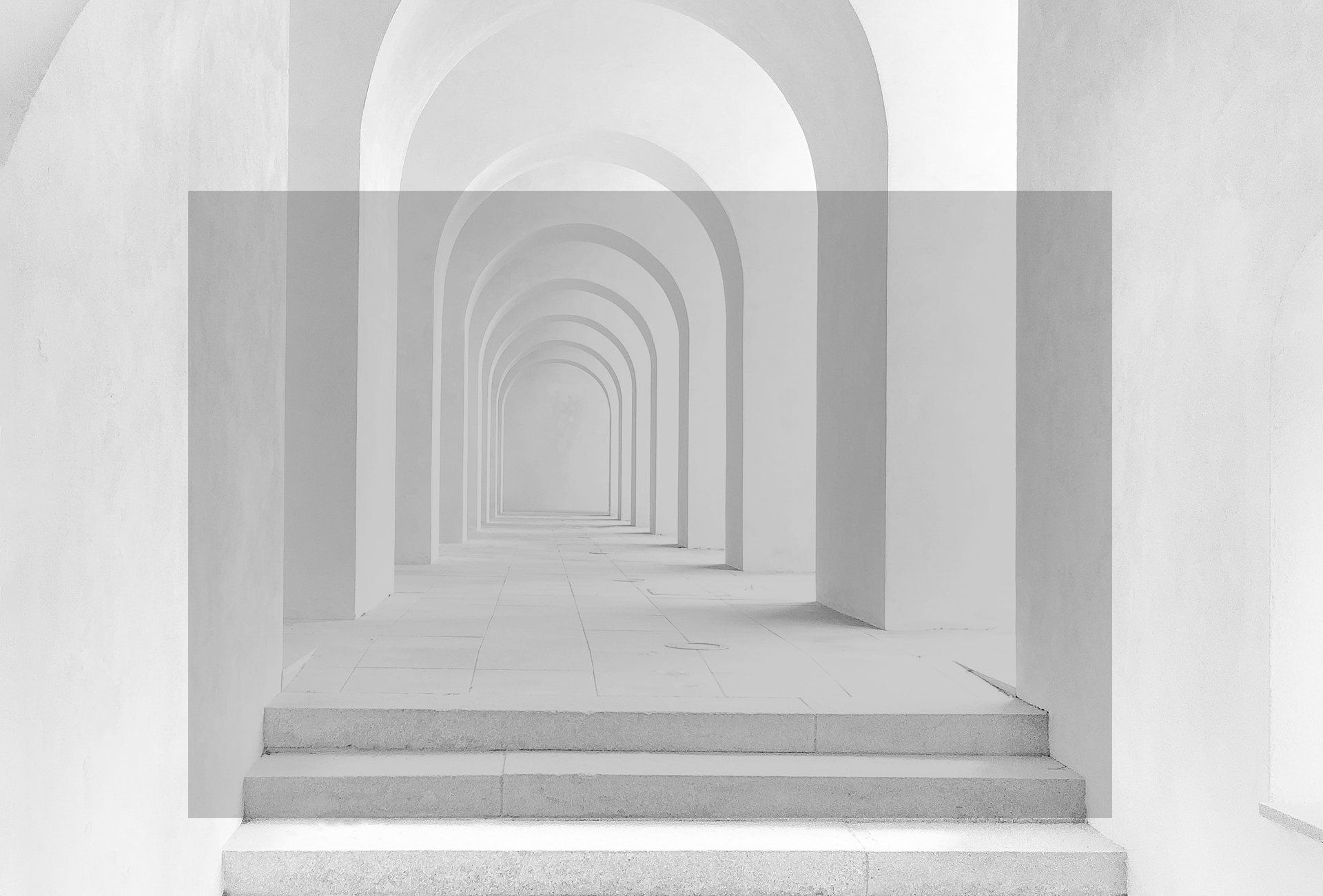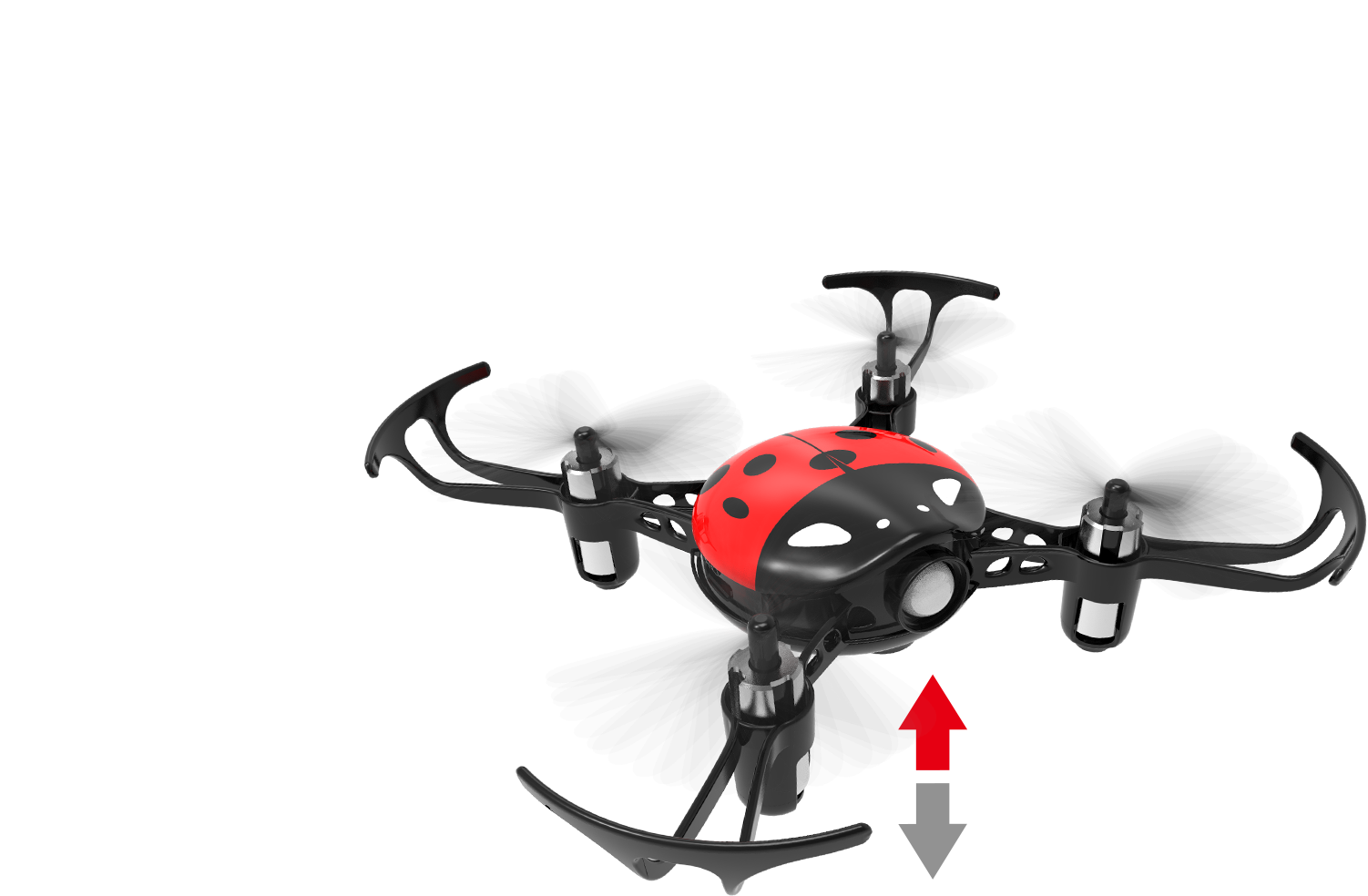 One Key Take Off / Landing
After code matching, the aircraft can be taken off / landed gradually by pressing only one button on the remote control.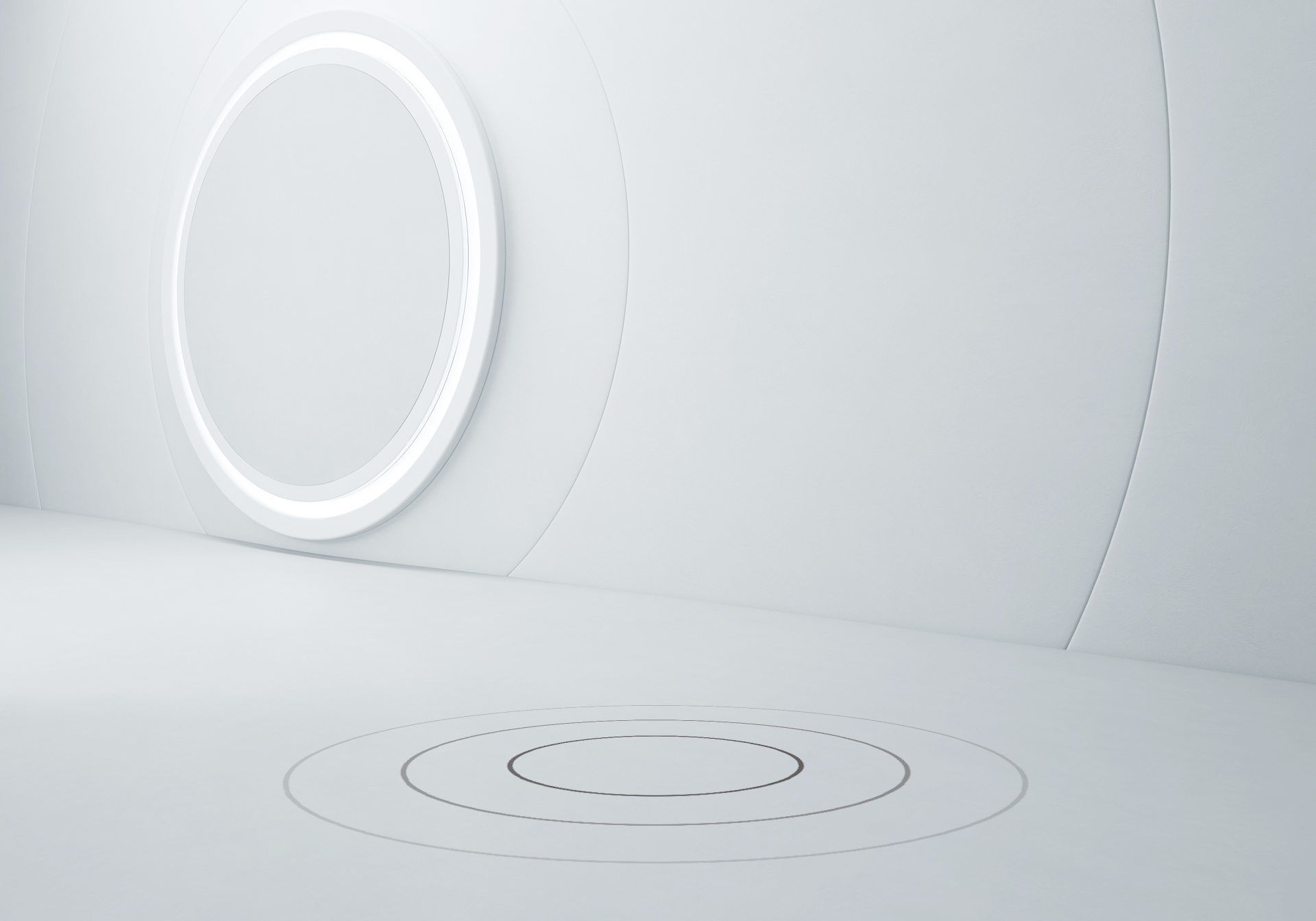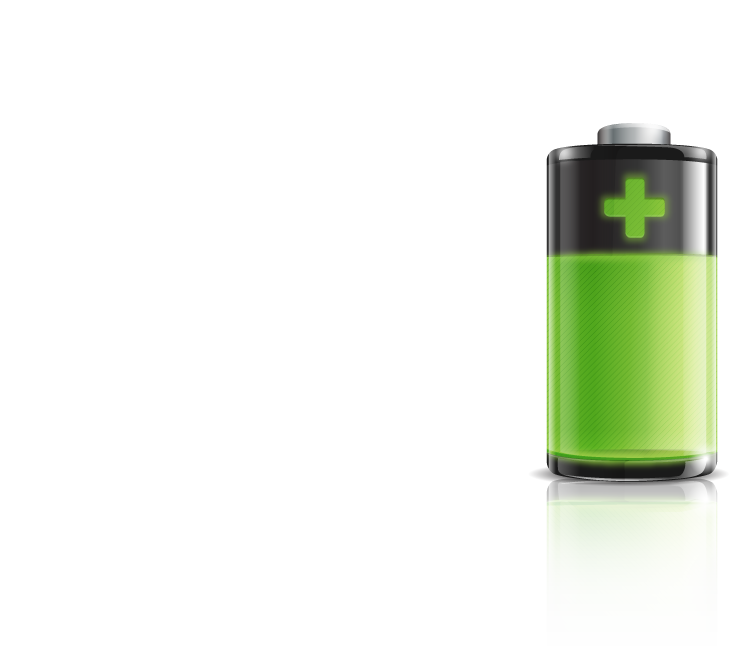 high capacity battery
With new high-energy cell and advanced battery management system, it can offer sufficient power for drone. The battery must charge with special charger that made by SYMA authority.
3.7V 200 mAh
The charging time is about 60 minutes
Hover flying time is approximately 7 minutes
It is recommended to use Syma charging cable only to ensure the safety.

TRANSMITTER INSTRUCTION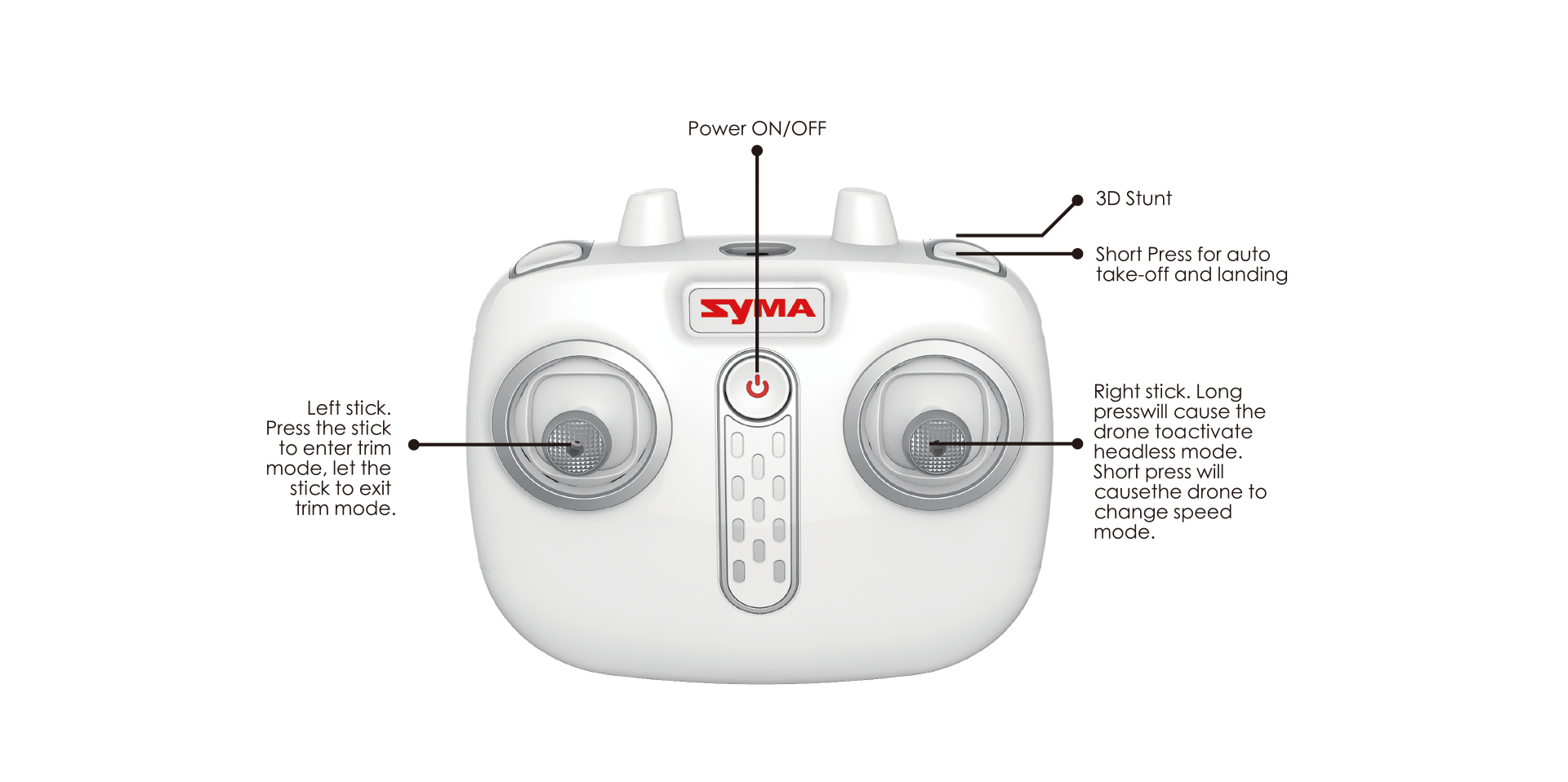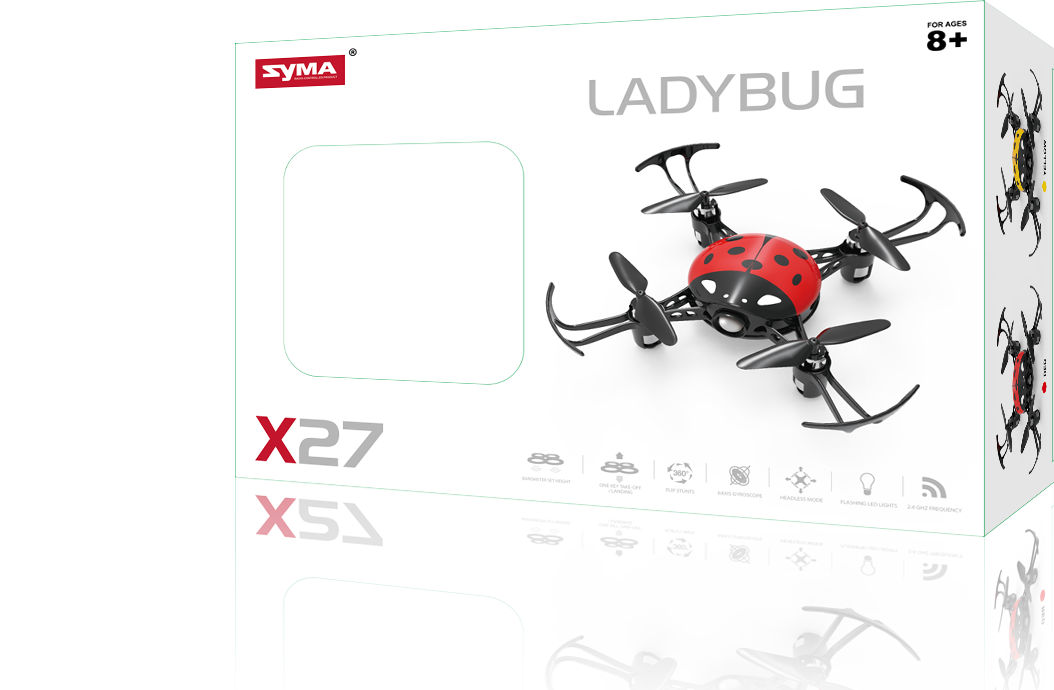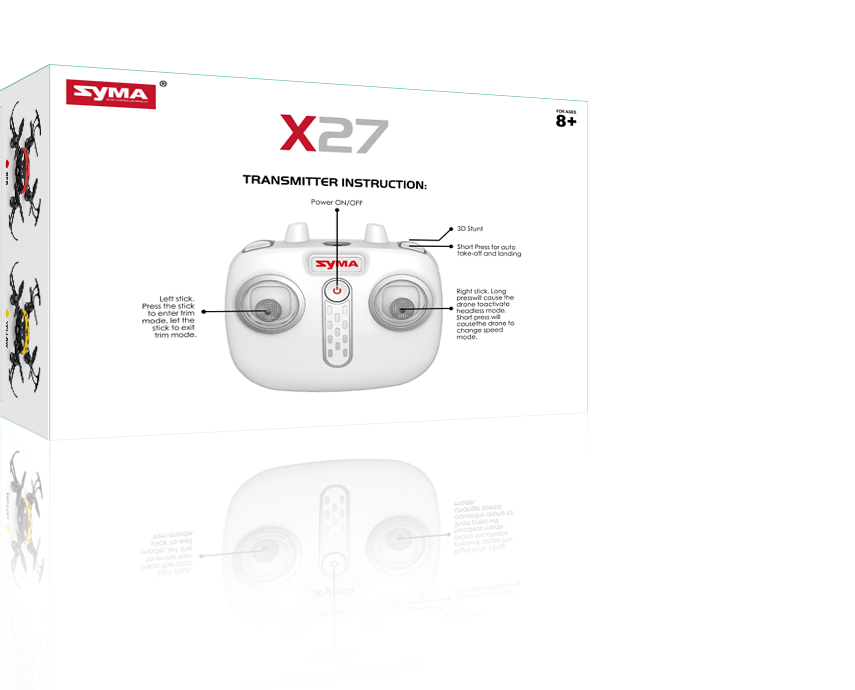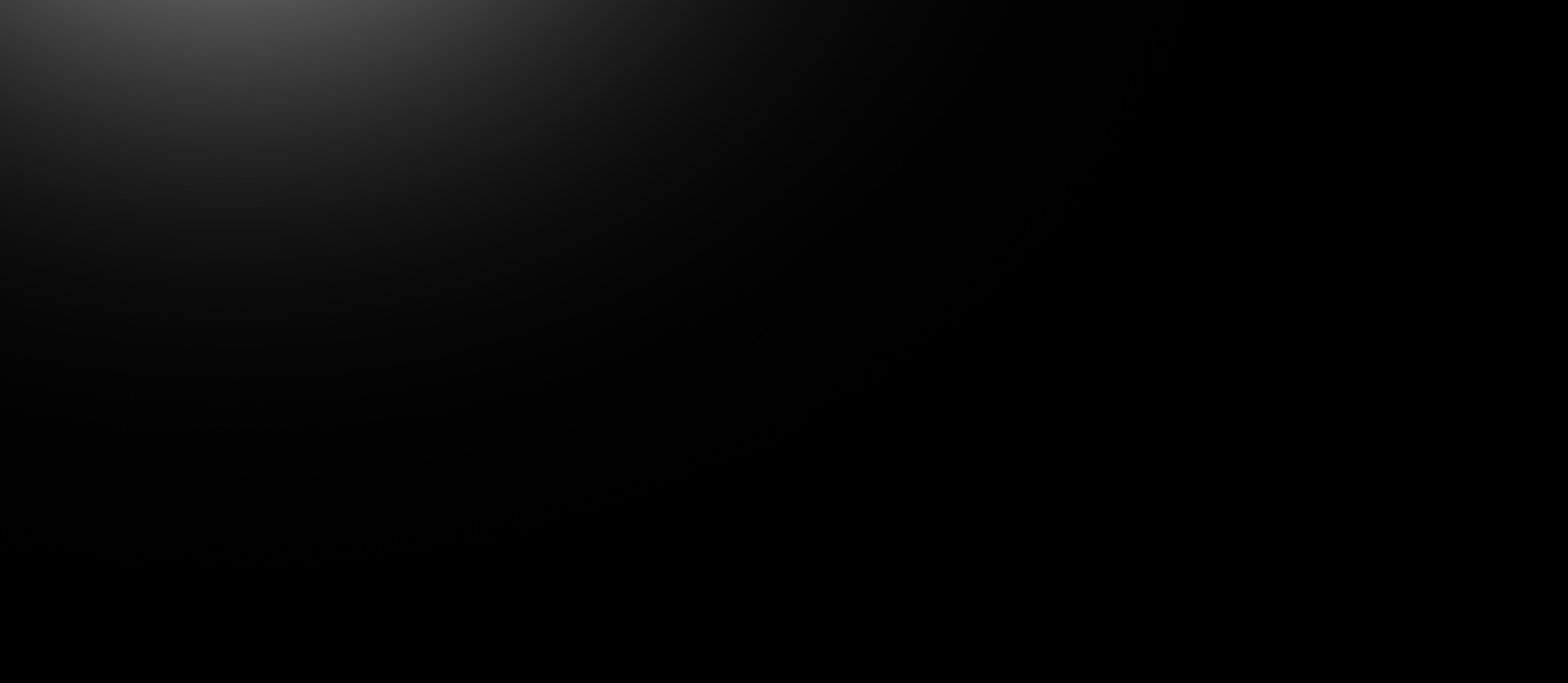 Main specifications
Item No.: X27
Battery: 3.7V 200mAh Li-poly(included)
Transmitter Battery: 4"AA" batteries (not included)
Charging time: About 60 minutes
Flying time: About 7 minutes
Controlling distance: About 25 meters
Box Size: 29X7.2X20cm
Product Size: 10.3X10.3X2.6 cm
Frequency: 2.4G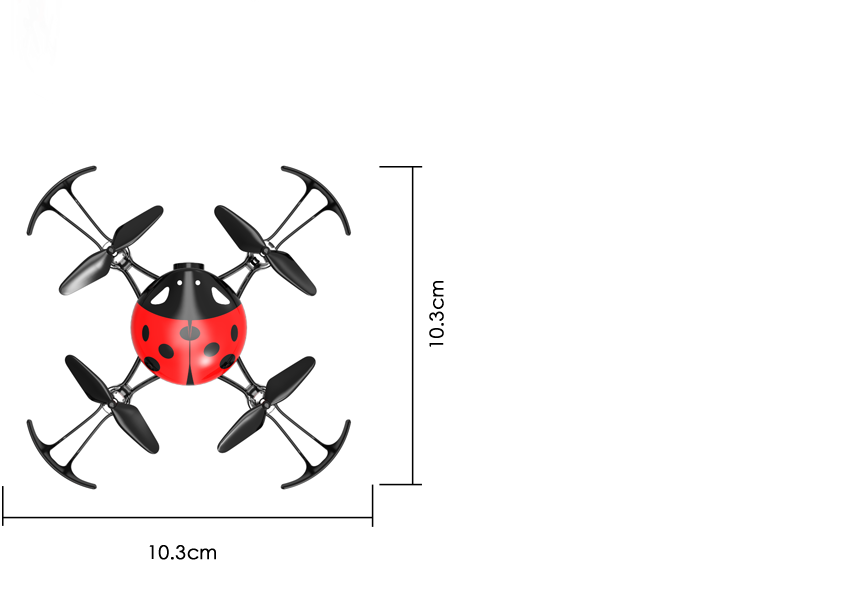 Package description
The following items can be found in this product package:
• Drone
• User Manual
• Transmitter
• USB Charging Cable
• Blades X4