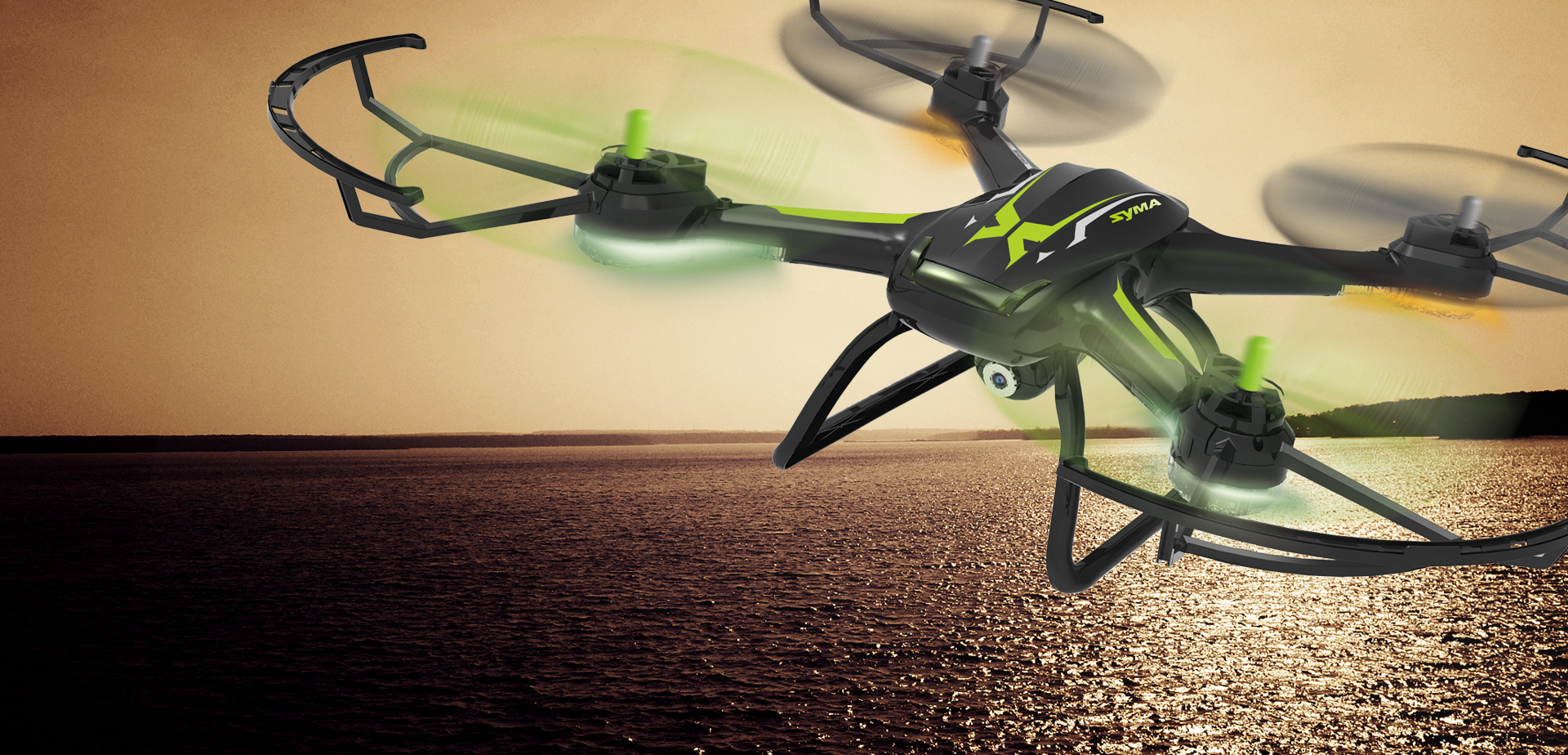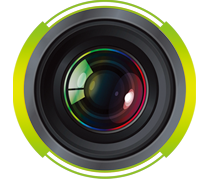 FPV REAL-TIME
X54HW
4 CHANNEL REMOTE CONTROL QUADCOPTER

Real Time HD Image Transmission
With HD image transmission technique of the quadcopter, you can watch HD aerial photos in real time by using SYMA FPV. What you need to do is to download the APP SYMA FPV to your mobile devices and connect with the transmitter.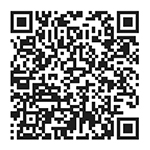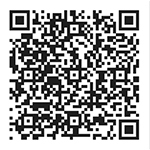 How to connect
Connect the model to its power source, the camera indicator light should turn green. Within 20 seconds, the red light will flash slowly and the camera will be waiting for a connection with a smartphone. At this time, enter the"Settings" option on your phone, and turn on WiFi. In the WiFi search list,look for a network called "FPV-WIFI- ****" and connect to it. Once connection has been established, exit the "Settings" option. Open the SYMA FPV App, click the "START" icon to enter the control interface. The phone's screen will display real-time images. A full bar in the WiFi signal icon indicates the strongest possible signal.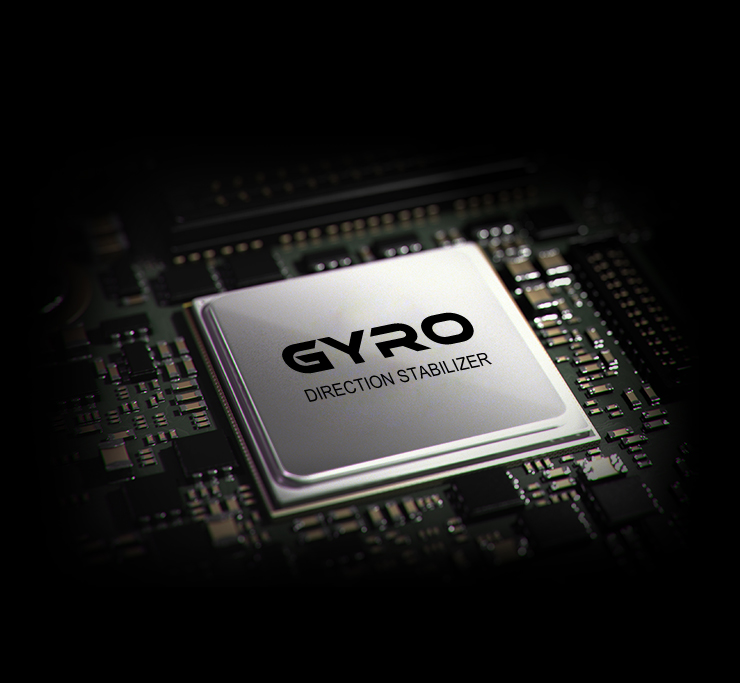 6 AXIS GYRO
Equipped with the latest 6-axis flight control systems and 3D lock, enhancing the operation force with longer flight time.
Headless mode
In headless mode, the operator does not need to
the position of aircraft's headpiece, and he just
needsto control the aircraft in accordance with
the directionof remote control's operating rod.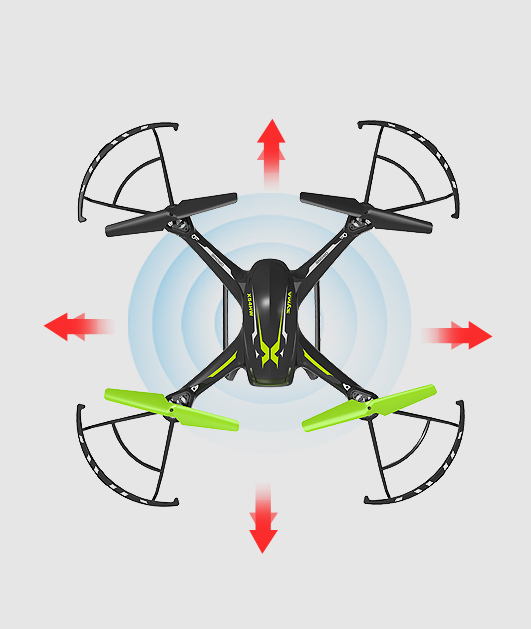 BAROMETER SET HEIGHT
After using the left joystick (Accelerator) to
control the ascending / descending flight of the
aircraft, free up the left joystick (Accelerator) and
the aircraft will still hover at that height at which
the joystick is freed.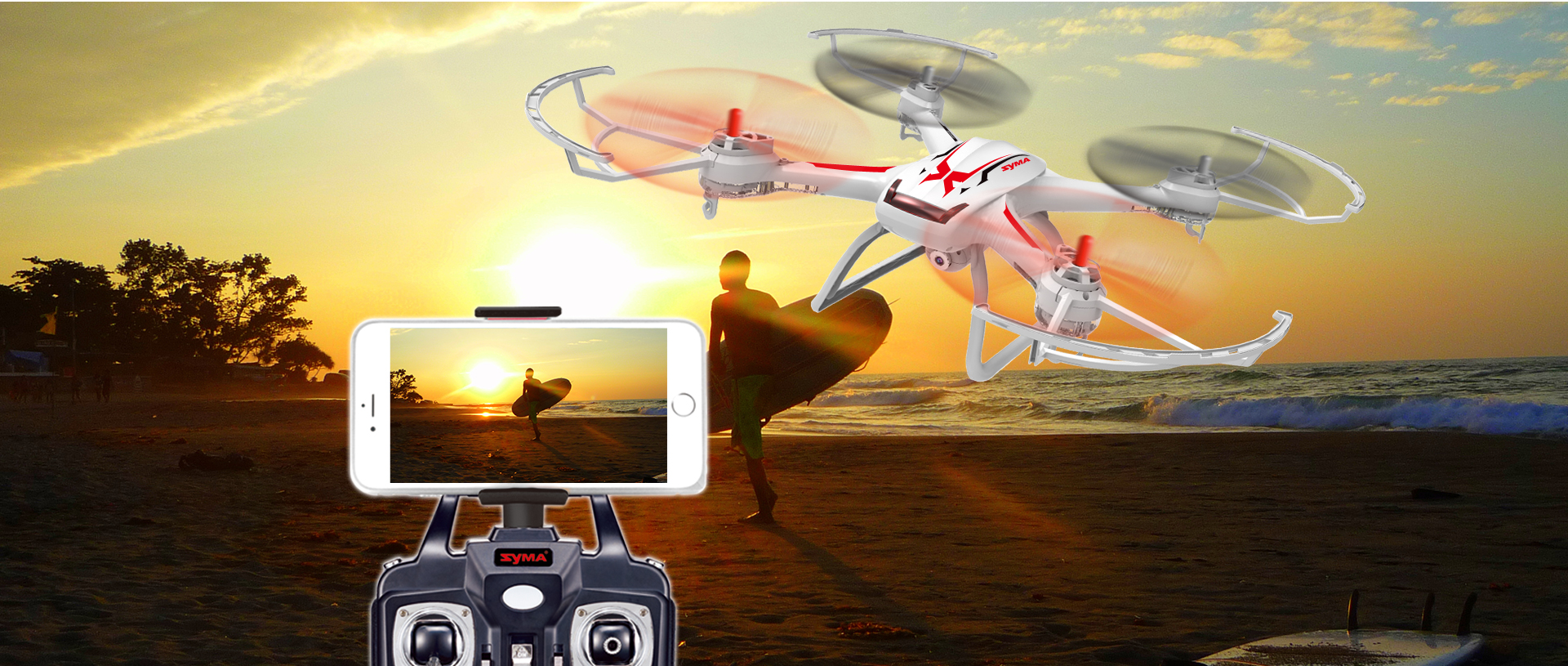 Hd Cam Equipment
X54HW equipped with HD cameras, so you can take the pictures/videos while you are controlling the aircraft to enjoy the flying pleasure.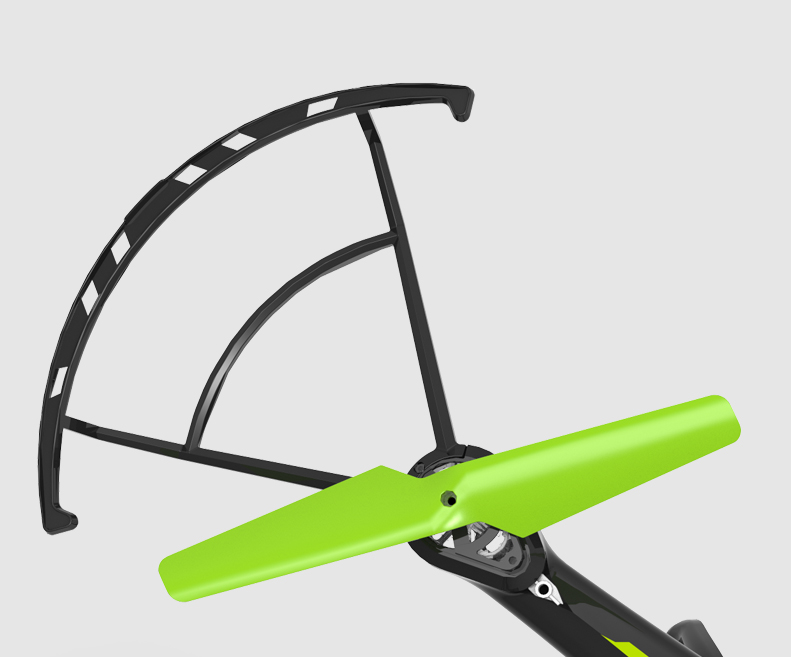 Blade protector
With the high elastic protector,the functions
of anti-drop and anti-collision are being
enhanced from the wear of the blades.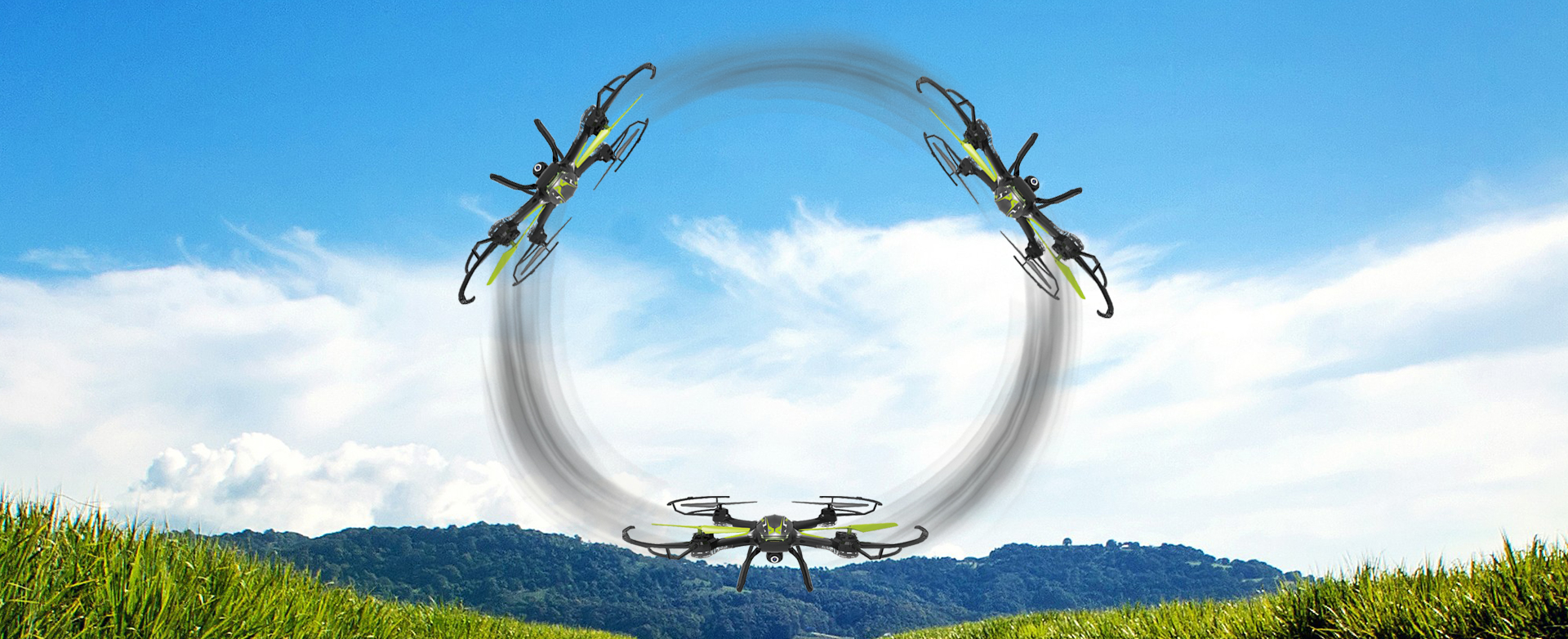 360° ROLLING
A key for 360° rolling, perfect and marvelous performance
will be found with continuous rolling.

Colorful flashing lights
Colorful flashing light, keep your Aircraft at
night Flying is quite excellent.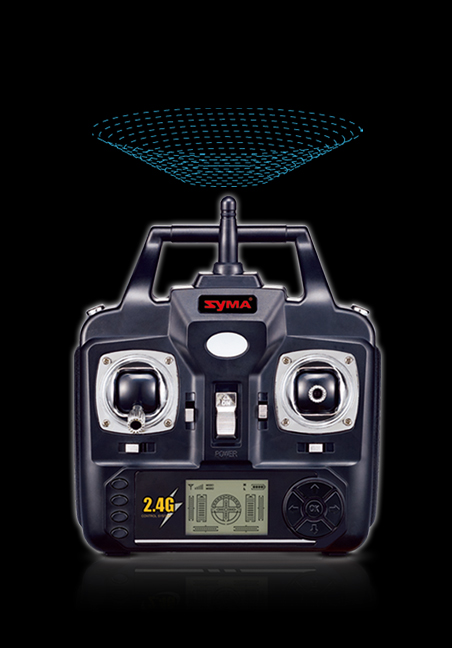 2.4GHz remote control
Frequency Comparison:

2.4GHz The excellent frequency & bandwidth
Using Spread Spectrum Technology for Further remote distance, Best anti-interference ability, Least power consumption. You could fly more helicopters at the same time, its reaction speed is 100 times faster than other Radio Control.
Main specifications
Item No.: X54HW
Battery: 3.7V 650mAh Li-poly( included)
Wifi Camera : Photos/Video(0.3MEGA)
Charging time: About 100 minutes
Battery for controller: 4"AA" batteries(not included)
Controlling distance: About 30 meters
Flying time: About 5-7 minutes
Box Size: 44.5 X 36 X 9 cm
Product Size: 37 X 37X 10 cm
Frequency: 2.4G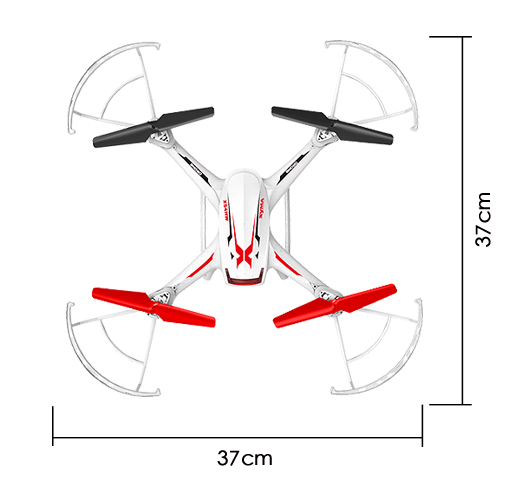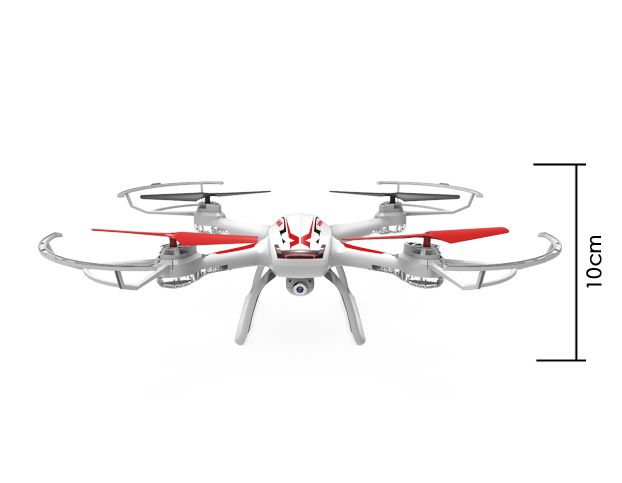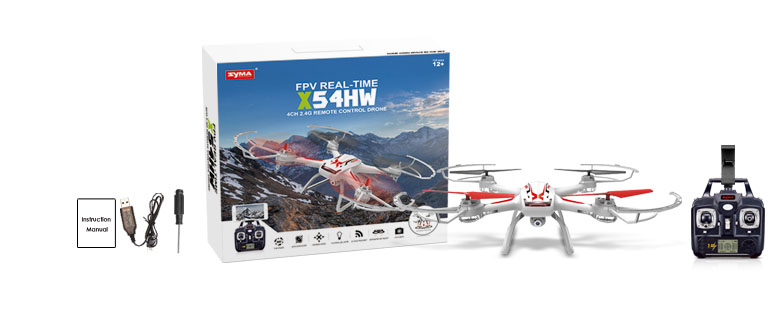 Package description
The following items can be found in this product package:
Aircraft
WiFi Camera
Remote Control
Mobile Phone Retaining Clip
Main Blade
Screws (4 nos.)
Instruction Manual
Foot Stand
Screwdriver
USB Cable
Protection Gear
It is recommended to use Syma charging cable only to ensure the safety.
---
---