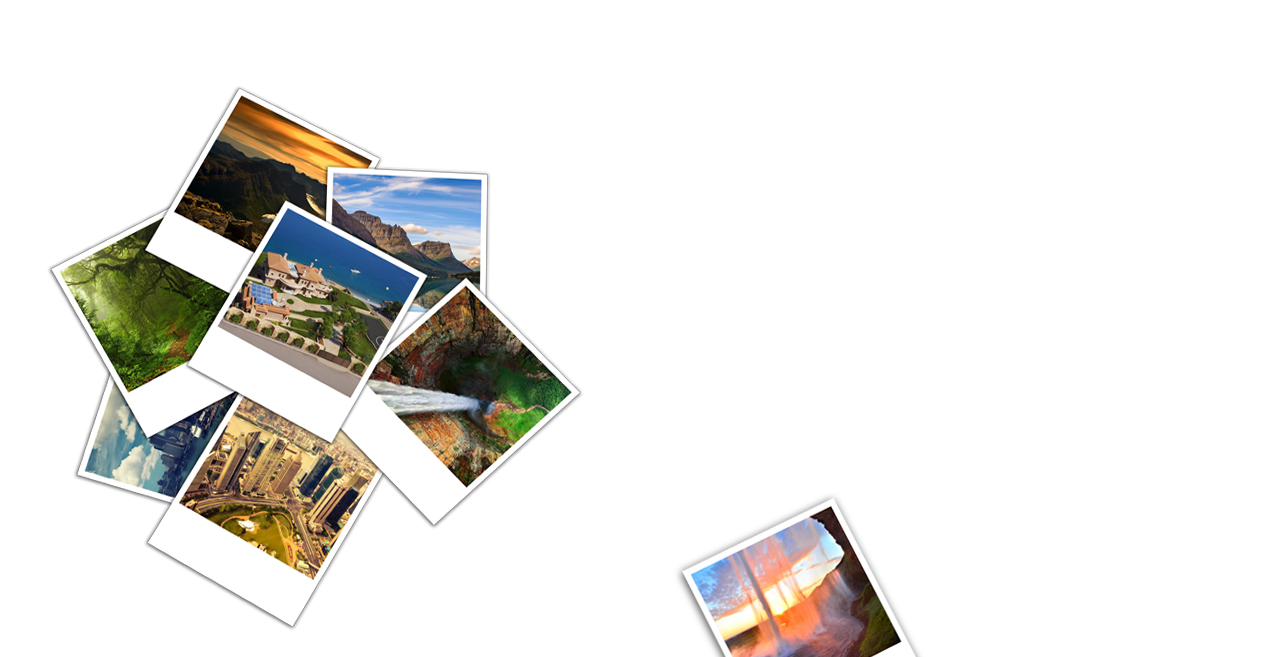 New Era of Selfie
New vision and luxurious Presentation
Perfectly records every scene of the sky.

More Lifelike Video
The adoption of unique video mode, enables SYMA camera to capture a vivid wide-angle distant view. It can capture more images about itself and surroundings, and presents lifelike and charming footages of every adventure.

Real Time HD Image Transmission
With HD image transmission technique of the quadcopter, you can see HD aerial photos in real time by using SYMA FPV. What you need to do is to download the APP SYMA FPV to your mobile devices and connect with the transmitter.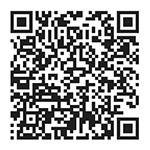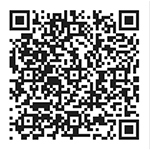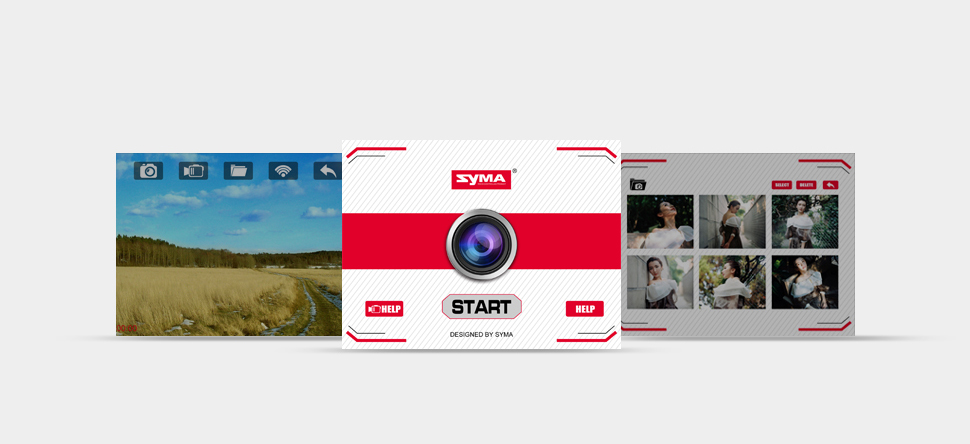 How to connect
Connect the model to its power source, the camera indicator light should turn green. Within 20 seconds, the red light will flash slowly and the camera will be waiting for a connection with a smartphone. At this time, enter the"Settings" option on your phone, and turn on WiFi. In the WiFi search list, look for a network called "FPV-WIFI- ****" and connect to it. Once connection has been established, exit the "Settings" option. Open the SYMA FPV App, click the "START" icon to enter the control interface. The phone's screen will display real-time images.

BAROMETER SET HEIGHT
After using the left joystick (Accelerator) to control the ascending / descending flight of the aircraft, free up the left joystick (Accelerator) and the aircraft will still hover at that height at which the joystick is freed.

Headless mode
In headless mode, the operator does not need to
the position of aircraft's headpiece, and he just needs
to control the aircraft in accordance with the direction
of remote control's operating rod.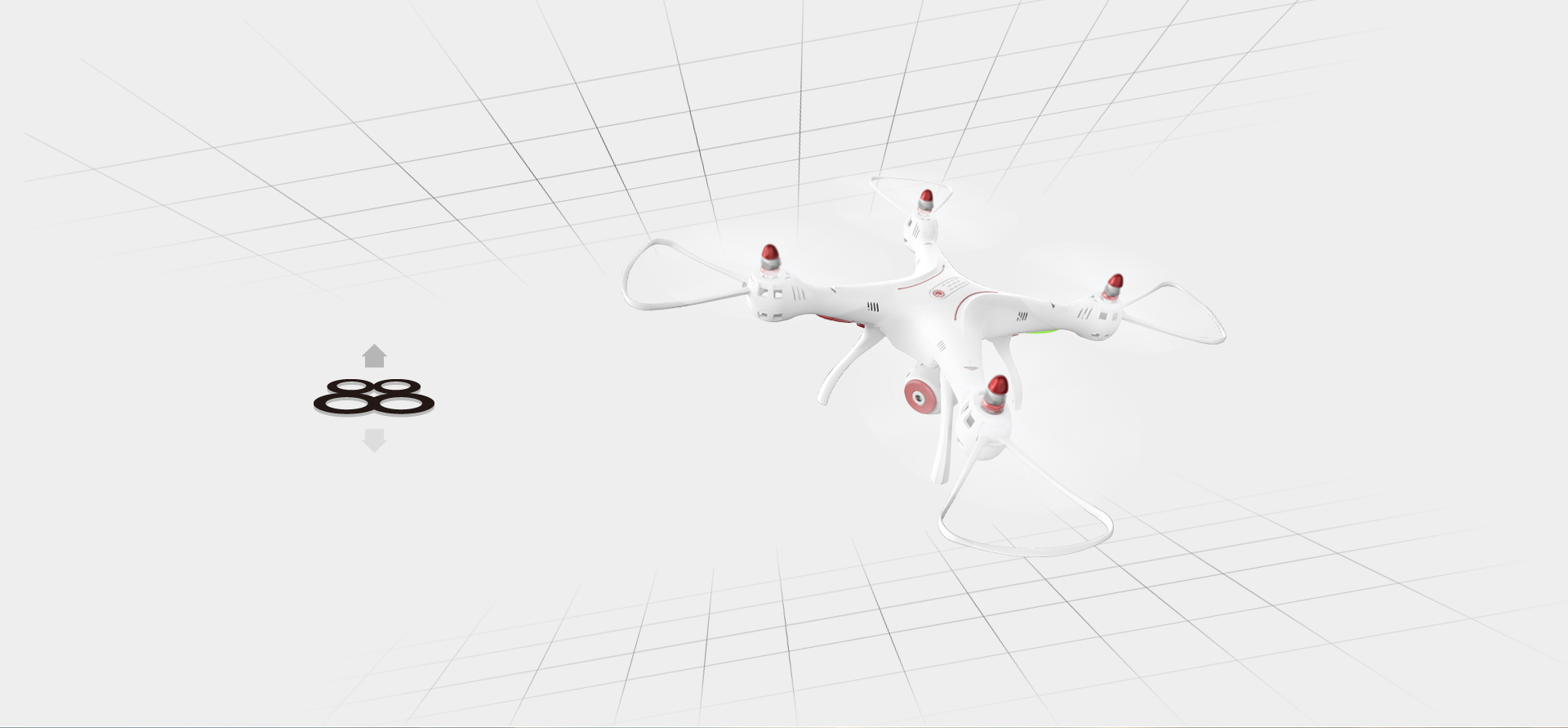 one key take off /landing
By simply pressing the right top button on the remote, or the arrow shows on the remote control function of the mobile apps, you can enjoy one key take off /landing.

360° ROLLING
A key for 360° rolling, perfect and marvelous performance
will be found with continuous rolling.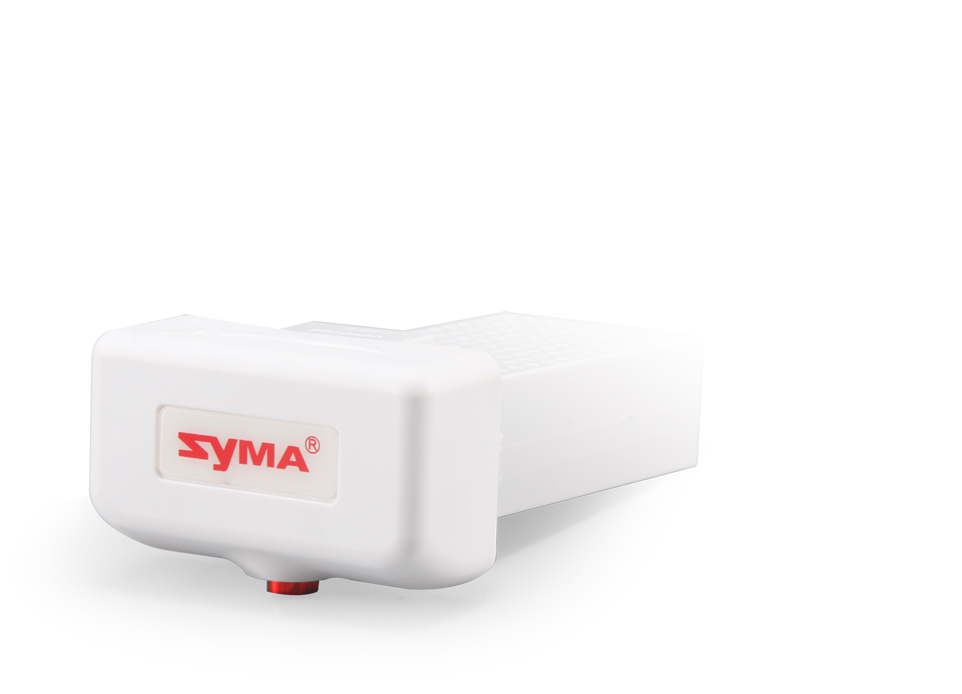 7.4V 2000 mAh high capacity battery
The high capacity battery is designed specifically for x8sw. 7.4V 2000 mAh high capacity battery It is a battery that has charging and discharging management function. With new high-energy cell and advanced battery management system, it can offer sufficient power for drone. The battery must charge with special charger that made by SYMA authority.
It is recommended to use Syma charging cable only to ensure the safety.

Super bright LED light
Super bright LED lights aid in orientation and allow for night flyig.
TRANSMITTER INSTRUCTION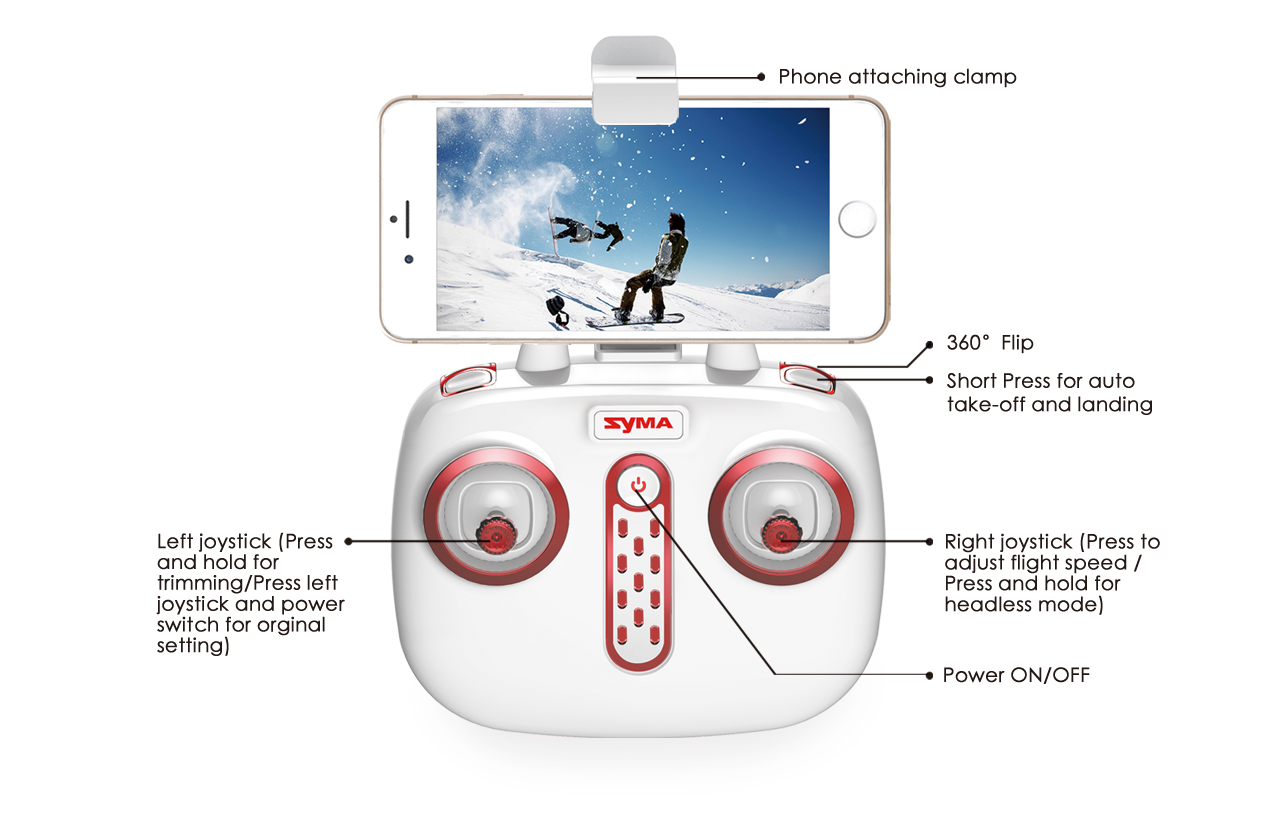 Main specifications
Item No.: x8sw
Battery: 7.4V 2000mAh Li-ion(included)
Wifi Camera : Photos/Video(1MEGA)
Charging time: About 150 minutes
Transmitter Battery: 4"AA" batteries(not included)
Controlling distance: About 70 meters
Hover flight time: more than 9 minutes
Box Size:34.5X34.85X19.93cm
Product Size: 50 X 50 X 19 cm
Frequency: 2.4G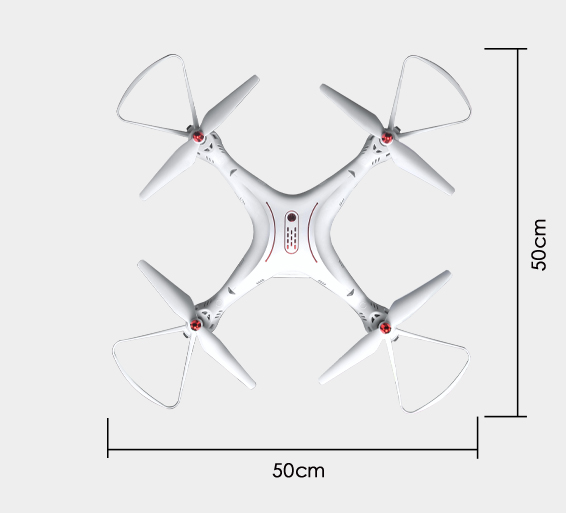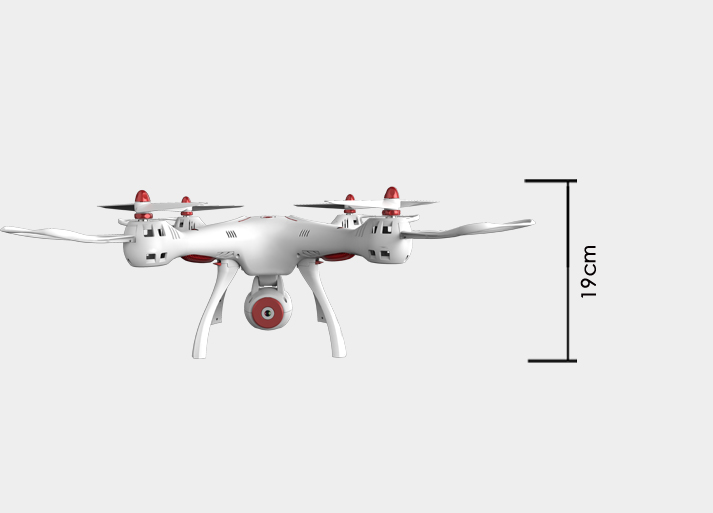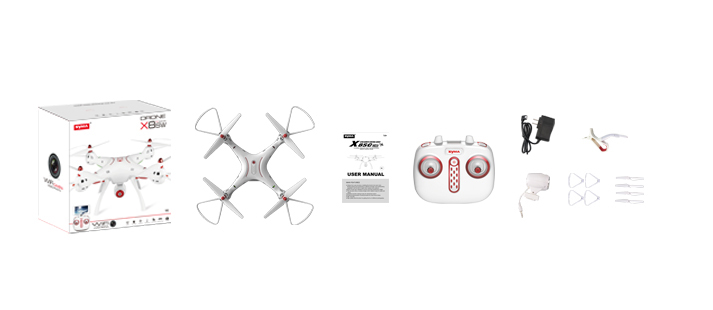 Package description
The following items can be found in this product package:
Aircraft
Remote Control
4 blades
Instructions
4 shelters
phone clip
Charger
720P WIFI camera
(including memory card)
---