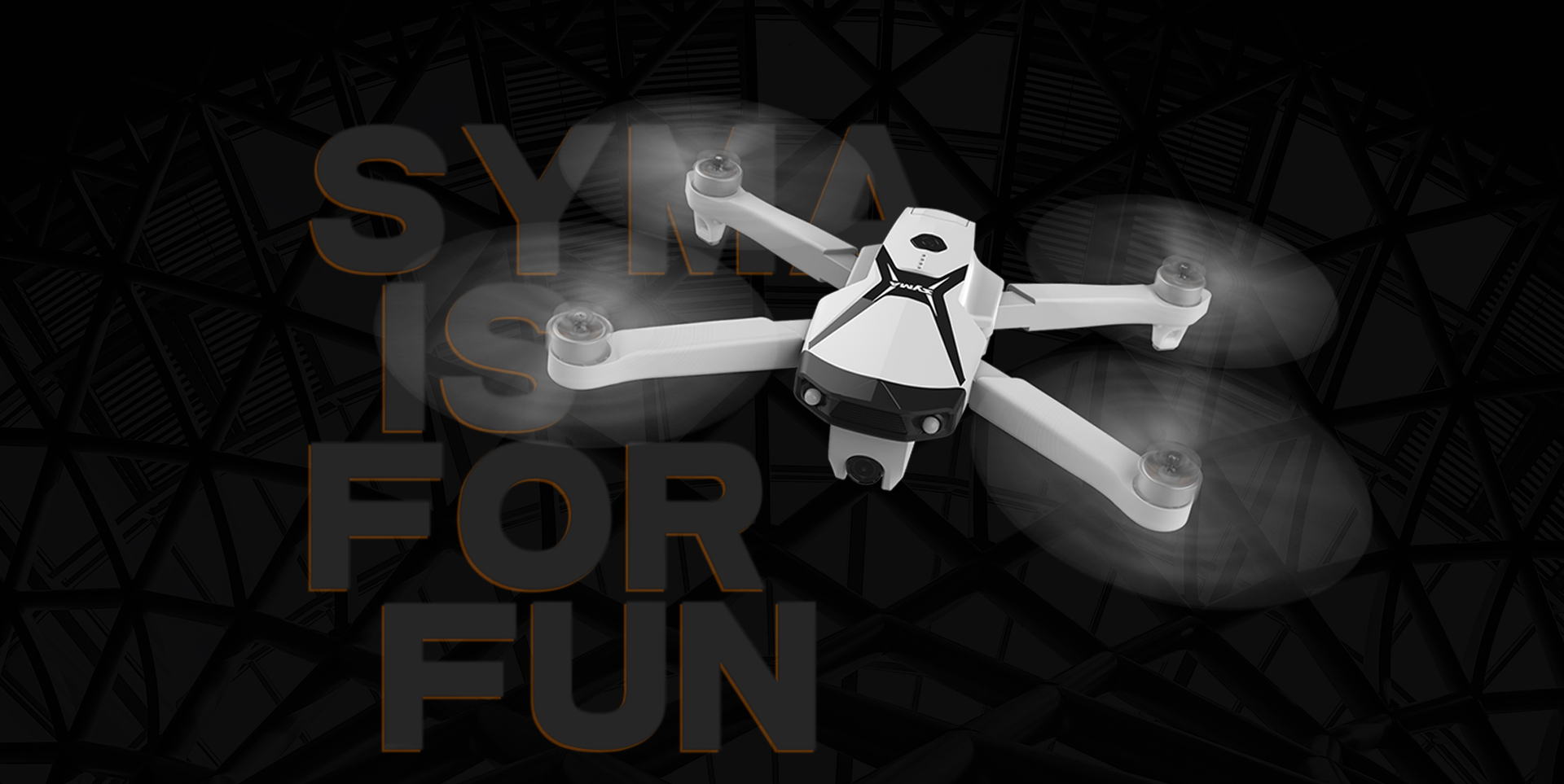 OPTICAL FLOW POSITIONING

PALM CONTROL

WAYPOINT FLIGHT

GPS TRACKING

ONE KEY TO RETRUN

CIRCLE FLIGHT

4K 5G WIFI CAMERA

LONG BATTERY LIFE

DUAL-FREQUENCY TECHNOLOGY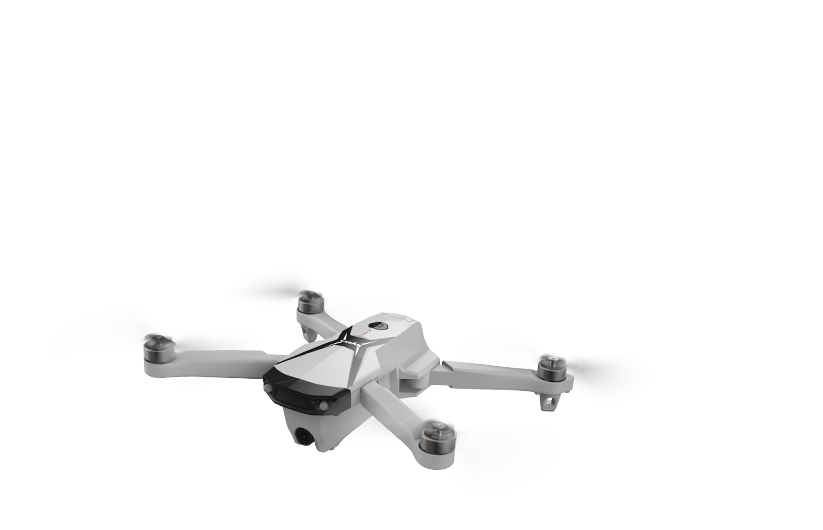 WAYPOINT FLIGHT
Waypoint:Under GPS mode, you can map a desired flight path with a set of specofoc point When the flight altitude is below 15m, aircraft will automatically rise up to 15m height before starting waypoint technology. (waypoint technology can only be functioned when the aircraft altitude is at or above 15m)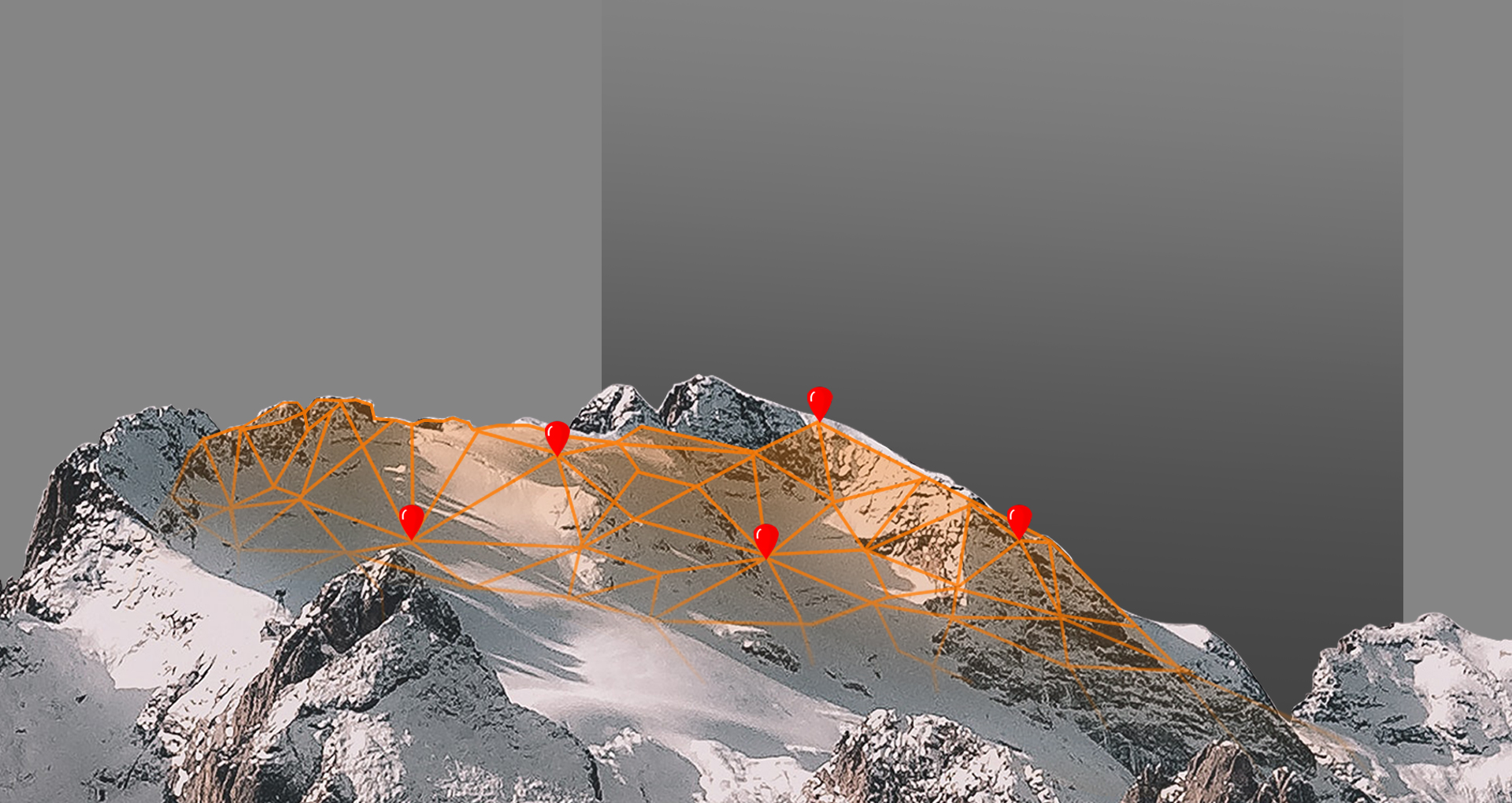 BRUSHLESS MOTOR
The Z6PRO adopts brushless motor, which can reduce noise during flight and be more stable during operation, greatly improving battery life.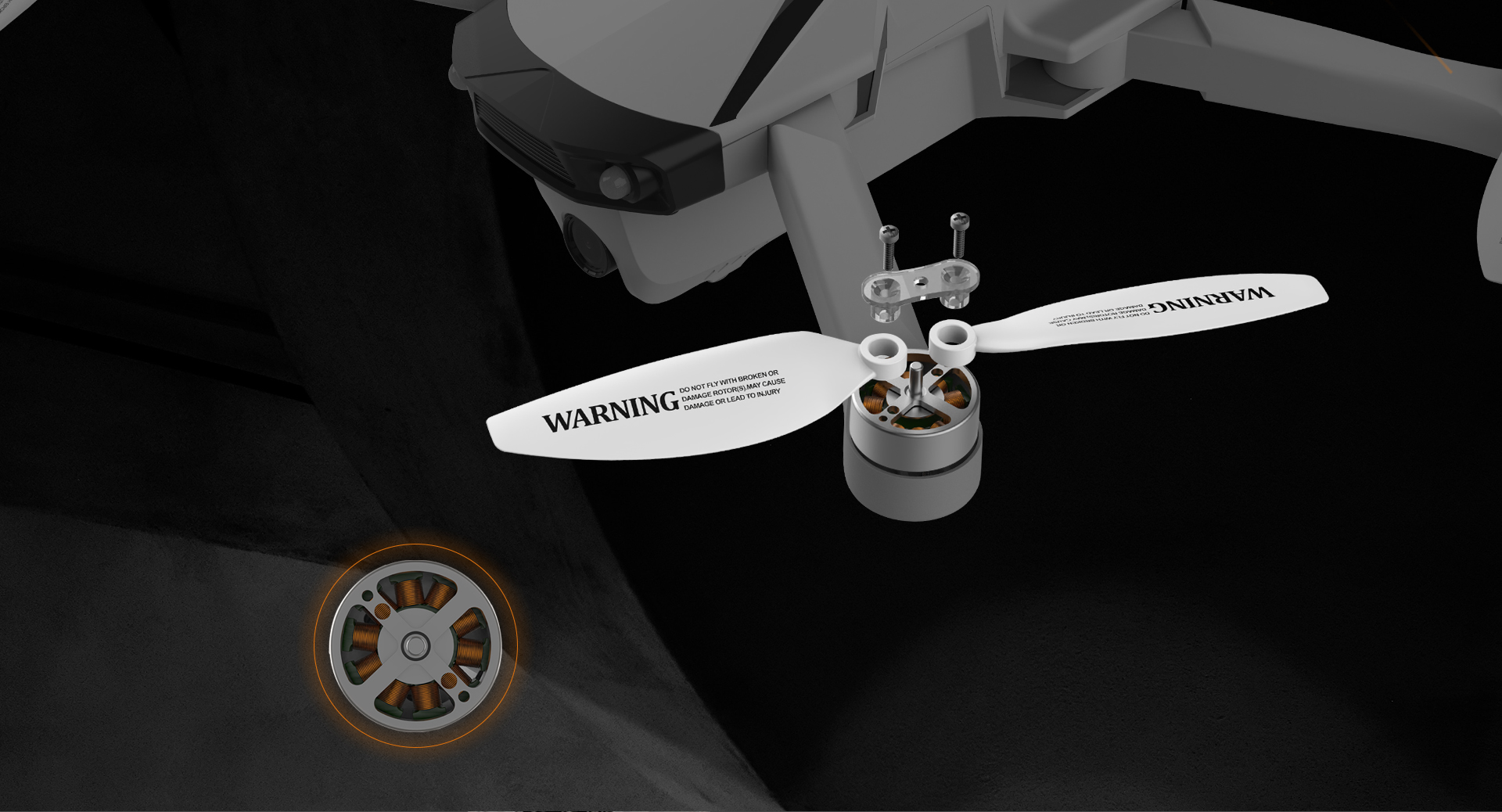 CIRCLE FLIGHT
Under GPS mode, the drone will circle clockwise or counterclockwise with the current position of the drone as the center.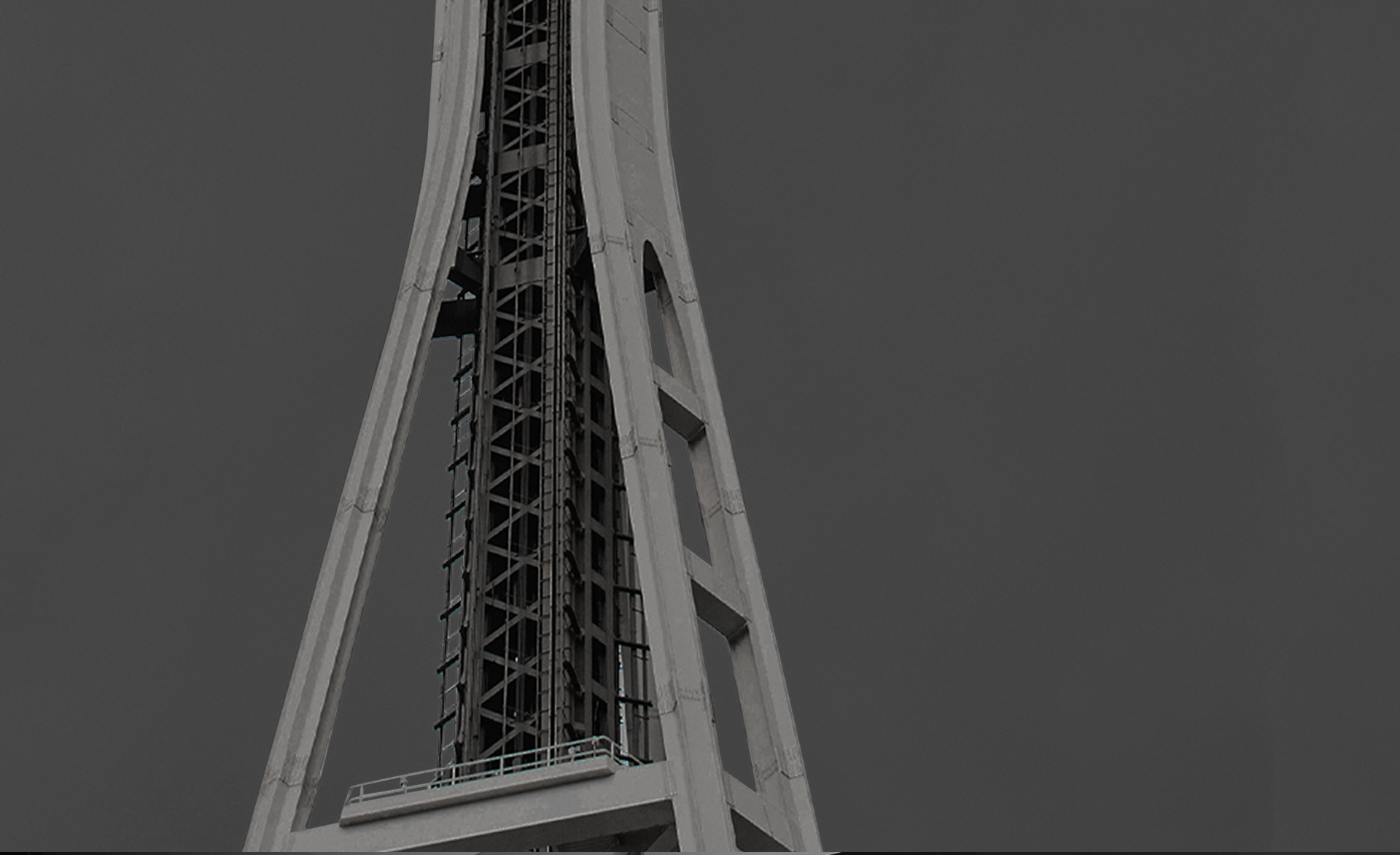 FRONT AND BOTTOM DUAL CAMERA
With 4K front camera plus 1080P bottom camera, Z6 brings you a double visual experience.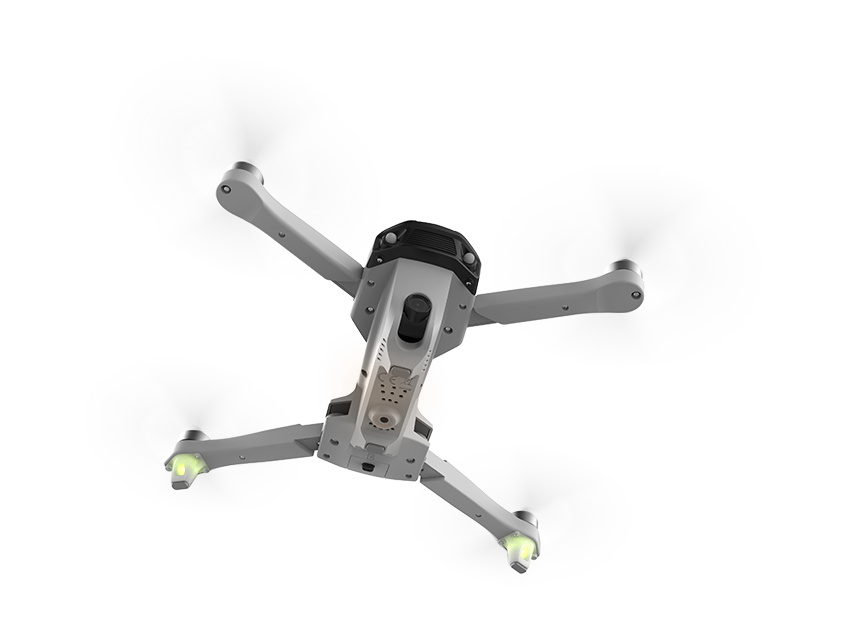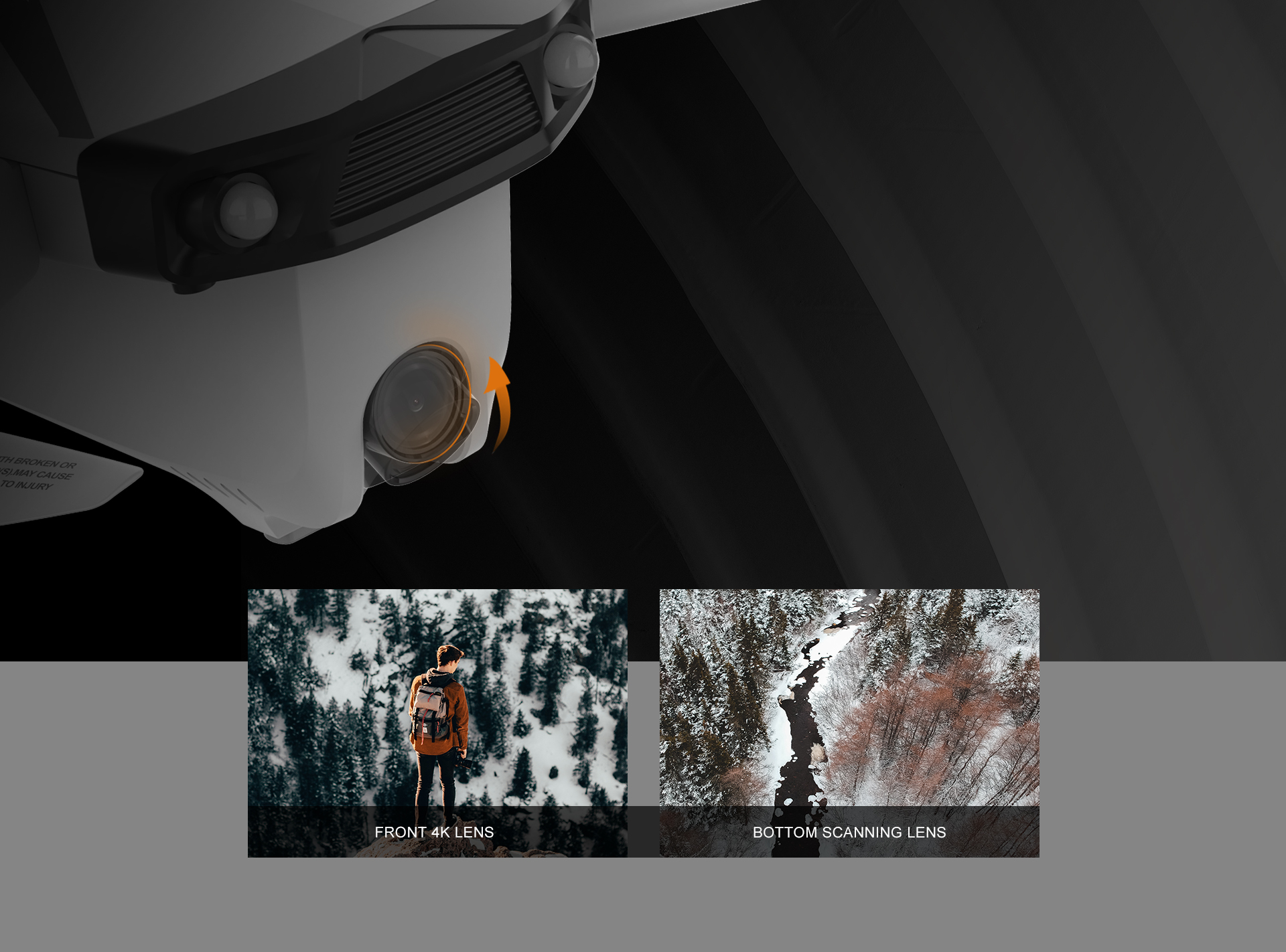 Z6PRO have one key return function and it will auto return when the battery is low or the signal is interrupted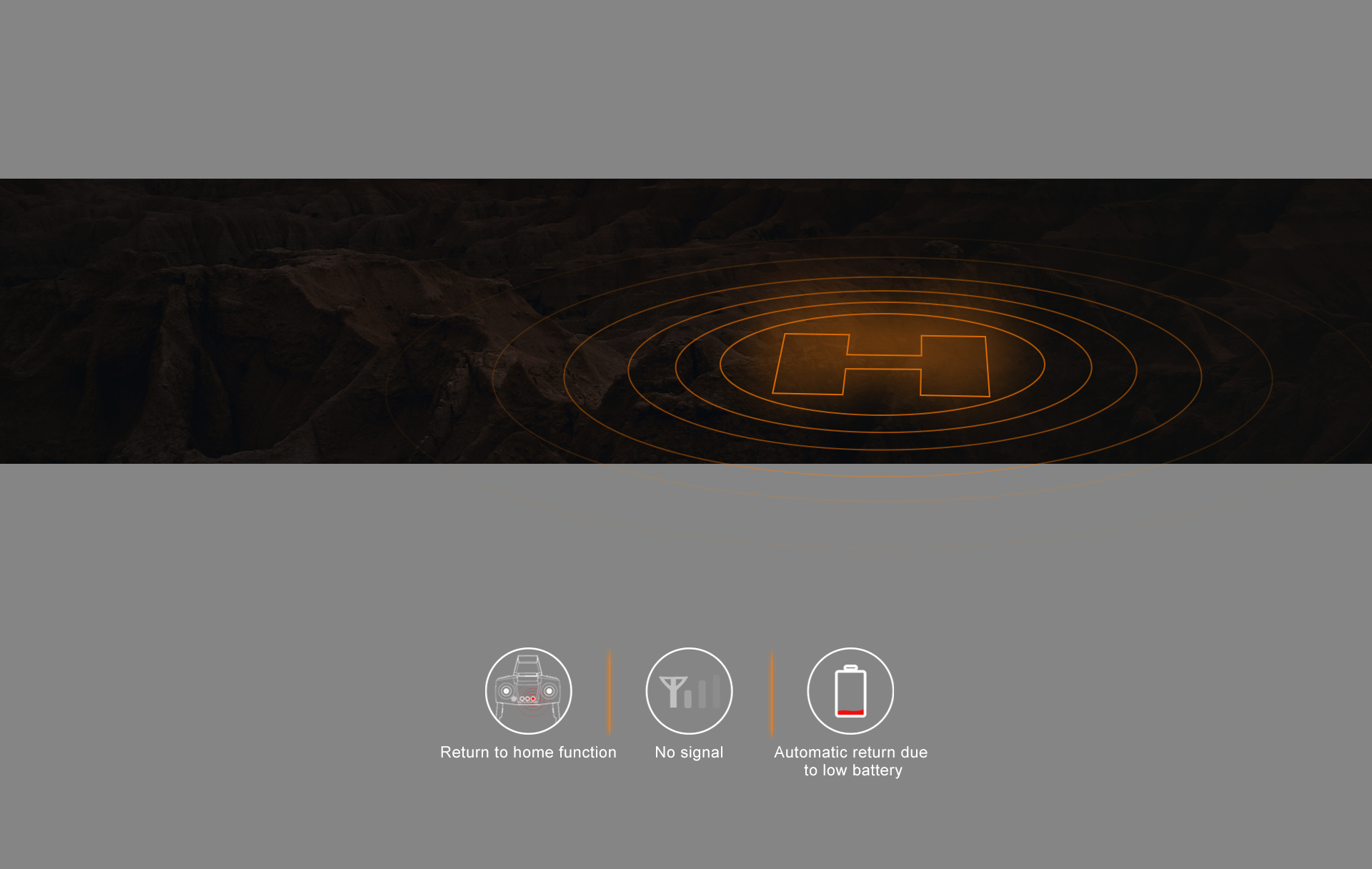 2 SPEED SWITCH
Free switching between high-speed mode and low-speed mode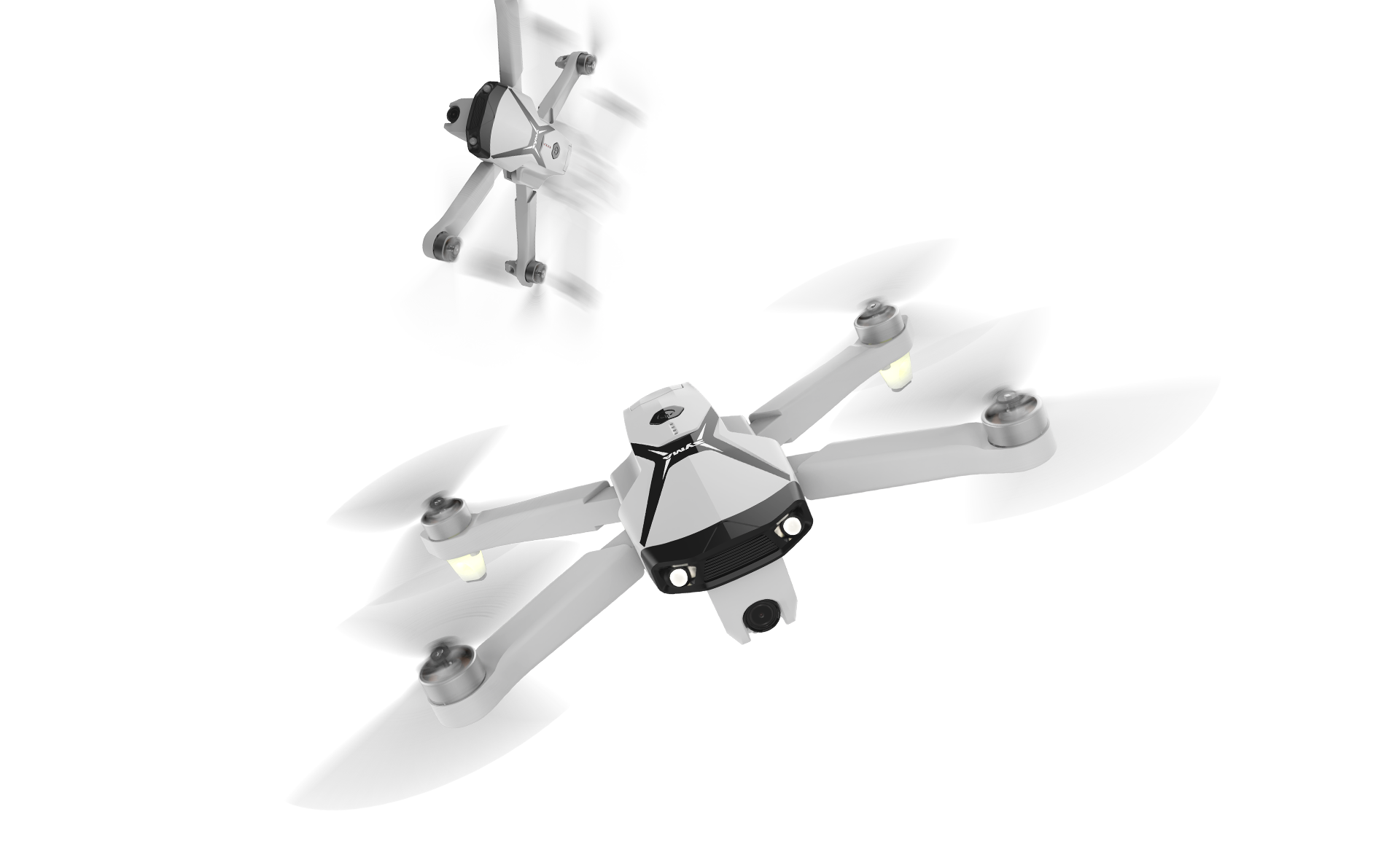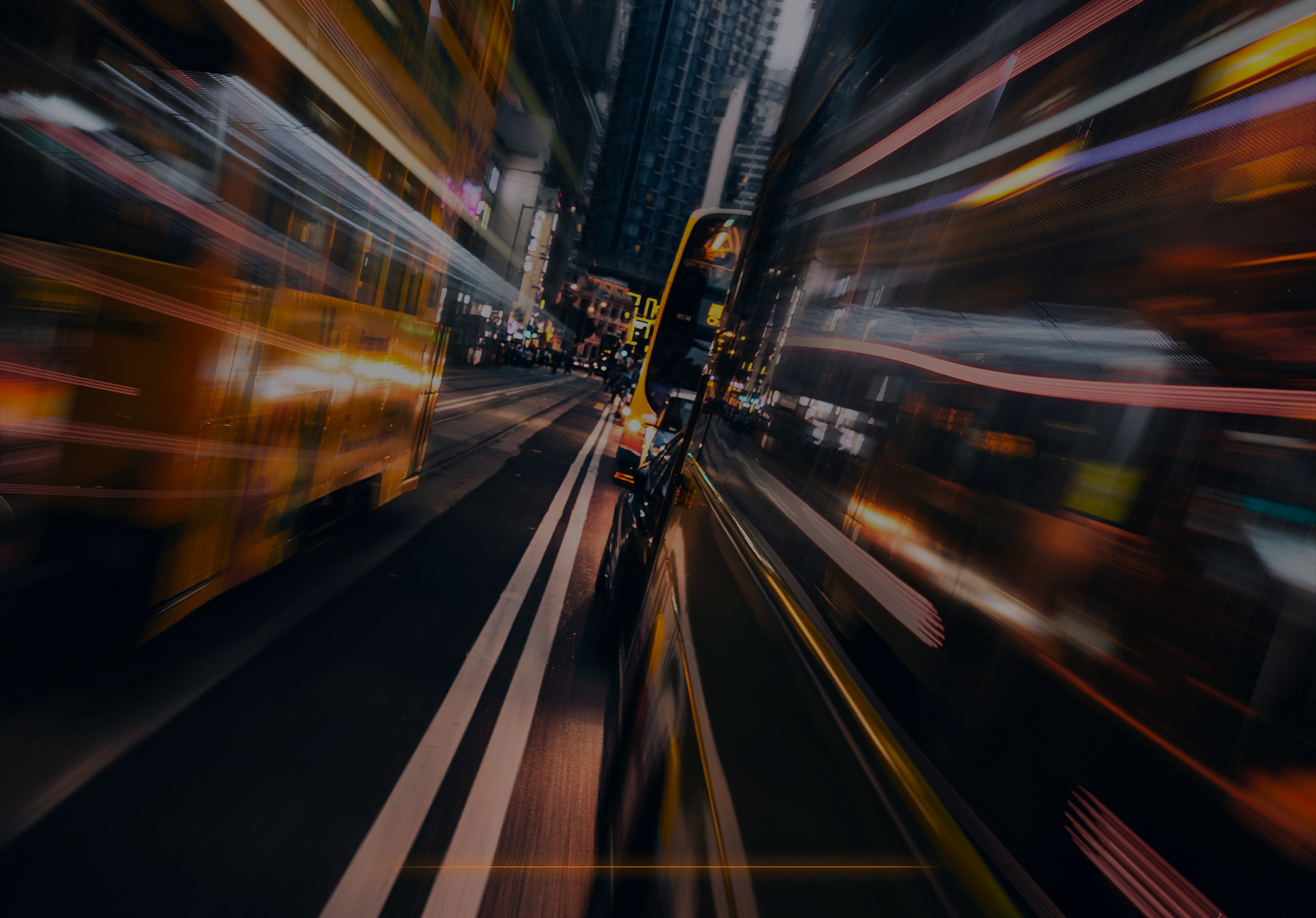 FOLDABLE MODE
The Z6pro body adopts a foldable design, making it more convenient to travel and carry.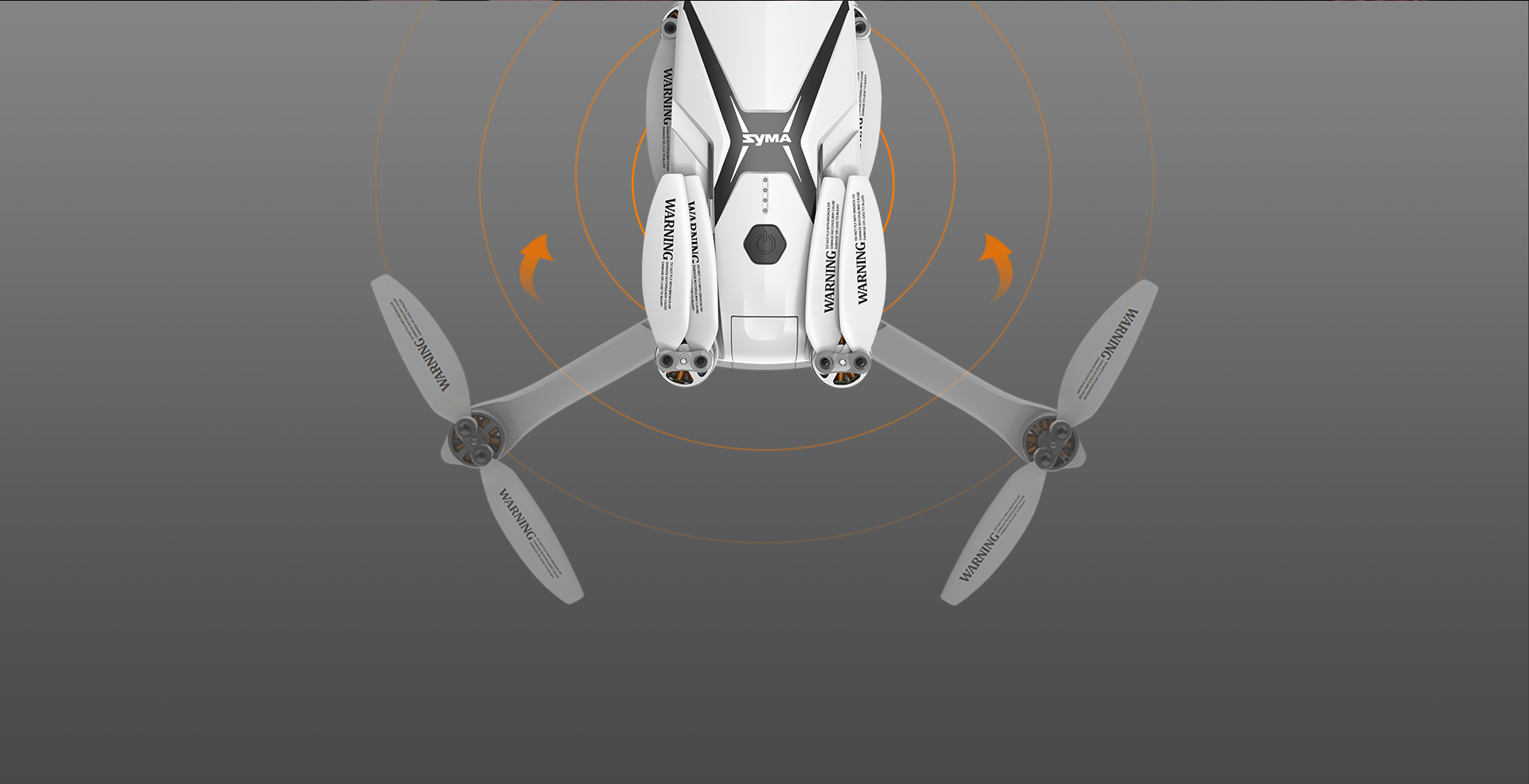 RANGE OF FLIGHT
The Z6pro has a flight range of about 450 meters and an altitude of about 100 meters.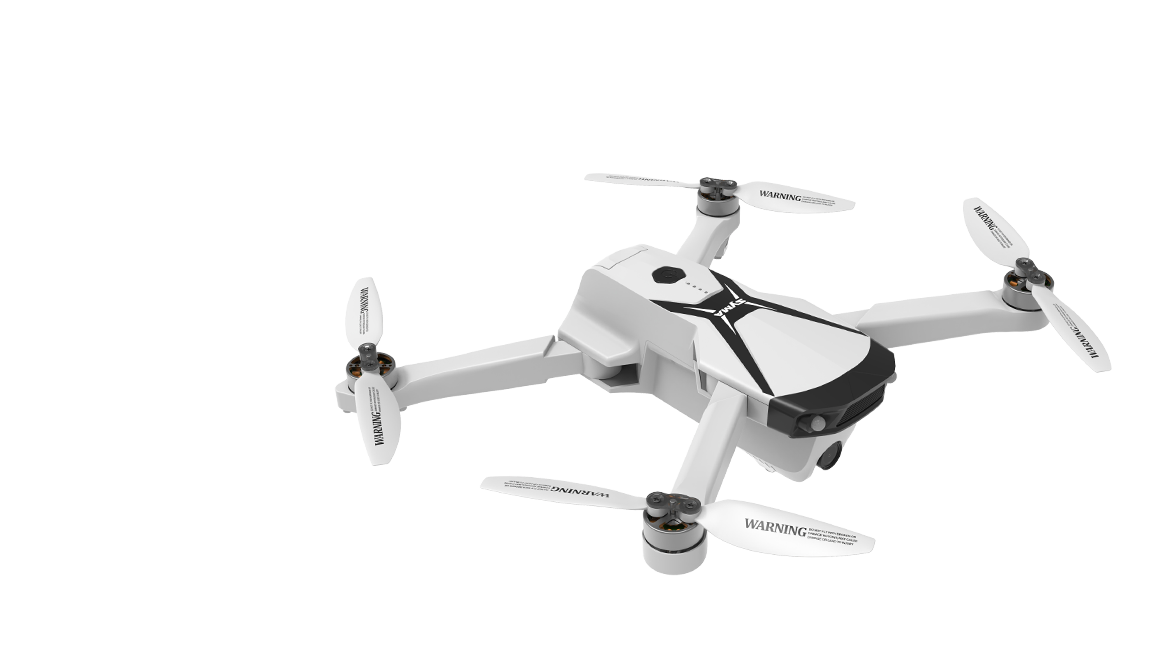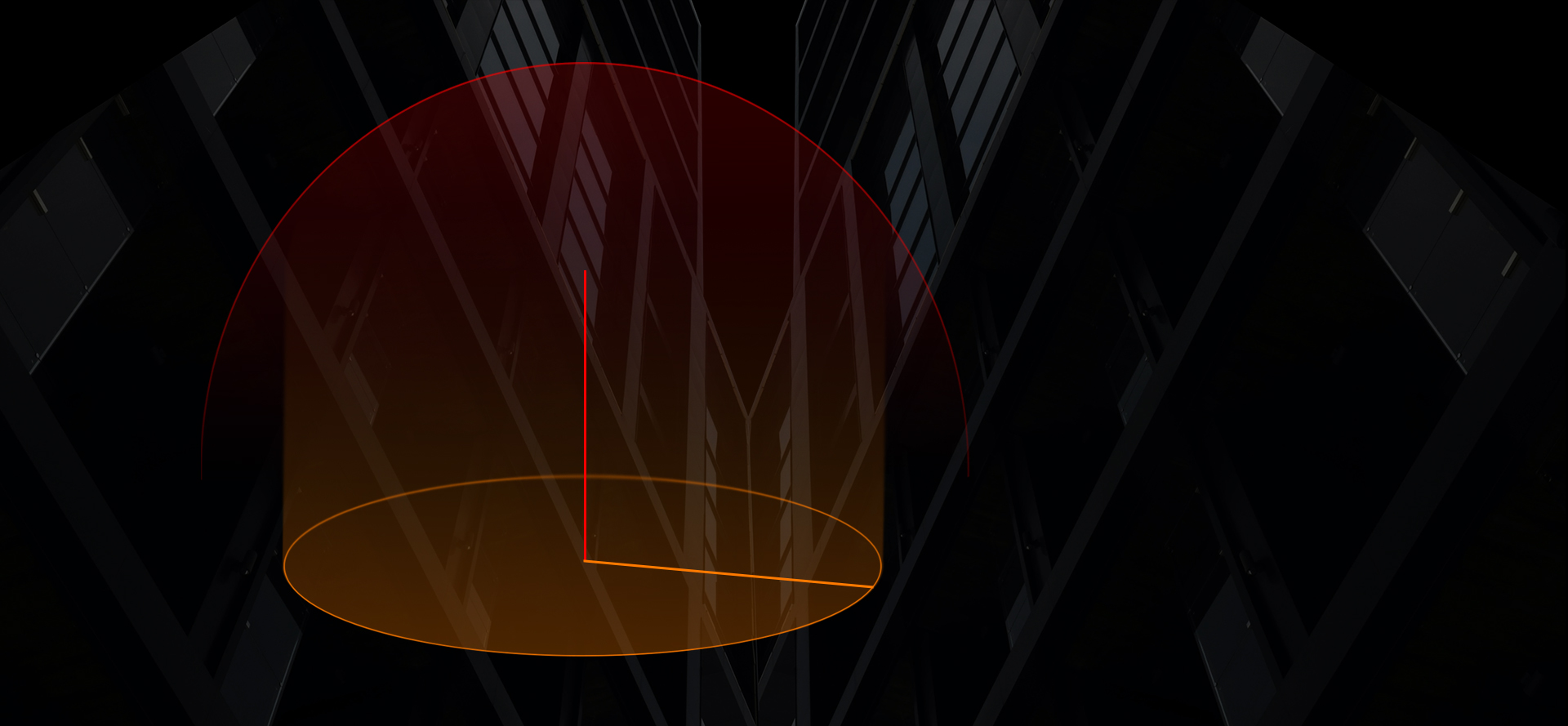 7.6V-1700mAh
It is recommended to use Syma charging cable only to ensure the safety.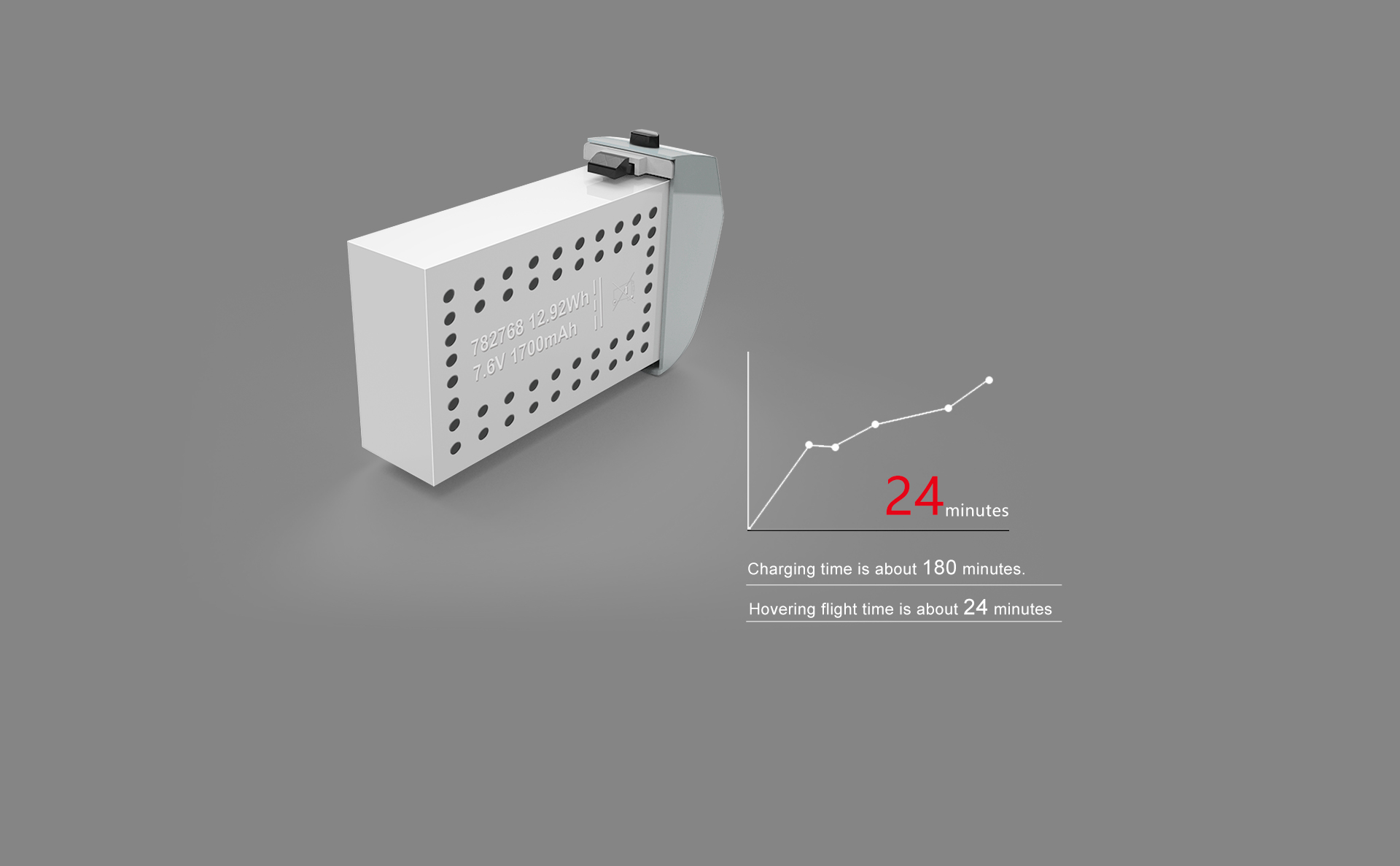 REMOTE CONTROL OVERVIEW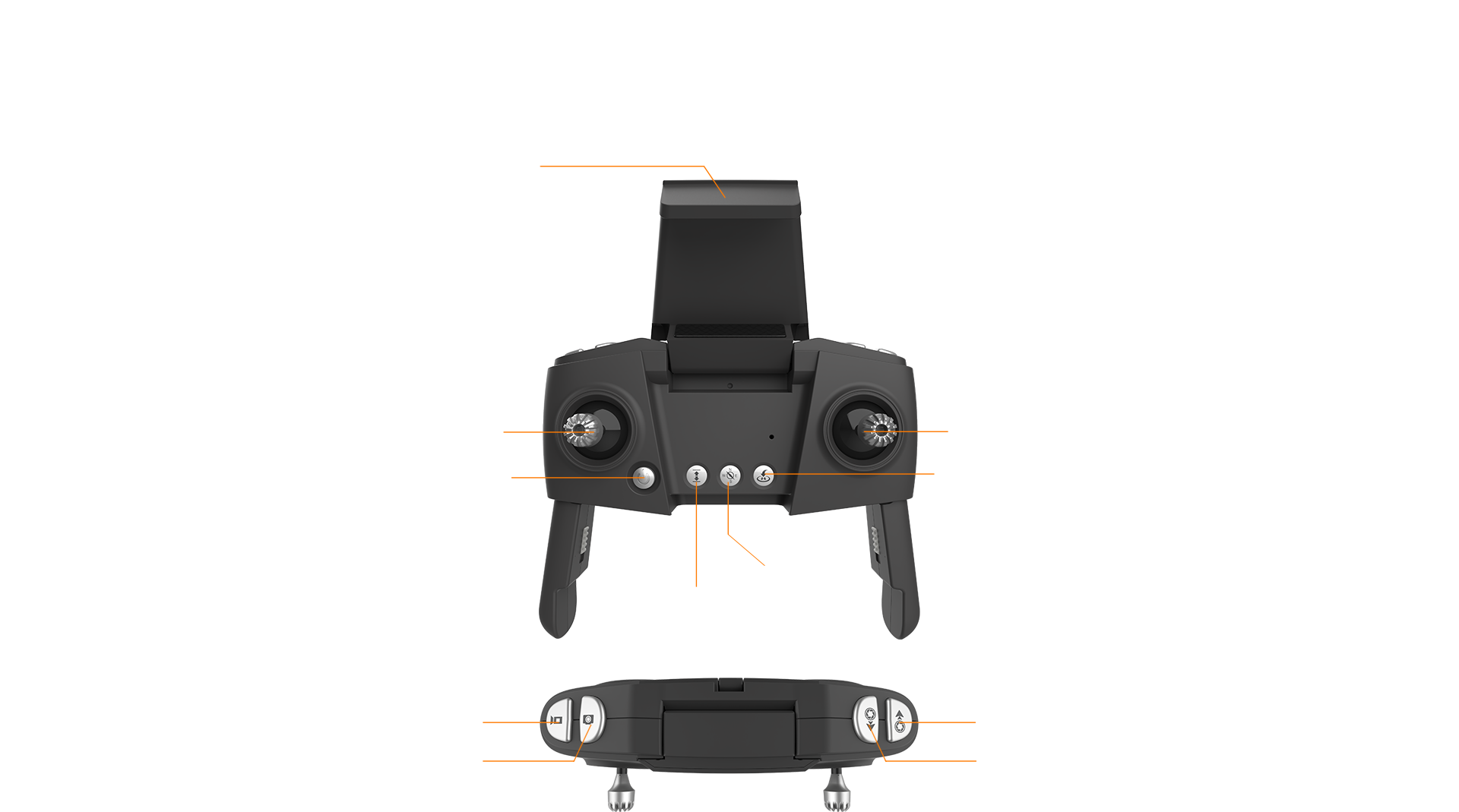 TRANSMITTER INSTRUCTION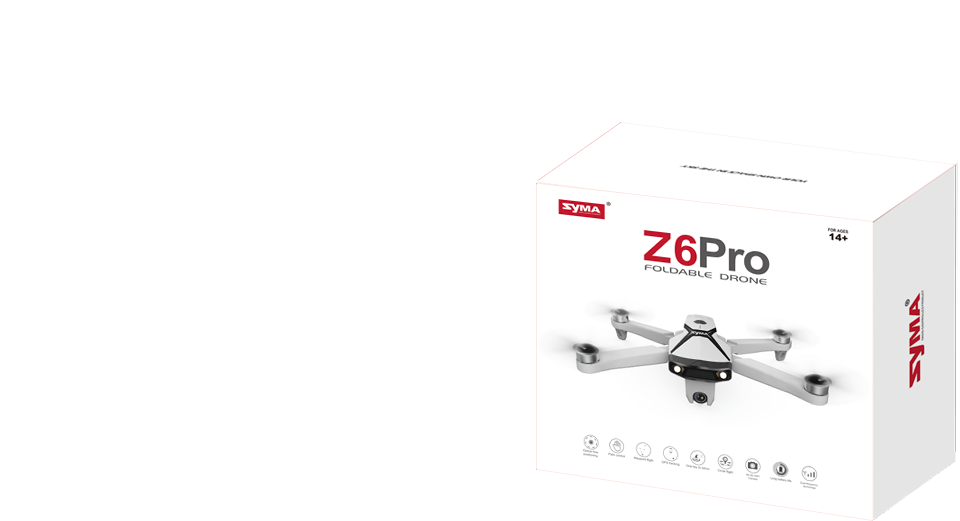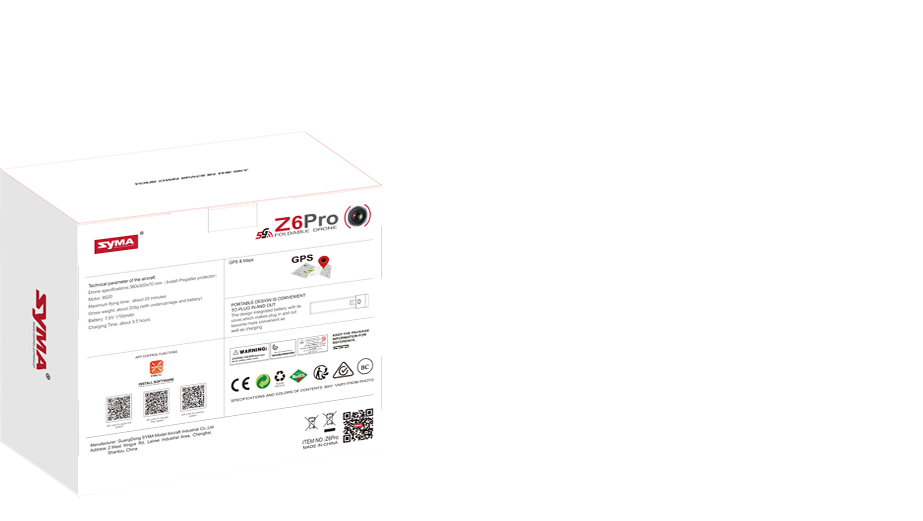 Main specifications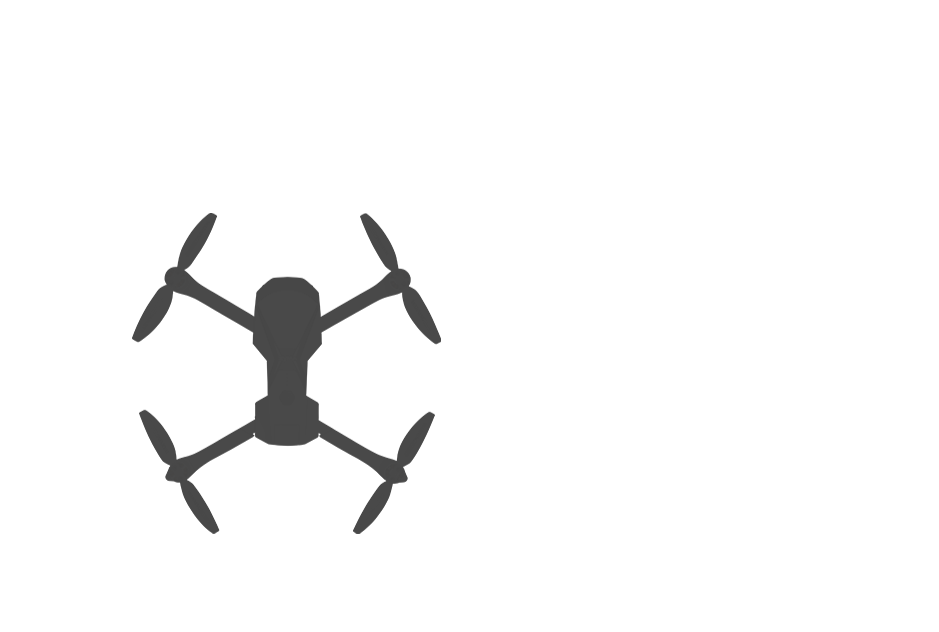 Model no. : Z6pro
Remote-controlled vehicle battery : 7.6V/1700mAh
Dimensions : 30.5 x 27.5 x 7 cm
Packaging dimensions : 21 x 18.5 x 10.8 cm
Range : approx.450 metres
Flight time : approx. 24 minutes
WIFI Video Distance : within 450 meters fluency
Charging time : approx. 180 minutes
Remote Charging Time : approx. 60 minutes
Remote control frequency : 2.4 GHz
Product features: GPS Trackiing,HD Camera(1080P-5G),Flight Plan,Waypoint,One Key Return,
Circle Flight,Optical Flow Positioning

PACKAGE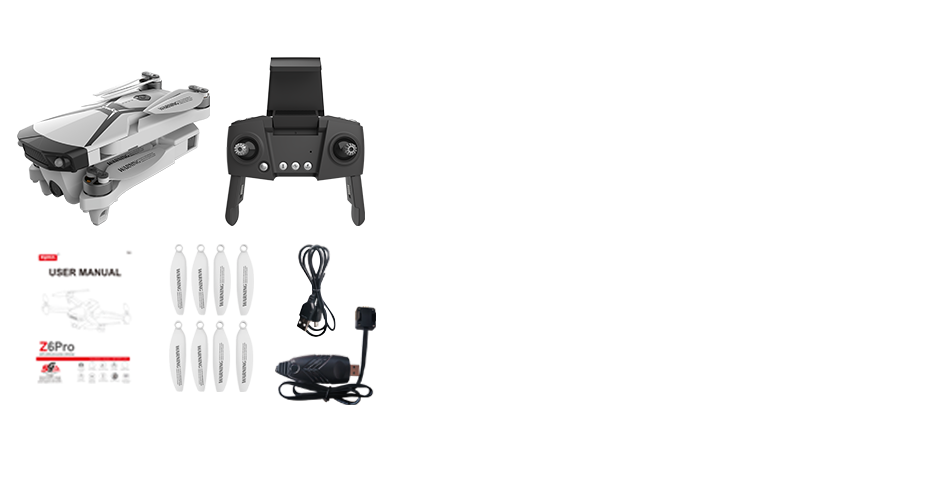 • Quadcopter X1
• Remote control X1
• Propeller blades X8
• USB charging cable X2
• Manual X1